Three of Renault's most beloved small cars have a new road open to them this autumn as the company introduces official retrofit kits to convert them to electric power.
In conjunction with French firm R-Fit, the Renault 4L, R5 and first-generation Twingo will each get kits to swap their combustion engines for electric power, with the older pair available this September, and the Twingo at a later date.
How much is your car to insure? Find out in four easy steps.
Get a quote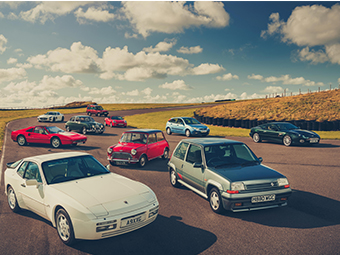 The kits are modest, with a quoted driving range on the 4L of 80km, or approximately 50 miles. That's well below most modern EVs and more akin to what you'd expect from a Renault Twizy, but the flip side is a quoted price of €11,900, just under £10,500.
While that's still not cheap, it's only around a quarter the price of converting the Mini Recharged we drove last year, though that car did include fitting – this R-Fit arrangement really is just a DIY kit.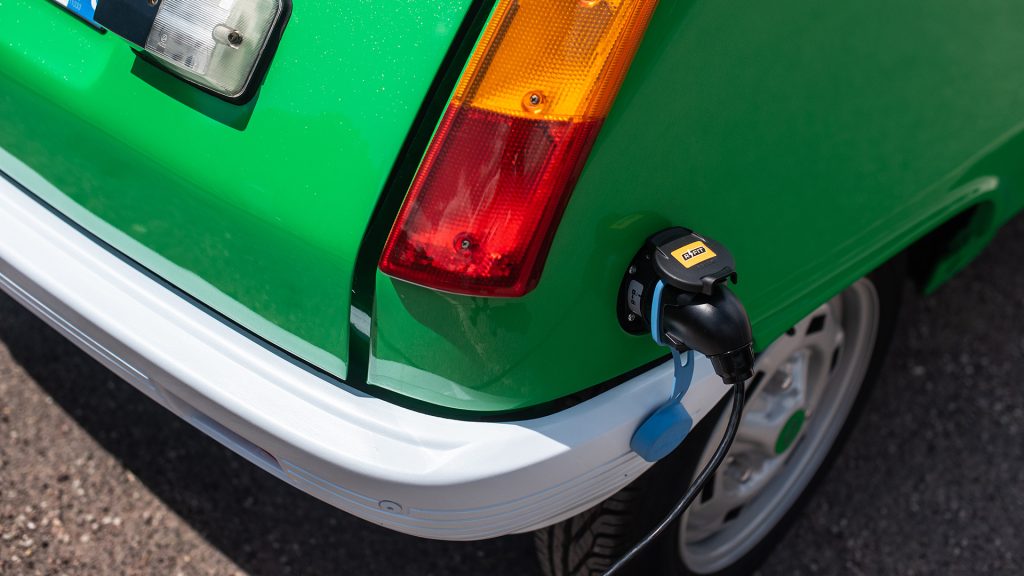 The tradeoff is simplicity, the Renault package retaining the original car's mechanical transmission. In a 4L, or an early 5, this means retaining that brilliant dashboard-mounted gearshift and its satisfyingly clunky action.
Weight distribution is apparently unchanged, and the small 10.7kWh lithium iron phosphate battery means relatively quick charging, with the caveat it's a three-pin-plug job only: three and a half hours should top it up from empty. Performance will be modest, but in theory match the original, with a 30bhp output from the motor.
It's an interesting idea if no longer a new one these days, but there's a subtext to these conversions too, hinted at in Renault's confirmation that once retrofitted, the cars will receive "all the necessary certification and registration documents" confirming they're electric rather than petrol.
Effectively, this lifts any restriction they might have in the increasing number of French cities that no longer allow older vehicles into their centres at certain times – if at all.
There are currently loose exemptions for some classic cars, with the Fédération Française des Véhicules D'Époque ("French Federation of Vintage Vehicles", or FFVE) securing a special sticker under France's "Crit'Air" emissions scheme for classics with a collector's registration certificate on the basis of their cultural importance.
These exemptions are however subject to change, so Renault's new retrofit kits are in a very literal way offering a path to futureproof some of the brand's most celebrated classics.
There are other potential benefits too, such as reduced maintenance, ease of use, and also, the potential to open up these classics to younger drivers who may be less enamoured with combustion power. But if the main benefit is allowing 4Ls, R5s and Twingos to freely roam the streets of Paris as they did in the old days, it's hard to argue with that.
There's no word on UK sales yet, but visitors to Rétromobile this week will be able to look at each in more detail.
Read more
Ferrari EVs will echo the sonorous sounds of internal combustion
The Electric Egg was a runny attempt to cope with WWII's fuel crisis
Renault brings back the 4 – as an SUV