Price: £3995
Mileage: 24,000
Condition: Mid-1990s survivor
Advert: eBay
Amazingly this isn't the first time we've featured a Hyundai S Coupe, though its previous appearance wasn't as an unexceptional classified. Maybe it should have been though, because as 2022's Festival of the Unexceptional is upon us, this largely forgotten 1990s coupé seems like a fine way of getting to Grimsthorpe Castle.
How much is your car to insure? Find out in four easy steps.
Get a quote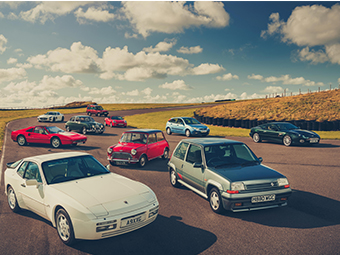 If you're not familiar with the S Coupe, here's a refresher: Built from 1988 to 1995, when it was replaced by the flowing, coke-bottle Hyundai Coupé, the S Coupe served as the brand's competitor in the bustling coupé market of the late 1980s and 1990s.
Unlike some Korean cars of the era, it was an in-house project too, rather than simply a rebadged car from elsewhere, though the engine was, at least initially, Mitsubishi derived. The design though was all Hyundai, and by the time this late 1995 car came around, so was the engine.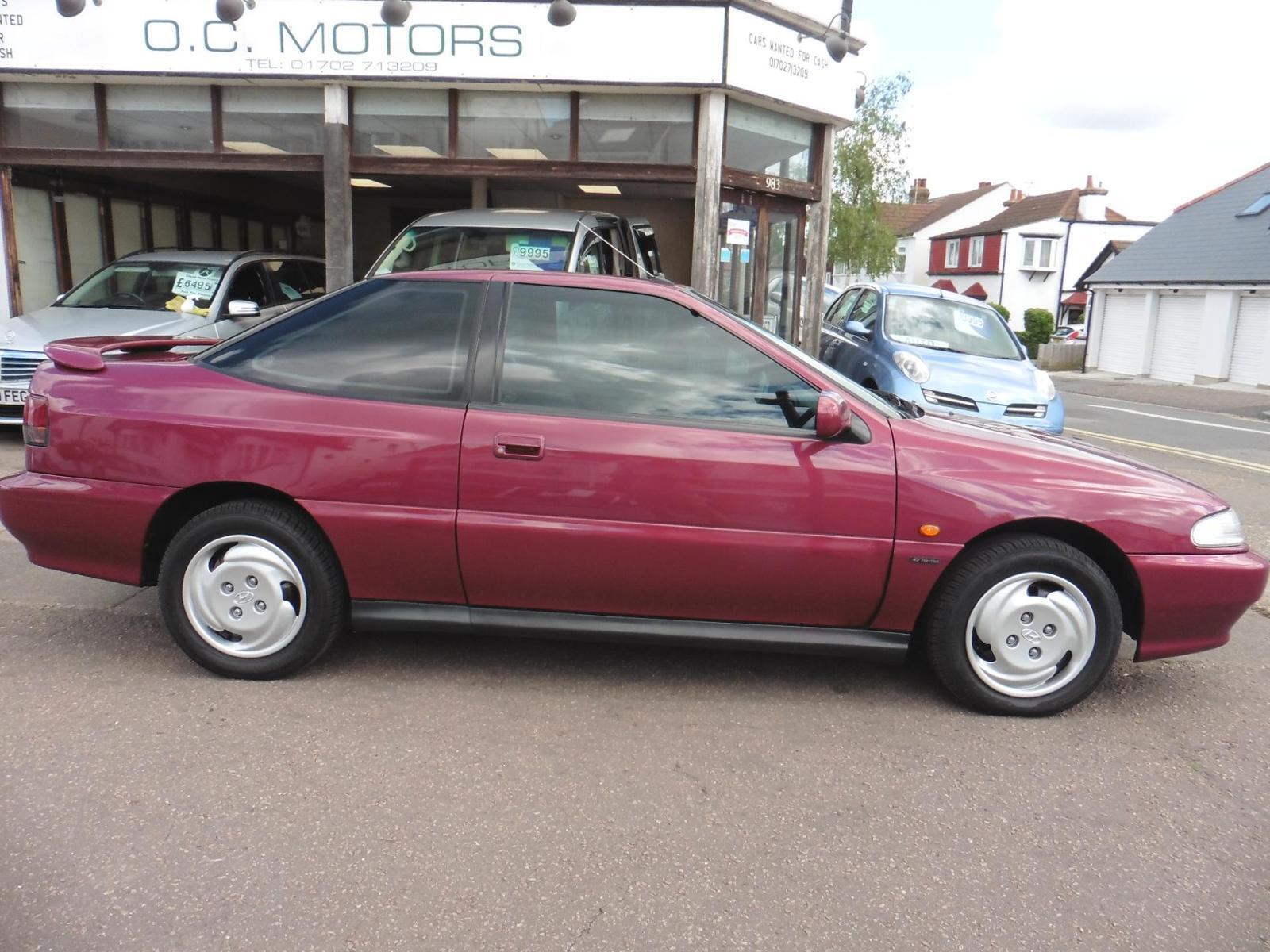 It hardly set the market alight, particularly in the face of stronger competition arriving as the 1990s wore on. Pitched against the Honda Civic Coupé and Nissan 100NX in Autocar's 1994 road test, it finished a distant last, criticised in nearly all the ways you'd hope a coupé would shine – handling, sophistication, and ambience.
It's unlikely our find would have been improved in that company with its automatic gearbox, though as a curiosity in which to cruise around, it's probably no barrier today, and certainly not to its unexceptional status. The original owner even specified it in an appropriate colour, a kind of purply maroon, which surely made it the belle of the retirement home car park.
Inside it's unremittingly grey, and though Autocar wasn't keen back in the day, there's something charming about the surprisingly driver-focused, hooded dash. In the road test its ergonomics were criticised, notably pedal placement and "a driver's seat that would be more appropriate in your lounge", but the former isn't really an issue in an auto, and the latter now sounds like a positive attribute.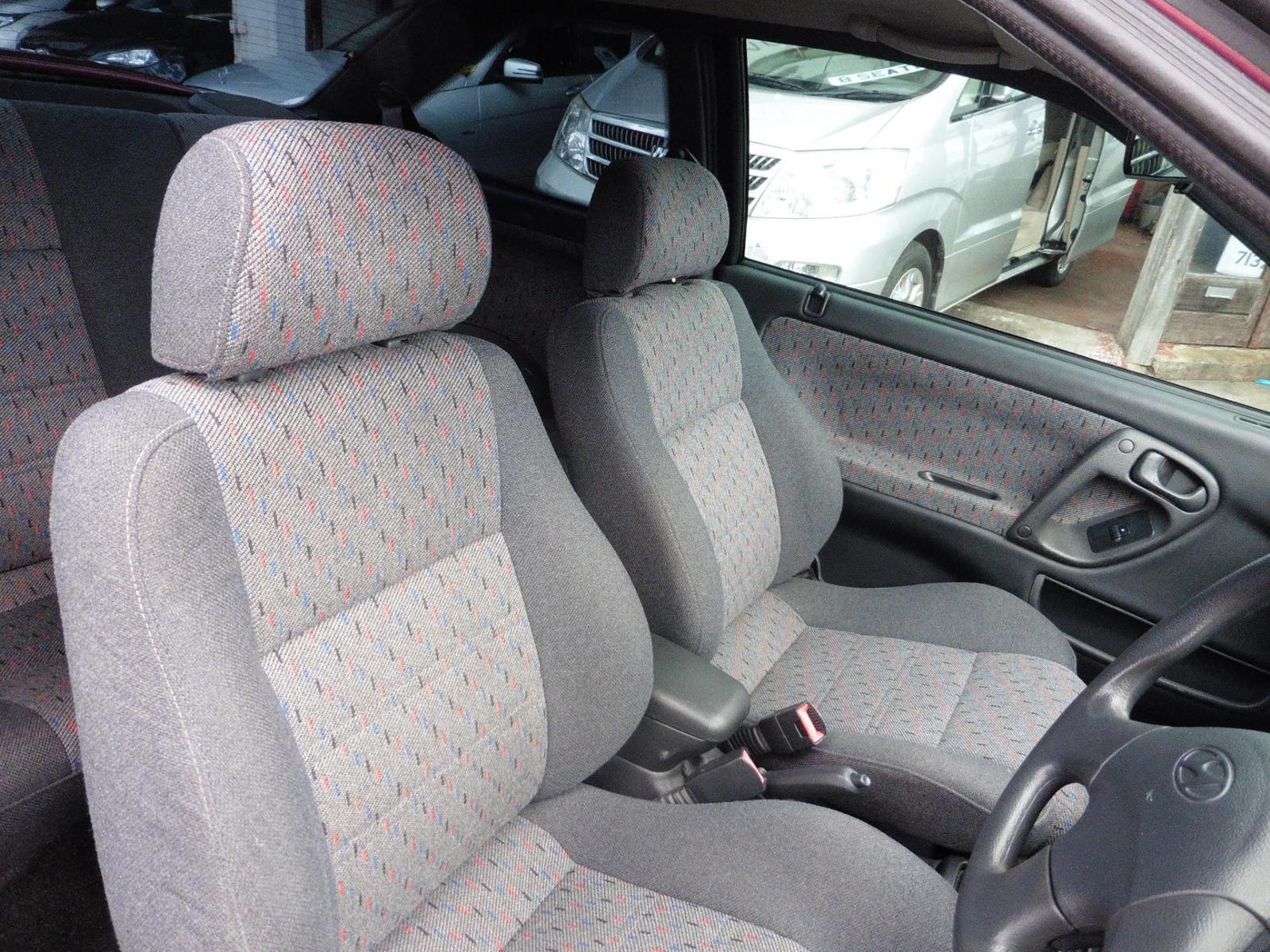 We don't have performance figures at hand, but suffice to say the auto will likely take some fizz out of the reasonable 9.1-second 0-60mph run the magazine recorded, and its 120mph top speed. With 114bhp to pull along only 1013kg (again in manual form), it should at least feel peppy.
Should run okay too if the most recent MOTs are any indication. There's a big gap in the history since 2012, when the dealer speculates it was put away when the original owner could no longer use it, but with only 24,000 miles since new it's barely lived a life.
We reckon Korean cars will become increasingly popular at upcoming Festivals, as more and more of the country's very early output falls into enthusiast hands. Why not get on board early with this S Coupe?
Read more
The SsangYong Musso was hard-working, and hard work
Cars That Time Forgot: Kia Elan
Hyundai built the modern-day Pony we didn't even know we wanted