There's only one question for Honda after news broke that it is working on a new Integra: what took you so long?
The last model to be sold in Britain was the Integra Type-R, a ballistic little coupé engineered with a focus on driving – fast.
The VTEC-powered machine was imported to the UK between 1998 and 2001, with 500 – the majority painted in Championship White – finding homes.
Since then, Honda has offered markets including Japan the later, DC5 Integra Type-R but UK drivers didn't get a look in.
Could that be about to change? Possibly, but only if Honda-heads lobby their local Honda dealer or Honda UK hard enough.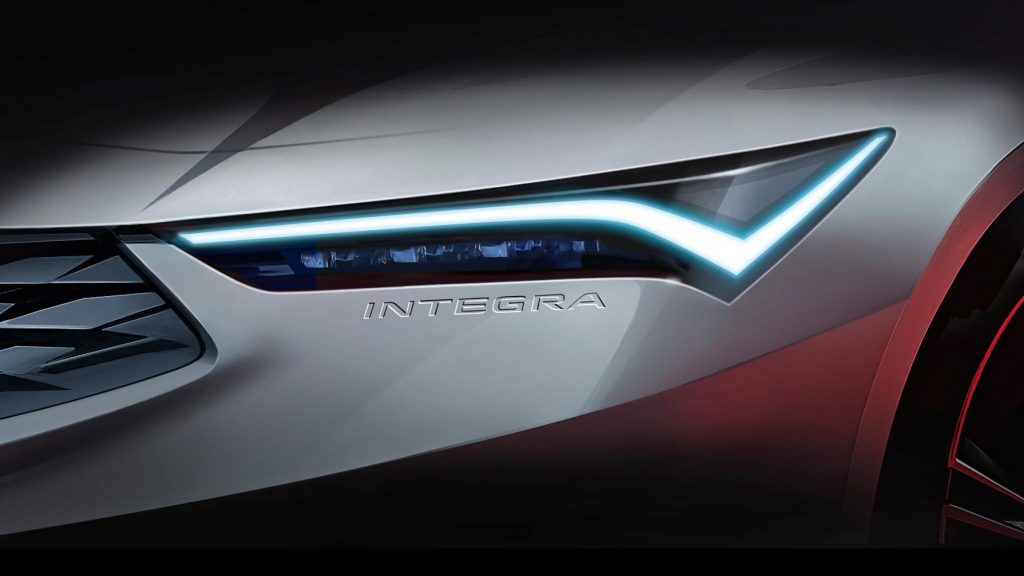 During Monterey Car Week, in America, Jon Ikeda, the Vice President of Acura, part of the Honda family, announced: "I'm thrilled to say Integra is returning to the Acura lineup with the same fun-to-drive spirit and DNA of the original, fulfilling our commitment to Precision Crafted Performance in every way – design, performance and the overall driving experience."
No further information was forthcoming from Ikeda, other than to confirm an introduction of 2022. Images purporting to show the new Integra have surfaced on Instagram, but their accuracy has been questioned.
The hope among fans of performance cars will be that it's a last hurrah for petrol-powered, high-performance, light-weight, driver-focused, affordable sporting cars. However, the bad news is that it could turn out to be that Honda and Acura intend to apply the Integra name to an electric SUV. At which point a generation of petrolheads may silently shed a tear as they acknowledge the end of an era.
But what an era it was. While the DC5 was far from shoddy, it was the earlier DC2 Integra Type-R that won over the critics and drivers alike.
In 1998, Car magazine declared that the Type-R version of the Integra DC2 was beyond reproach. Its reviewer at the time, Russell Bulgin, concluded, 'No European car, irrespective of price, matches the sheer intensity of the Integra Type-R. This car redefines middle-management performance machinery as a product light on deportment and heavy on thrills… Type-R is, above all, addictive.'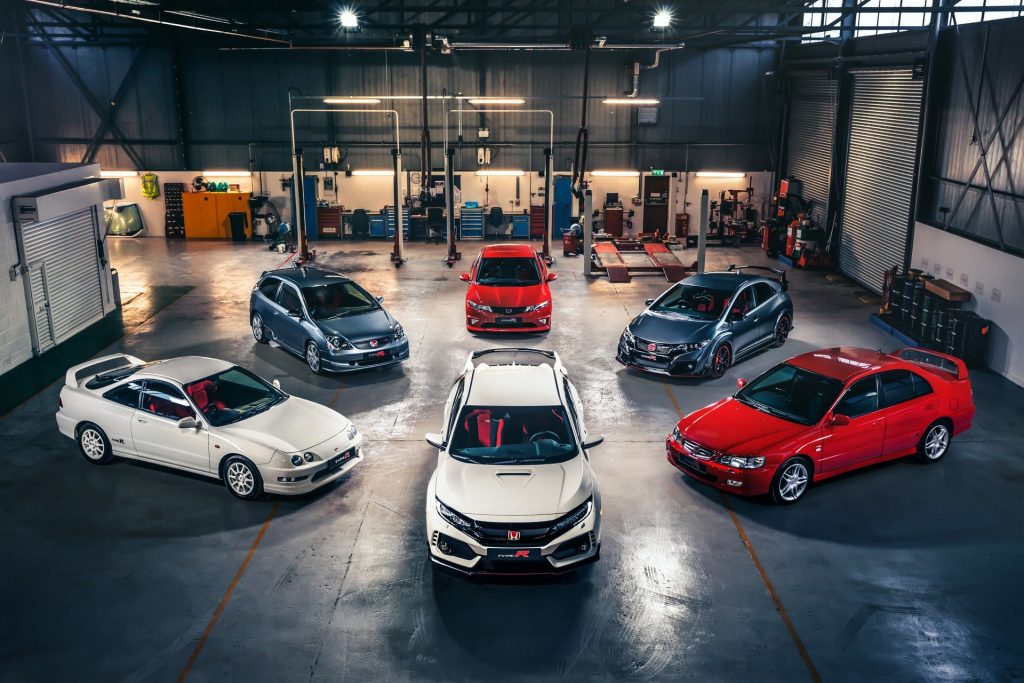 In 2001, toward the end of the Integra Type-R's life, Autocar wrote, 'When the road clears and the VTEC system switches cam profile with a slight jolt at 5600rpm it all just goes bananas. As the pace gathers, the howl increased and your vision blurs, you're vaguely aware that the road ahead is being reeled in faster and faster but you haven't changed up yet; the Honda pulls and pulls until it hits its rev limiter at nearly 9000rpm. Almost all other road engines would have blown in a shower of sparks long ago.'
And in 2006, evo gathered together 15 front-wheel drive cars and named the Integra Type-R the greatest. Writer Richard Meaden said, 'It's a car as sweet and all-consuming as any I've experienced at any price, and as pure and focused in its own way as any Porsche RS. Forget the accolade of the greatest front-wheel drive car. The Integra Type-R ranks as one of the truly great drivers' cars of any kind.'
And it continues to do so to this day. In the US edition of the 2020 Hagerty Bull Market List, the Integra Type-R was highlighted as one of the wise buys for enthusiasts who want to own a car that will be a pleasure to drive and own but won't lose them money.
So, will Acura and Honda truly do justice to the Integra name, and specifically the Type-R ethos? We'll just have to wait and see whether the VTEC kicks in, yo.
Read more
2020 Hagerty Bull Market selection: 1997–2001 Acura Integra Type R
Rising fun: five of the greatest JDM performance cars
Honda S600: the highest-revving sports car | Revelations with Jason Cammisa