Silence, style and go-anywhere capability are promised as Lunaz, the British engineering firm that electrifies classic Jaguar and Rolls-Royce car, adds the original Range Rover to its portfolio.
The Silverstone-based car-conversion company is building a run of 50 luxurious classic Range Rovers for eco-conscious connoisseurs with at least £250,000 plus taxes going spare.
How much is your car to insure? Find out in four easy steps.
Get a quote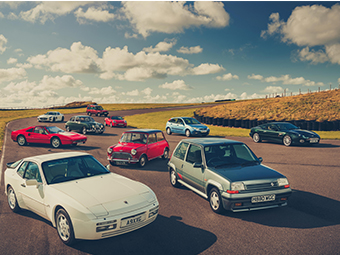 The Lunaz Range Rovers will be based on cars built between 1970 and 1994 and will be offered in three body styles and a choice of Town or Country specification. Town cars will emphasise comfort, with the focus being a spacious, luxurious rear seat space as well as a decent perch for the chauffeur, and will come in standard or long wheelbase versions. The Country editions will feature four-wheel drive, uprated suspension and brakes, and more utilitarian cabin, albeit enhanced with modern materials.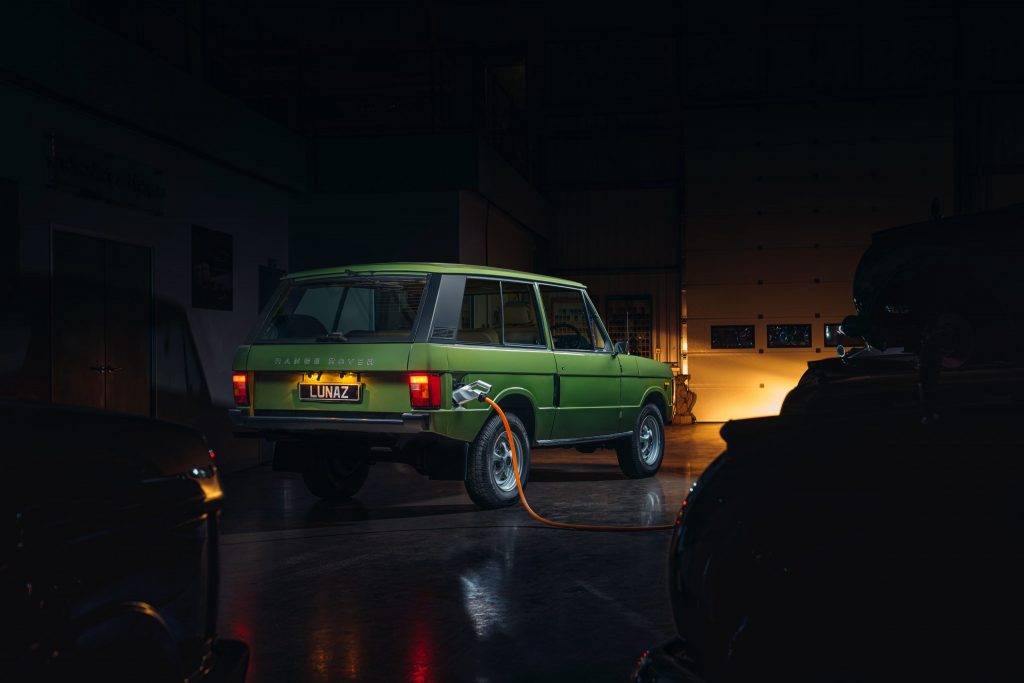 Lunaz also says it will offer a convertible, as briefly featured in the James Bond movie Octopussy for buyers who want to be seen wherever they may range or rove.
Each car will undergo a bare metal restoration and complete engineering overhaul. In addition to the replacement of the engine with electric drive the cars will get modern air conditioning and infotainment features.
In the year that the Range Rover turned 50, David Lorenz, Lunaz founder, says, "We designed inherent flexibility within our approach to upcycling the world's most celebrated cars. The commencement of production of the first electric classic Range Rovers demonstrates the scope of vehicles that can be re-engineered and given an entirely new life through conversion to our proprietary electric powertrain."