There was a time when the classic car community sneered at Japanese cars, but as recent values of the nation's most coveted cars suggest, that time has long gone.
We're now in a time where Mitsubishi Lancer Evolutions can sell for six figures, and even humble models like the Mazda MX-5 and Honda CRX can cost a pretty penny – often more than their contemporary European counterparts, which was unthinkable a few decades ago.
While Japan's reputation was originally built on dependability, there is a generation that grew up with Japanese cars in magazines, videogames, movies and more recently the internet, who see Japan's diversity, application of technology and striking designs are as appealing as those from any other nation. The rush of high-performance sports cars that emerged in the 1990s, for instance, is as significant a moment in the automotive timeline as the emergence of muscle cars in 1960s America.
Like any other car industry though, there's more to Japan than just Corollas or Skylines. How well do you really know Japanese cars? Try our quiz below, which should separate the sensei from the gakusei…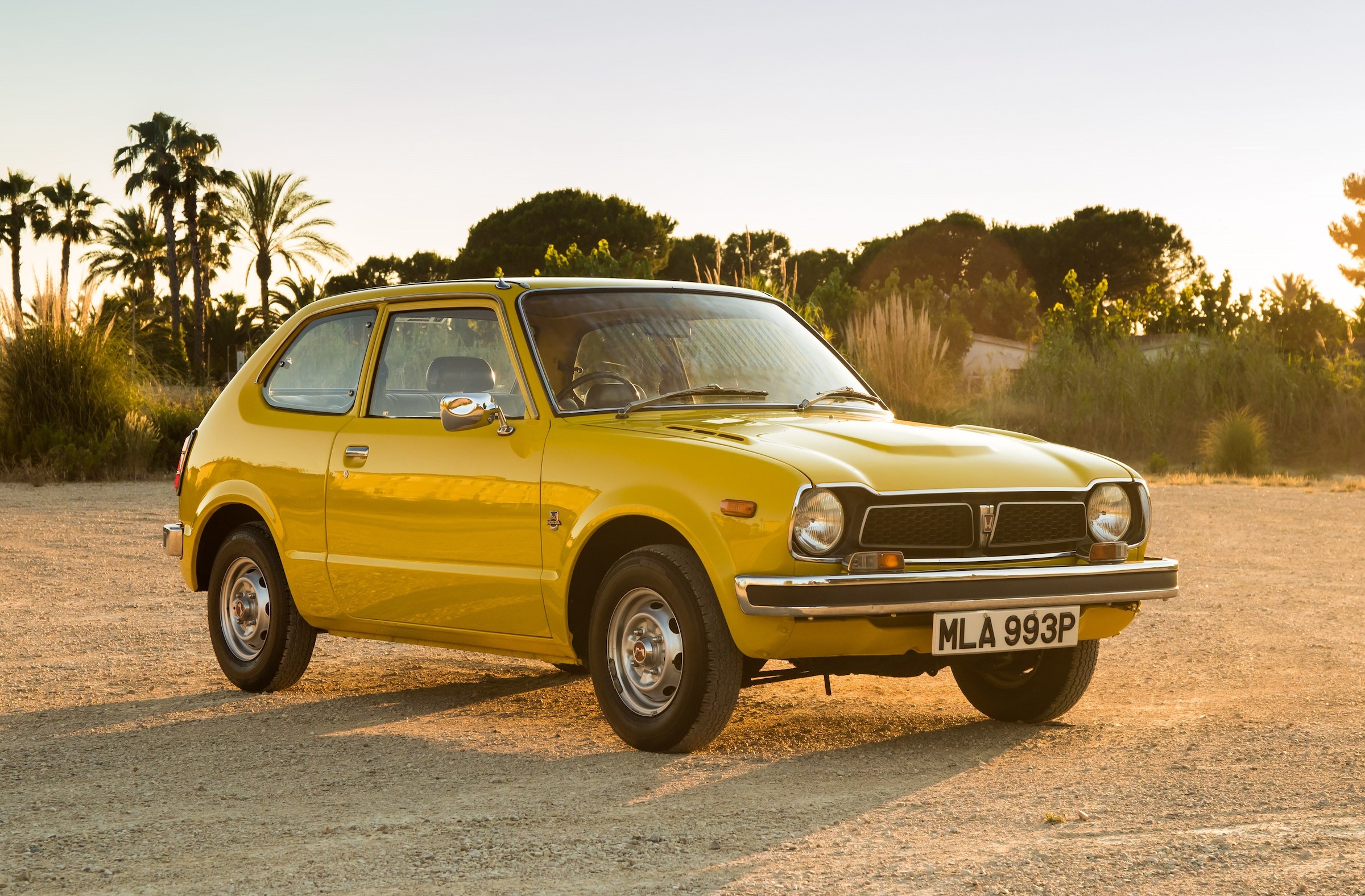 #1.

CVCC was Honda's technology for reducing emissions on the smog-filled roads of the 1970s. But what did it stand for?

CVCC was Honda speak for "Compound Vortex Controlled Combustion", which delivered low emissions without using a catalytic converter.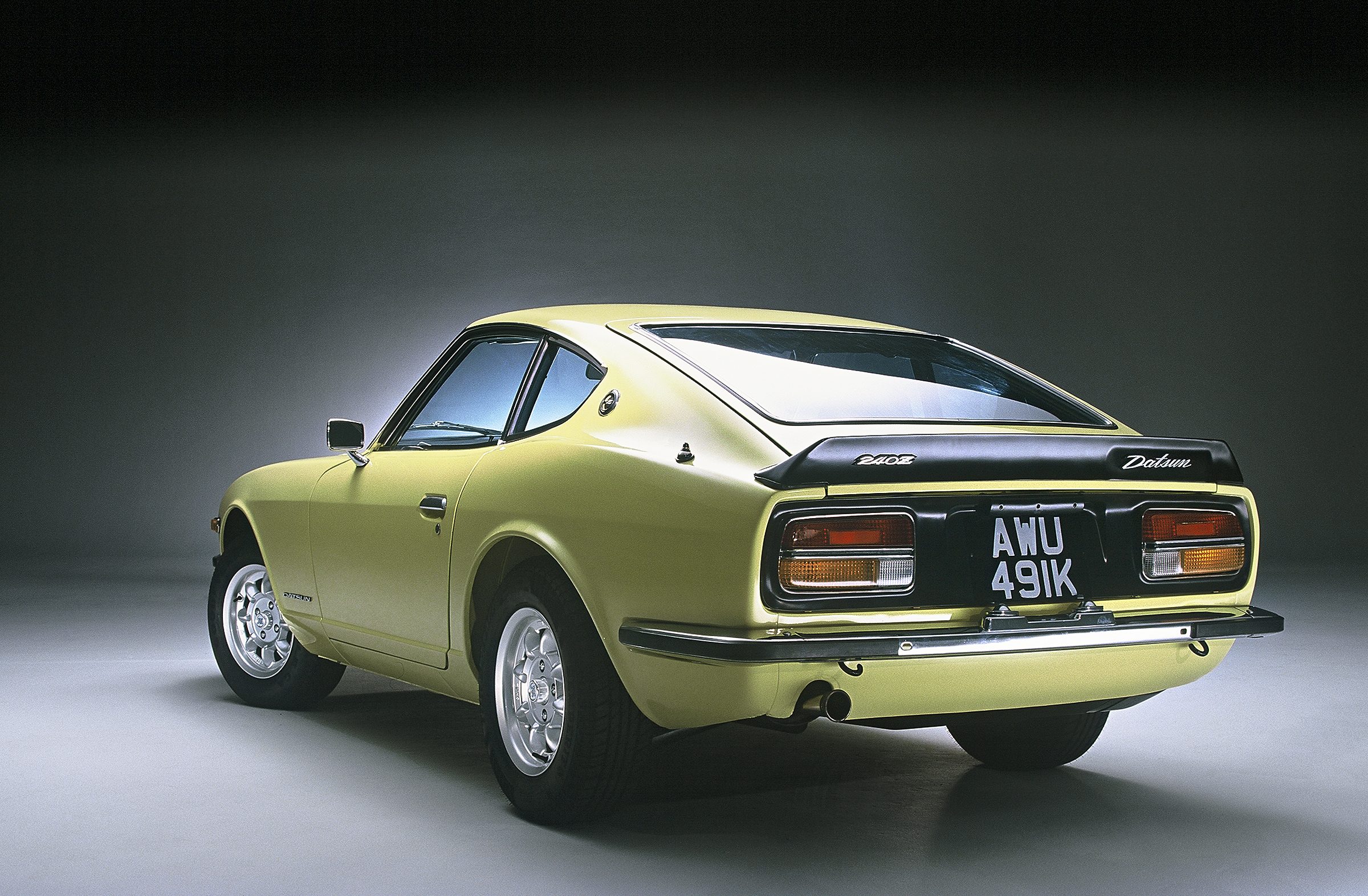 #2.

To what did the "240" in Nissan's 240Z sports car refer?

The Datsun 240Z was named for the car's 2.4-litre inline six.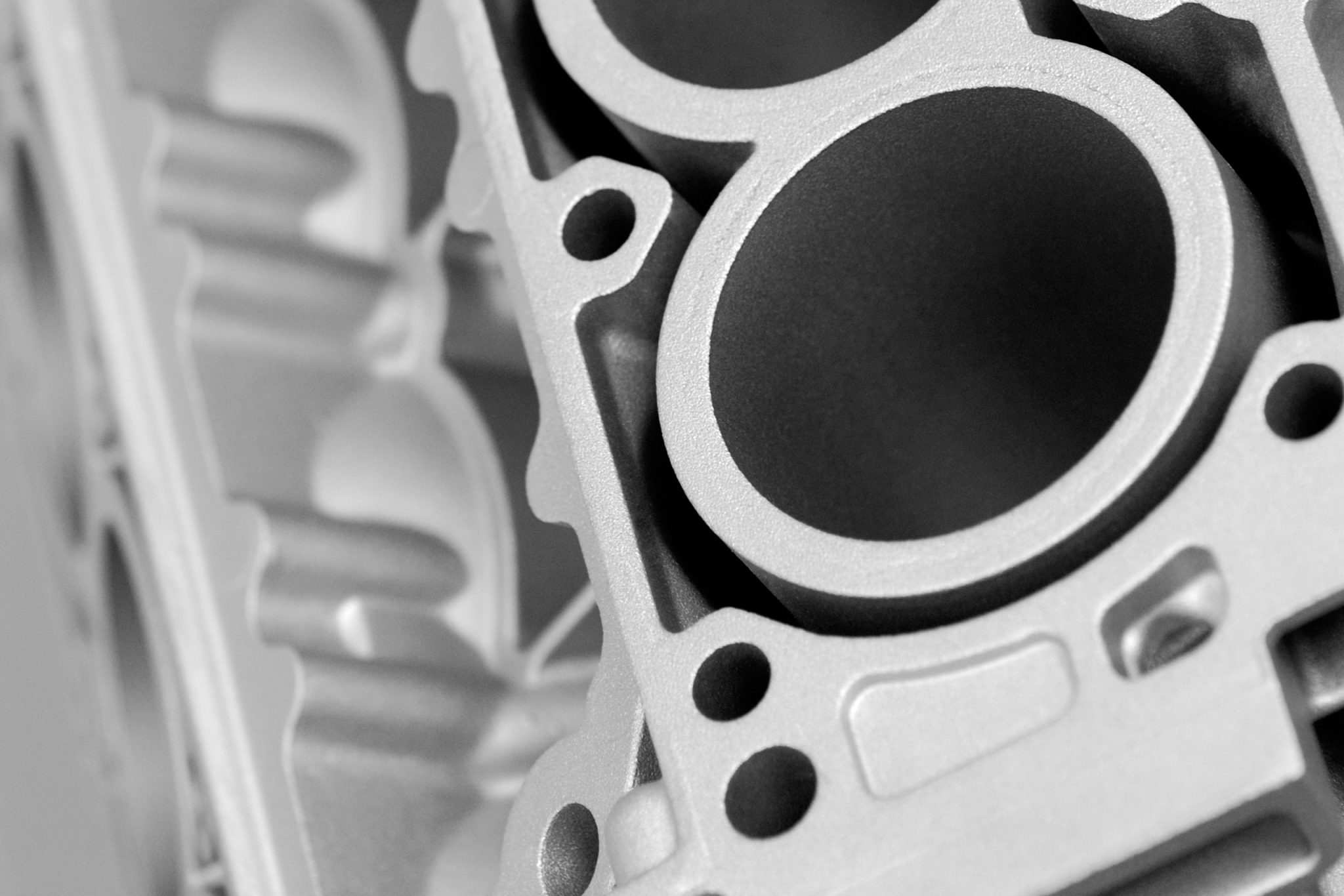 #3.

Which of these engines was Yamaha not involved in engineering?

Yamaha helped develop numerous engines over the years – but the tiny Mazda V6 was not one of them.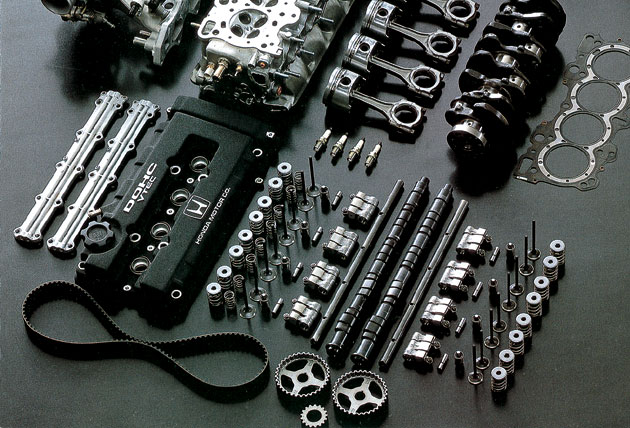 #4.

Honda's VTEC system is legendary for its stepped power delivery as a higher-lift cam profile engages. But in which of these cars did Honda debut the technology?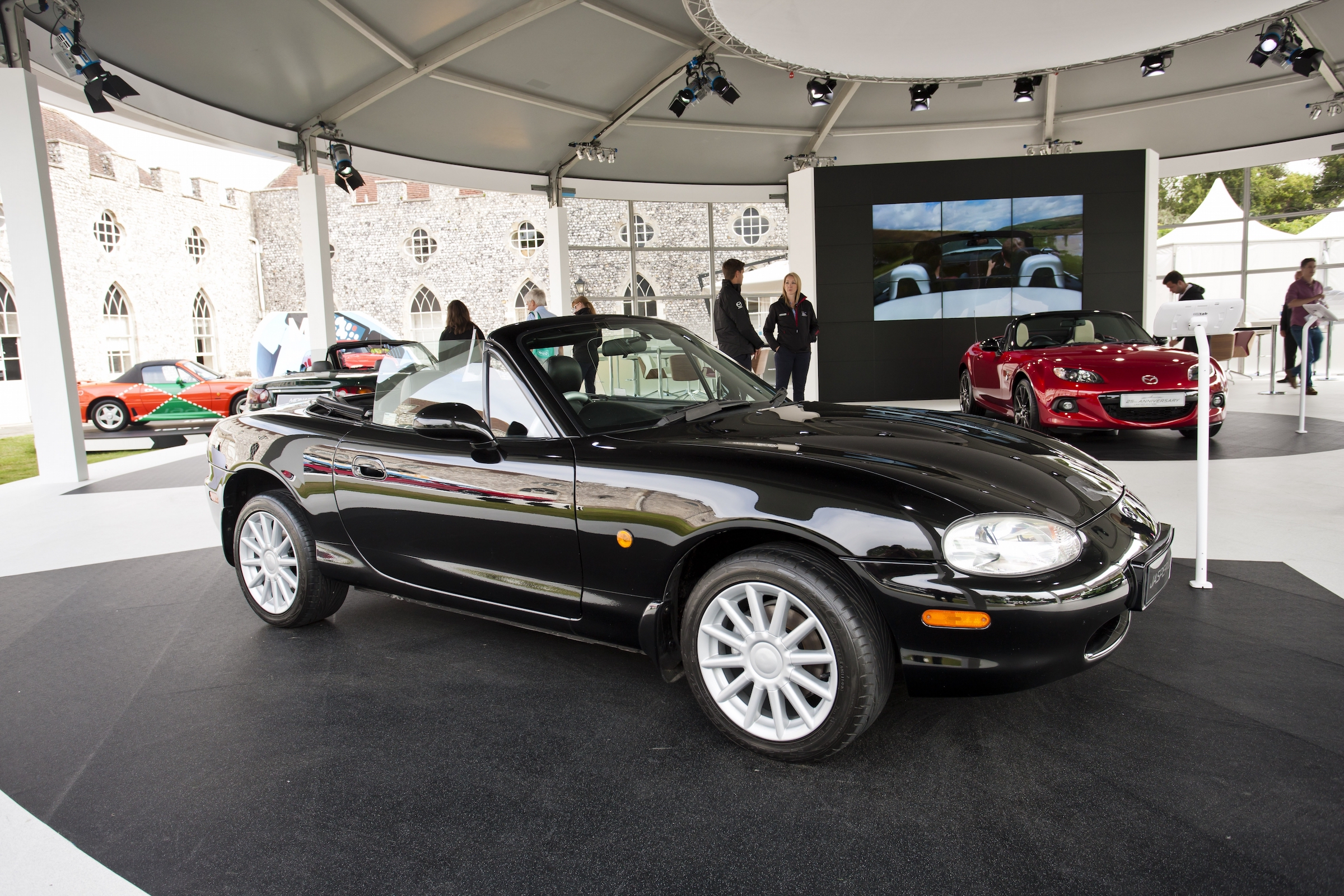 #5.

Which of these fashion designers turned their hand to a special edition Mazda MX-5 in 2000?

The designer you were looking for is Jasper Conran. The car had unique alloy wheels, and silver trim on the steering wheel, among other changes.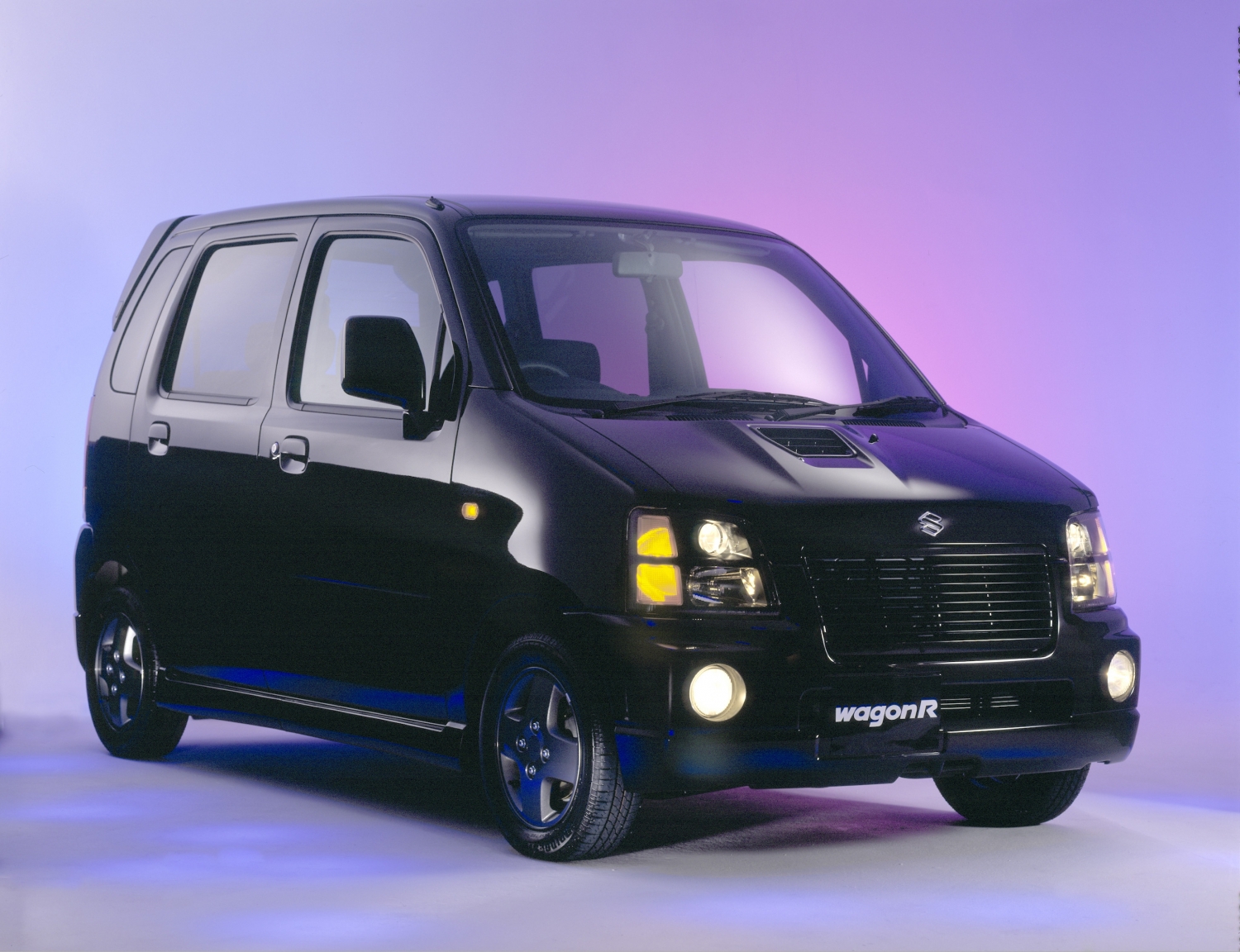 #6.

Japan's "kei jidosha" light automobile regulations apply strict limits to this small vehicle class. But which of the following is not a criteria?

The only one of the above that is not a kei criteria is the price – though these cars do enjoy tax breaks and special parking in Japan.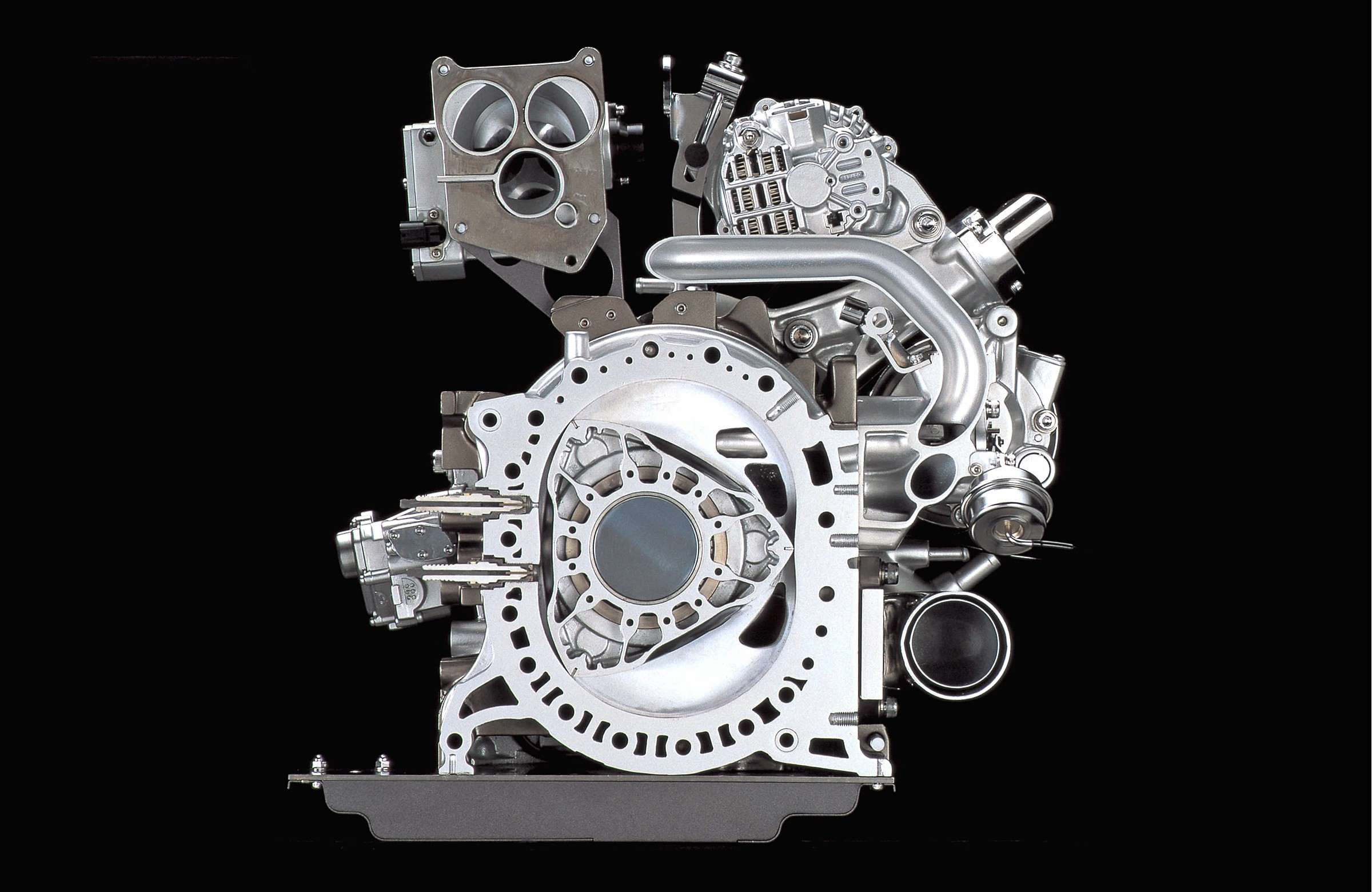 #7.

Only one Japanese motorcycle manufacturer ever developed a production rotary-engined bike. Which was it?

Suzuki built a rotary-engined motorcycle, the RE5, between 1974 and 1976.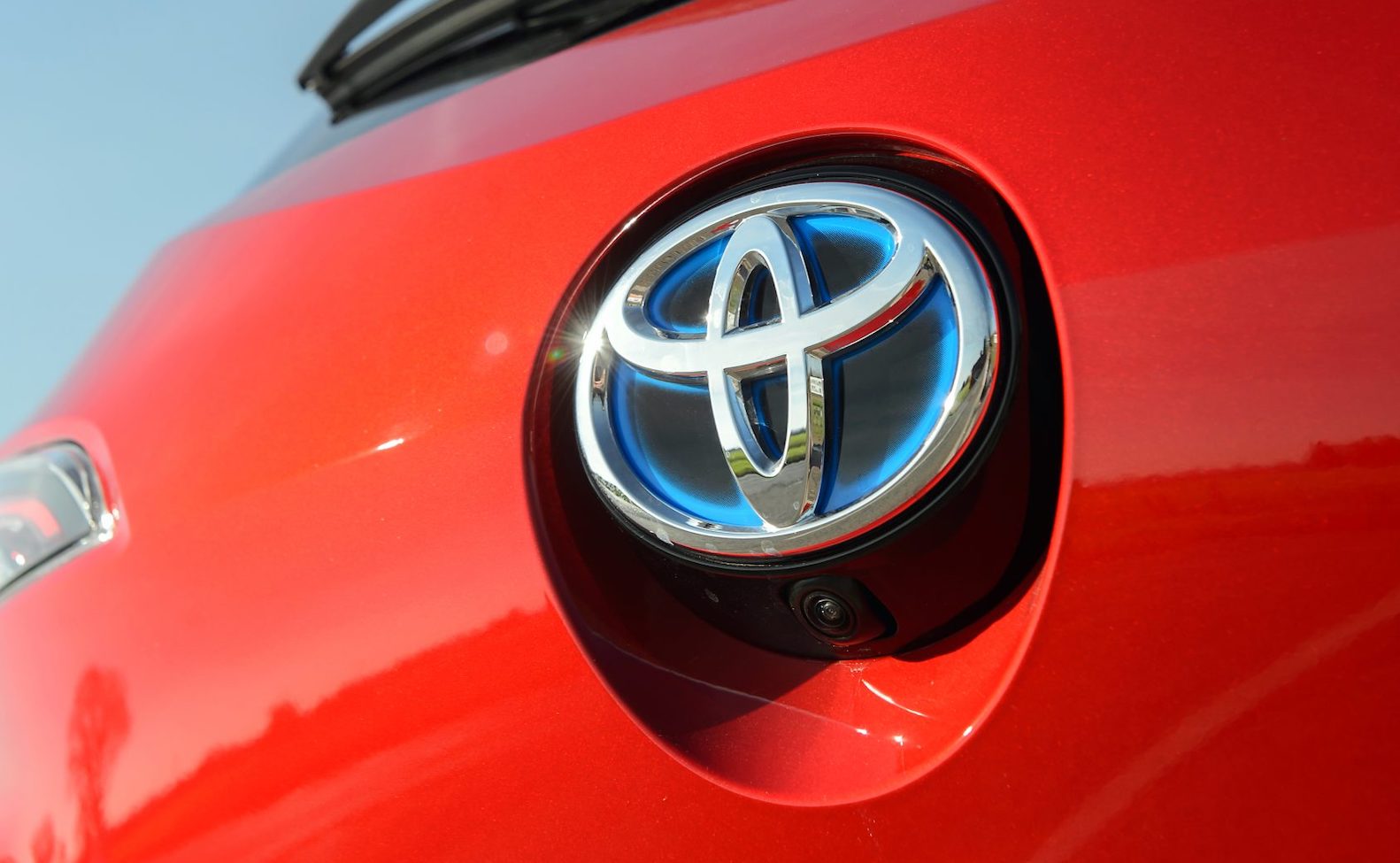 #8.

Which 1990s American compact car was officially sold through Japanese Toyota dealerships to sidestep export restrictions?

Amazingly, Toyota actually sold a rebadged Chevrolet Cavalier in Japan in the late '90s and early 2000s, complete with interior upgrades and right-hand drive.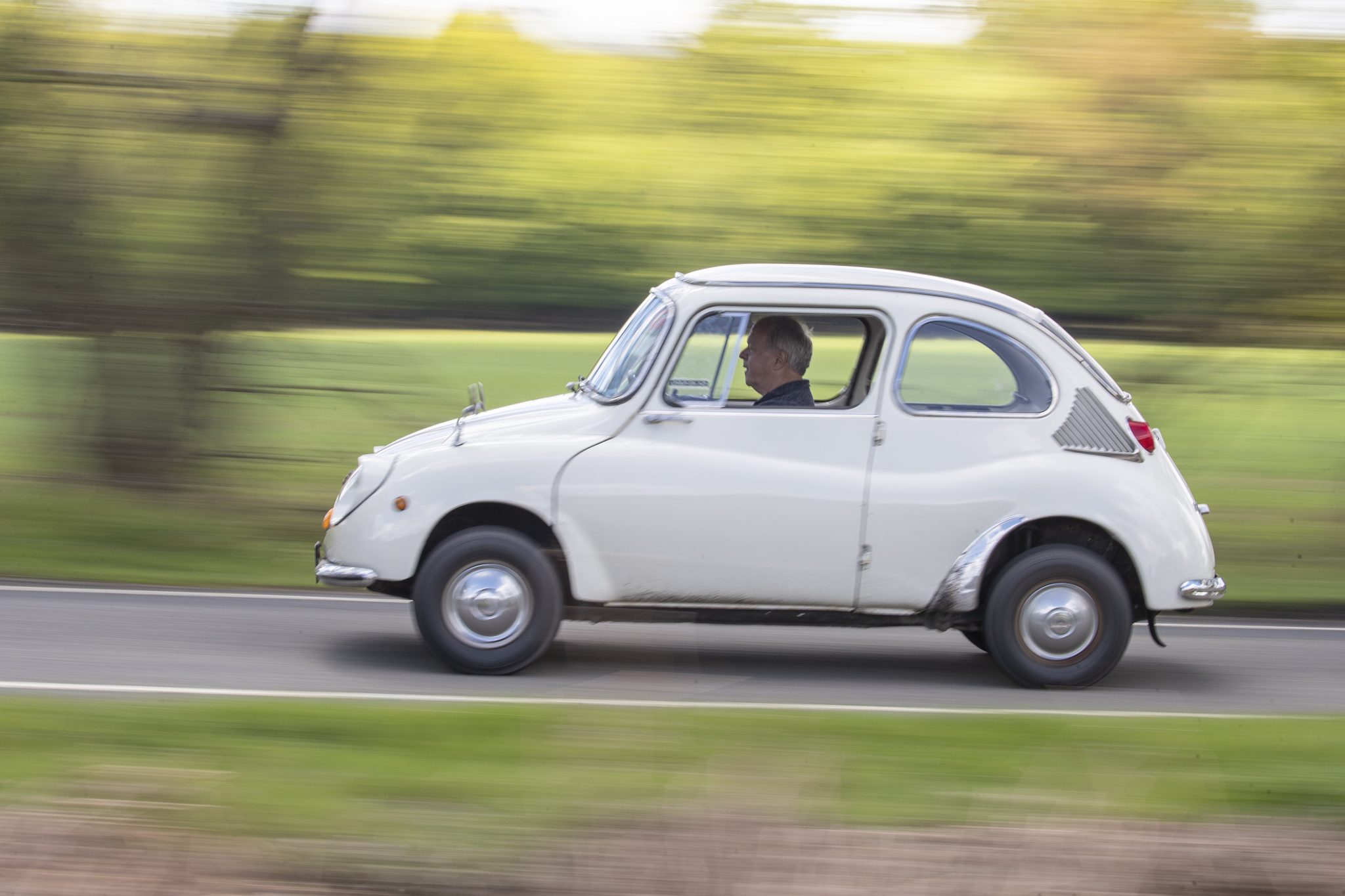 #9.

Which Japanese car manufacturer built this 356cc, twin-cylinder kei car between the 1950s and 1970s?

You're looking at a Subaru 360 – launched in 1958, just a year after the similar-looking Fiat Nuova 500.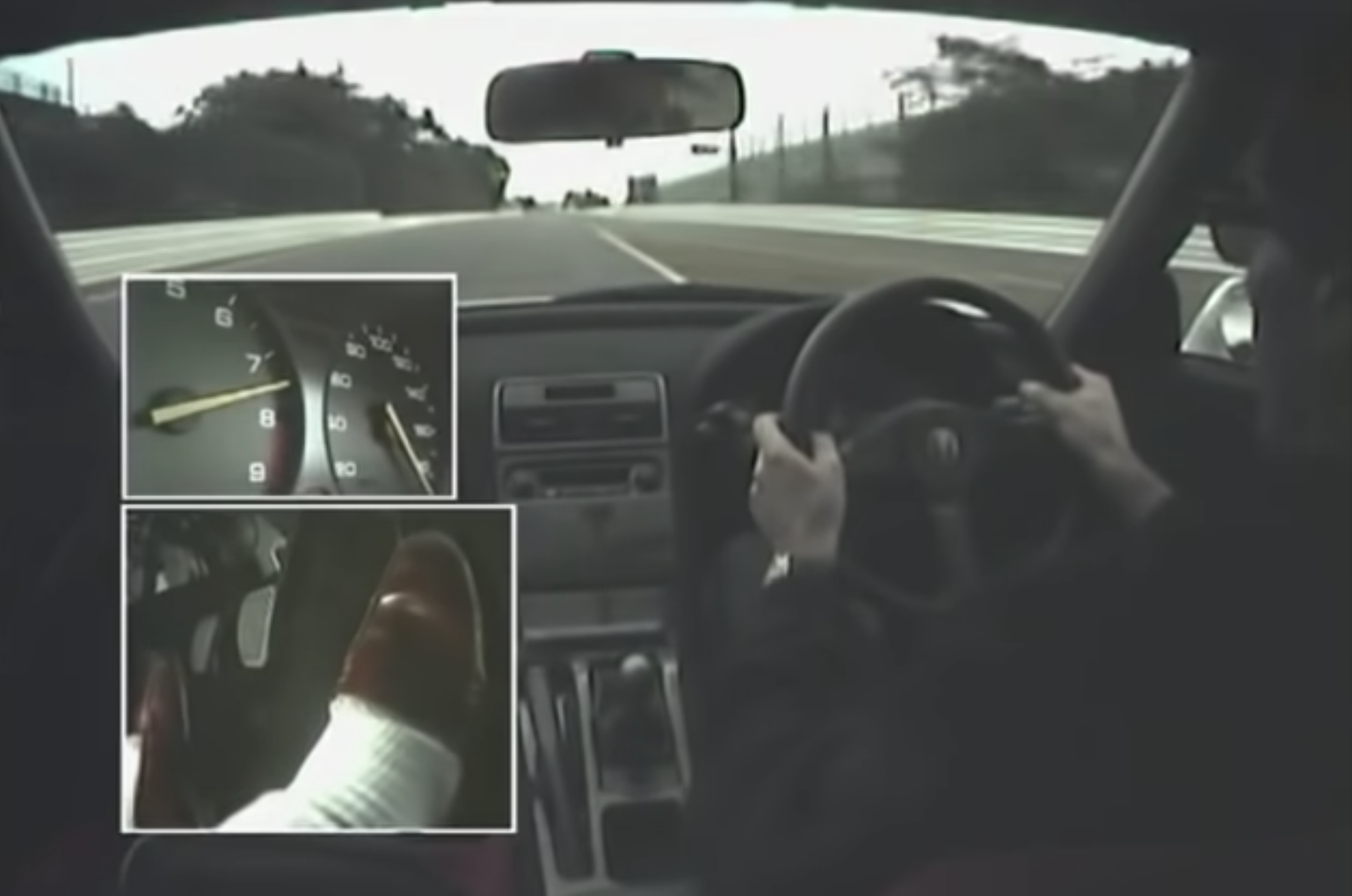 #10.

At which circuit did Ayrton Senna's famous, loafer-wearing Honda NSX lap take place?

The famous video of Ayrton Senna driving a Honda NSX took place at Suzuka, home of the Japanese Grand Prix.
Results
Ometedou! Japanese cars are clearly no mystery to you.
Sumimasen, you've still got a little more to learn.