For the second time in nearly as many months, I have just returned from the perfectly polished environment of a franchised car dealer, overawed by the expansive range of new models, literally dazzled by shining floors, and left wondering who got the lucrative contract to supply the acres of glass wrapped around the vast emporium that is the 21st century car showroom.
It would be pleasing to report that I was there to buy a new car, but we all know they're as rare as a flying unicorn and even if you can get one it probably won't come with all the features and functions you paid extra for, because if there's one thing rarer than a new car, it's the microchips that make them run.
How much is your car to insure? Find out in four easy steps.
Get a quote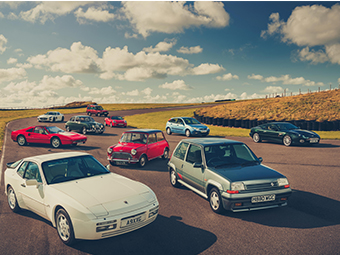 My visits were prompted by the respective vehicle manufacturers writing to tell me that my life was in danger.
Okay, that's not how Mercedes and BMW worded their letters. But if you have been following the Takata airbag scandal, you will know that this is no trivial matter.
The crux of the problem lies with a design fault in the driver's airbags, reported as first being found by Takata executives in 2000. The explosive chemical ammonium nitrate, which was used as a propellant to inflate the bags, became unstable in high heat and humidity. In some cases it misfired with too much force, breaking up the metal cartridge it was contained in and firing metal shards into vehicles – and their occupants.
Although recalls in America were already underway between Honda and its supplier, Takata, the first recorded death associated with the faulty airbag design was believed to be in May, 2009, when 18-year old Ashley Parham, of Oklahoma, crashed, rupturing the driver's airbag and shooting out a piece of debris that caused fatal injuries. America's National Highway Traffic Safety Administration (NHTSA) reports there have since been 19 deaths and more than 400 injuries in the US. Worldwide, NHTSA says there have been at least 27 deaths.
Fast forward to 2022, a frankly staggering 13 years later, and my 2010 Mercedes E350 CDI estate and 2003 BMW M3 have just been recalled to have their driver's airbag replaced.
What originally began as a recall of 4000 Hondas, in the US in 2008, has erupted into more than 100 million vehicles being caught up in this scandal. In the UK, more than 3.43 million vehicles are affected. The Driver and Vehicle Standards Agency, which is leading the recall in the UK, told Hagerty that the figure of affected vehicle changes, and because of this it would have to issue a Freedom of Information request to establish the latest tally, which we have requested.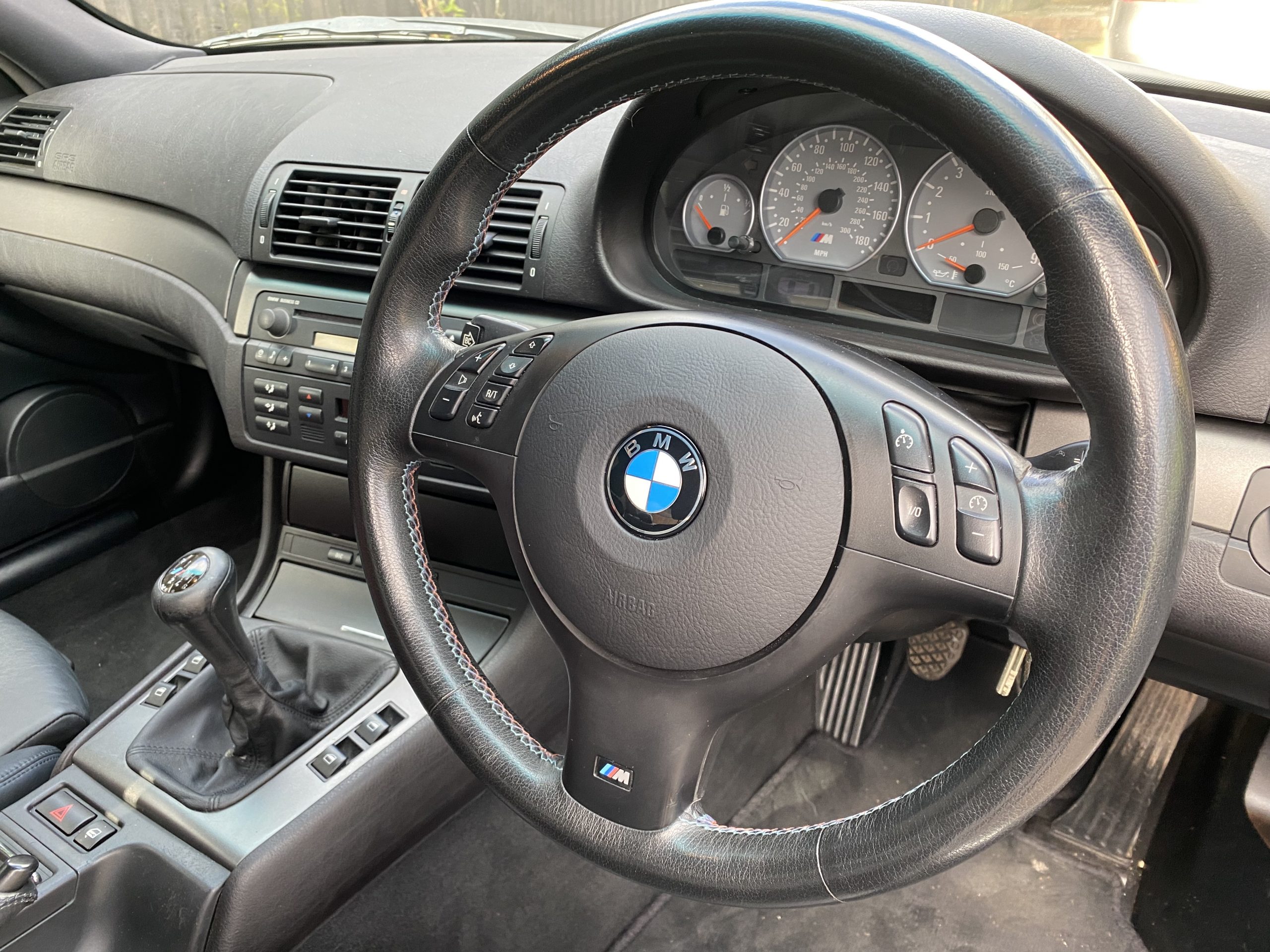 After visiting Mercedes, where a general health check and MOT were performed at the same time, I was given paperwork which showed that the airbag recall had been performed. No such luck with BMW, so I simply scribbled a note and date on the recall letter that's filed in its ringbinder of paperwork. Sure, both will be recorded by the manufacturer, but in an age when dealers are told to shred history files because of GDPR rules, you have to hope any future buyer of a used car pays attention to the outstanding recall section of the DVSA's MOT checker page, or letters landing on their doormat. In America, some haven't, and it has cost them their lives.
The majority of cars affected were built between 2000 and 2015. If your car hasn't had its airbag replaced – work that will be performed for free by the vehicle manufacturer, by the way – use the DVSA's online tool to check whether it needs doing.
Such was the scale of the Takata recall that the giant of Japanese industry was brought to its knees, filing for bankruptcy protection in 2017. Analysts at the time estimated the claims of death, injuries and economic losses would amount to £11 billion.
What was the root cause of its downfall? Profit. According to investigative reporting by The New York Times, in the late 1990s Takata figured out a way to make airbags cheaper, using ammonium nitrate as a propellant. It offered the new product to companies including General Motors, which in turn, reports the newspaper, asked existing suppliers to match Takata's price. After examining Takata's airbag, they refused, saying it was dangerous.
Sure enough, it was.
Read more
Petition: Bring back TVR
Drivers deserve better from the DVLA
In car collecting, the line between hoarding and heroism is razor-thin