The sixth-generation BMW M3 Competition that was unveiled this week struts about the place with the kind of swagger only a 500bhp car can pull off. That means the M3 is now as powerful as the M5 was 15 years ago. The M5, let's not forget, is the BMW M-division's flagship super saloon, the model to which the M3 has always looked up to in that brotherly way.
But goodness me, hasn't baby brother grown up? To be exact, its 3-litre, six-cylinder engine develops 503bhp, which is 3bhp more than the E60 M5 had to offer. The M3's motor is only able to generate that kind of shove from six cylinders and 2993cc because of its twin-turbocharging. With a pair of blowers attached, 500bhp is no hardship whatsoever for a six-pot.
How much is your car to insure? Find out in four easy steps.
Get a quote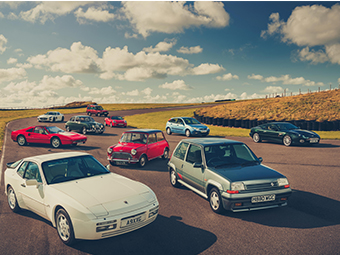 By comparison, BMW's engine wizards had to conjure metallurgy spells and wave their engineering wands to extract that amount of power from a naturally-aspirated engine back in 2005 – and they had 10 cylinders (arranged in a vee) and 4999cc with which to play.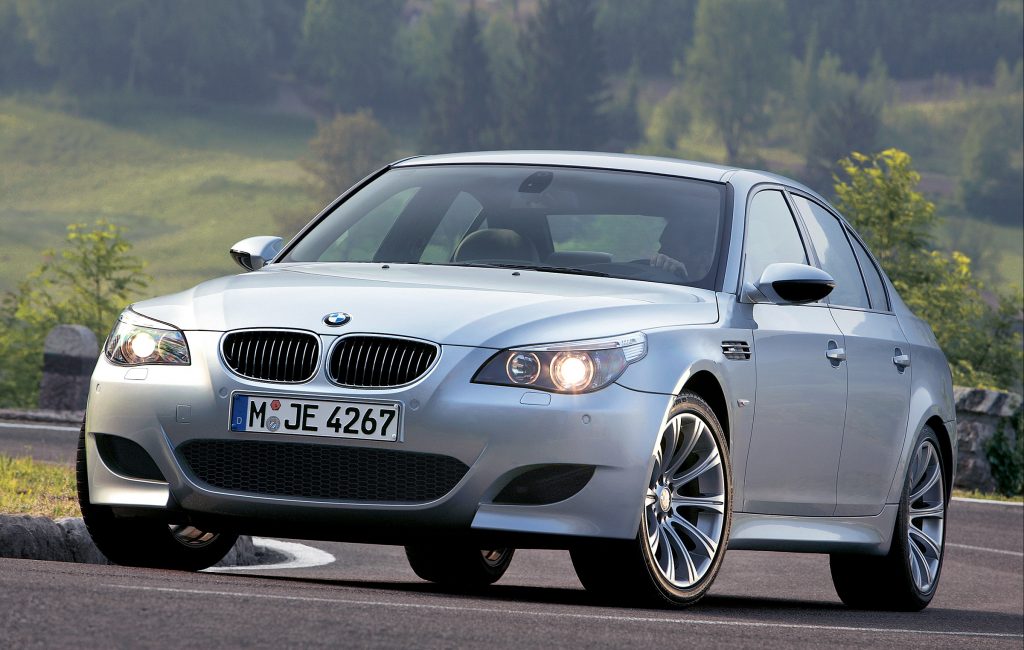 Inspired by the firm's Formula 1 engine of the day, the S85 had individual throttle bodies, a very high 12:1 compression ratio (with 'ionic current' control units rather than knock sensors), variable valve timing on the intake and exhaust camshafts (BMW called this Double VANOS), an 8250rpm redline, quasi-dry sump oil lubrication, no cylinder liners and forged aluminium pistons from Mahle Motorsport, plus more besides. It was an entirely bespoke engine, not related to other BMW units as has tended to be the way with M-car power plants. In short, the S85 was a technological masterpiece.
A decade or so ago, I found myself a passenger in an S85-equipped M5 driven by Nigel Mansell. Despite being one of only a handful of people alive to know what a 1500bhp qualifying-trim F1 engine (with a turbo, incidentally) feels like, Mansell couldn't help but repeatedly slow the M5 to a crawl in second gear, flatten the accelerator pedal and let the big V10 howl through to its redline gear after gear. The engine's wailing soundtrack and the intensity of its power delivery was intoxicating even to a Nineties F1 champion.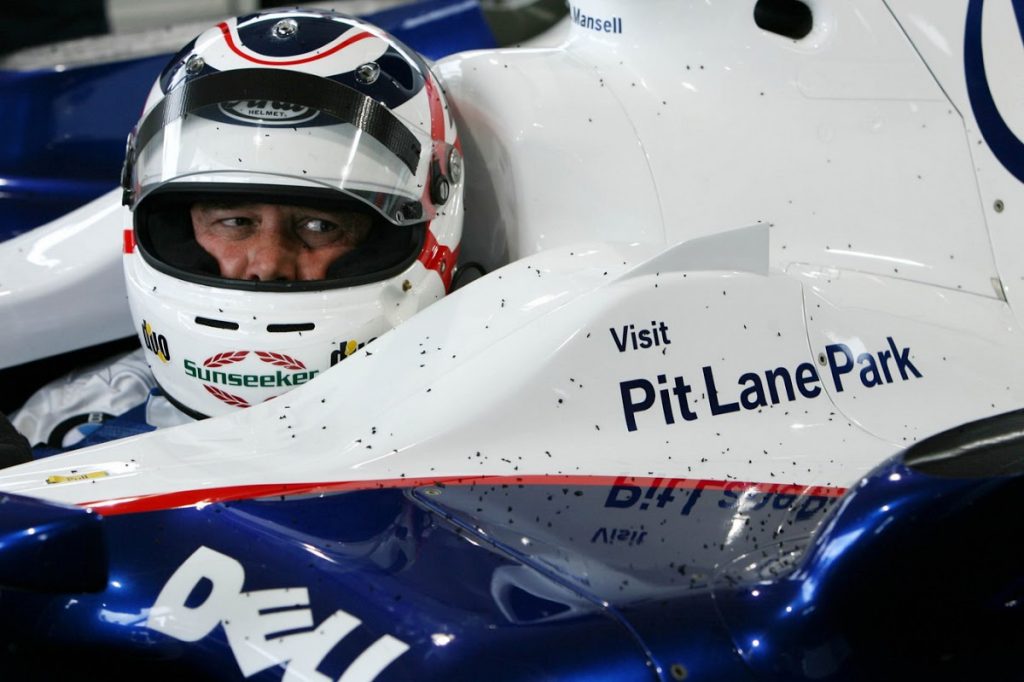 The are several reasons why engines like the S85 have become vanishingly rare. For one thing, you simply don't need that motor's sheer complexity nor its limited life span and very well-known reliability issues to achieve that sort of output. Three litres, half a dozen cylinders and a pair of turbos will do it – and do it more reliably, at a much reduced cost, with far more torque, while using less fuel and meeting emissions legislation far more readily.
Today's needless horsepower war will sound the death knell for naturally-aspirated engines as surely as any other single factor. To keep up with the pack – and do so without astronomic material and research and development costs – performance car makers like BMW M and Mercedes-AMG simply had to go turbo. The moment power outputs began to leap as though exponentially, that much was inevitable. After all, turbocharged engines can deliver huge power outputs cheaply and reliably.
Muted soundtracks, uninspiring power delivery and bland table-top torque curves were a price they were willing to pay. And, somewhat depressingly, for the most part buyers have shown they're fine with it as well.
Natural aspiration's day isn't done quite yet. The sensational Gordon Murray Automotive T.50 wears its atmospheric, 12,100rpm engine like a badge of honour, while Porsche's GT models and Lamborghini's supercars remain firmly in n/a's corner (for now, at least). We love them for their sound, immediacy of response, the feeling that they build to a crescendo and their sense of occasion – traits largely absent from indistinctive turbo engines.
Turbocharging does have more than just the on-paper benefits referenced above, of course. I'm reminded of that every time I go for an overtake in my Alpine A110 and feel its sole turbo thump me along the road and alongside the car in front with its rich seam of muscular mid-range torque. It takes the most misty-eyed kind of petrolhead to think that a bigger, more complex, thirstier, less tractable and less reliable engine is somehow better than the turbocharged alternative. And yet that's precisely the position I take on the matter. And do you know what? I don't feel stranded alone on this high-revving, razor-sharp, nape-tingling hill I have chosen to die on. You'll have to let me know if I've got that wrong.
The modern day performance car space has become a numbers game and turbochargers absolutely feed into that. I suspect that's why so many of us long after older cars, rather than the very latest forced-induction kit. That high-pitched wailing sound you can hear isn't the new M3's engine spinning away at max rpm. No, that's me crying into my very well-thumbed S85 brochure.
Agree with Dan? Want to take him to task? Have your say in the comments section, below.