As the dust settles on another Monaco Grand Prix I have a confession to make: I can't think of anywhere less welcoming for the average F1 fan like me to get near to the sport I love. How did it come to this?
Around a decade ago Audi had a habit of launching its new cars in Monaco. As a young twentysomething fresh out of university, the idea of travelling to Monaco on a chartered private jet and driving around the famed principality seemed impossibly glamorous. And I didn't care if the car being launched (as it was on my first trip to Monte Carlo) was a comparatively dull Audi A3 2.0 TDI Sportback. This was Monaco. The classiest place in Europe.
How much is your car to insure? Find out in four easy steps.
Get a quote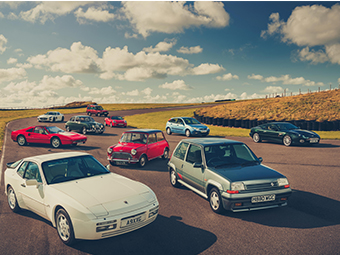 I remember being so very excited. I'd drop my imminent trip to Monaco into conversation with anyone and everyone in the weeks running up to the launch. And once on the plane, instead of reading the press pack of a car Audi was so proud of, I was reading about Stirling Moss's famous 1961 Monaco Grand Prix victory where he fended off the Sharknose Ferraris of Hill and Von Trips in an outdated Lotus 18.
I didn't much care for Audi's updated diesel engine as detailed in the media bumpf. As long as it could power me out of Sainte Devote and up the hill to Beau Rivage, it could be a 1275cc A-Series from a Morris Marina for all I cared. I wanted to stand at the hairpin and imagine Fangio wrestling a 250F Maserati around it, charge through the tunnel and envisage Mansell trying to get past Senna at Rascasse.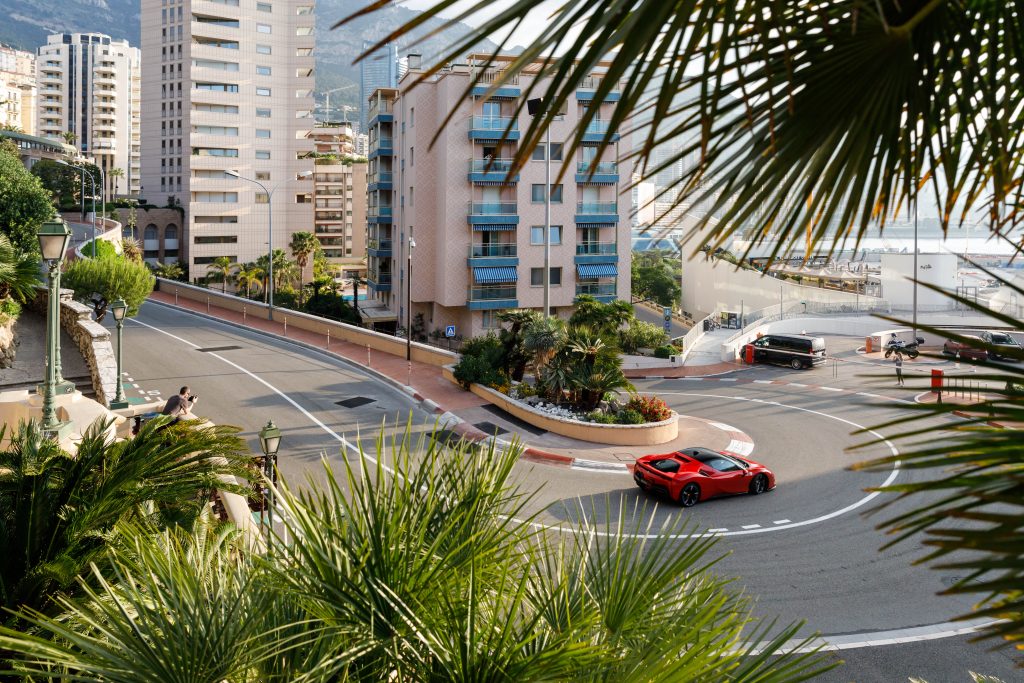 After landing at Nice airport, it was time to drive the A3 and the driving route took us high up into the hills around Monaco. The car drove just as you would imagine it to ­– which was pretty unremarkably – but the tight switchbacks high above Monte Carlo were like something from a Cary Grant and Grace Kelly film. Looking down on the city the sea was glinting, the high-rise flats basked in the Mediterranean sun and a handful of luxury yachts hugged the harbour's pontoons.
The hotel Audi used for that launch was the Monte Carlo Bay Hotel & Resort, still in the city but a little way out of the heart of Monte Carlo we're all familiar with on Grand Prix race weekend. Instead of waking up for breakfast at 9am, I set my alarm for four hours earlier to walk down into centre of Monte Carlo. At that time of the morning, the streets were just like those of any other city, busy with street cleaners and delivery lorries to service the city and ready it for another day. I walked the whole Grand Prix circuit – in the dark.
A year later Audi returned to Monte Carlo and launched the A3 Convertible. This time the hotel was the more prestigious Hermitage that sits behind the famous Hotel de Paris, but despite the more upmarket digs and the car being slightly more interesting to look at, the Monte Carlo romance for me was over.
The pseudo glamour grated almost as much as the queues of tatty Ferrari 360 Modenas and 996 Porsches cruising around Casino Square, and the Cartier, Chanel and Bvlgari shops on every street corner were so frequent it was stifling. Some like to say Monte Carlo is a playboy's playground but that's too much of a compliment. It's like Las Vegas but with fewer neon lights.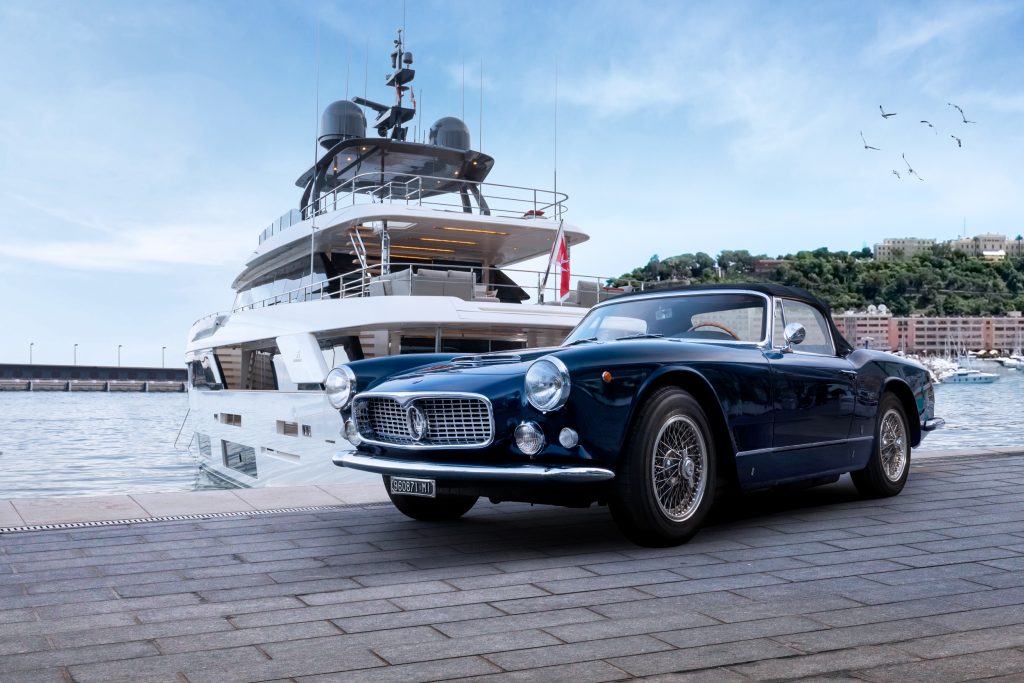 Things get even worse on Monaco Grand Prix weekend as one of the most artificial places in the world becomes home to a revolting game of one-upmanship. The super-yachts arrive in ever-increasing sizes, the corks from €30,000 bottles of fizz are popped and people with questionable taste waltz around with as many privileged race weekend lanyards as possible.
It has a vaunted place in the Formula 1 calendar and in the minds of all motor racing fans, but it's difficult to see why for the average punter. The very cheapest, general access ticket costs more than £170, but if you want a guaranteed spot with a seat and a semblance of a view of the action rather than the back of other peoples' heads, you'll need to stump up nearly £900 to get into one of the cheaper grandstands. That's not exactly family-friendly, and unlikely to make the next-generation of fans feel welcome. Unless you're a Russian billionaire with an apartment overlooking the track, or, whisper it, a one-time Grand Prix driver who's made the tax haven their home, viewing spots are limited. There's nowhere to stay with the limited hotel rooms that are available costing the same as a brand new hatchback. And the cars? In their current guise they're too big to allow overtaking.
Granted, the track winds its way through streets that are architecturally and topographically interesting, and if you compare Monaco to other street circuits like Baku, Singapore and the ill-fated Valencia, for example, it does feel like a city that has hastily erected a few barriers on a Thursday afternoon – exactly how a street circuit should look and feel.
It's also clear to see winning means more to the drivers than winning some other races on the calendar as the place is rich with history and famous victories from Moss, Hill, Senna and even Olivier Panis. But I can't help but feel it's become the epitome of what we all loathe about Formula 1 – expensive, showy and unrelatable. 
Do you agree with James Batchelor? Is Monaco a no-go for F1 fans? Have your say, in the comments section, below.
Read more
Opinion: Don't let emotions ruin your next car-buying adventure
The likely lads in a lock-up who made it to the F1 grid
Opinion: Why are motorists being governed by stealth?