One of the very earliest Porsche 959 development cars is being offered for sale by Girardo & Company. Known as the F-series, just 12 examples were built as the 959 got closer and closer to production.
This example is F9 – one of only three built as prototypes for the lighter 959 Sport. Doing without rear seats, central locking, air conditioning and adjustable suspension the Sport would become the most prized Porsche 959 of the 292 cars made, with just 29 Sports assembled.
How much is your car to insure? Find out in four easy steps.
Get a quote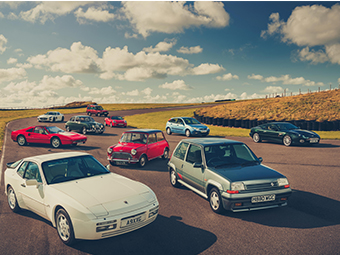 F9 appears very close to the production model in its Graphite Metallic paint, but look closely and you'll find some fascinating quirks and features. The rear wing was clearly hand-fabricated and full of minor imperfections, the exhaust tips droop, the wheel arches are free of protective liners, and the headlamps don't have washer jets.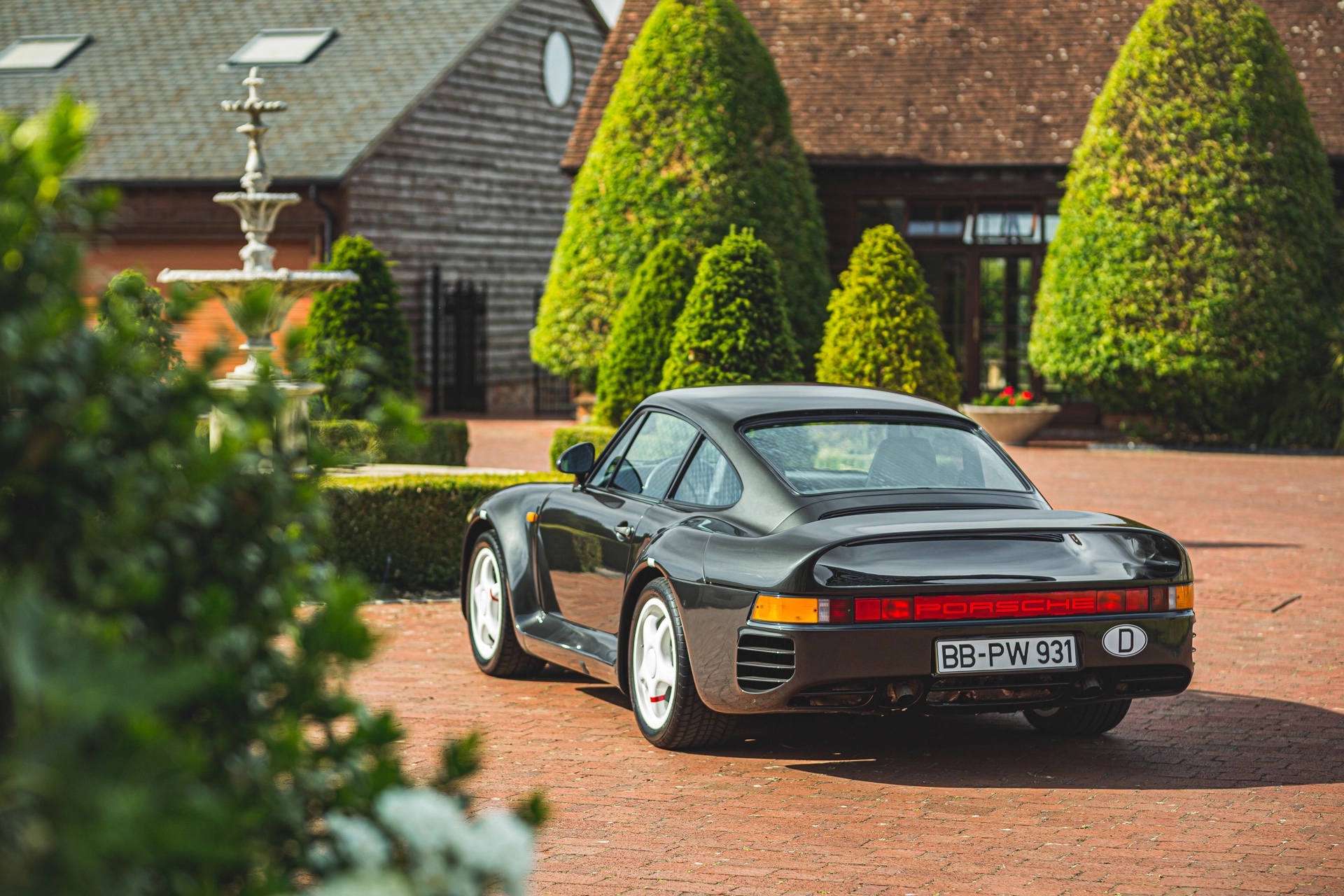 Inside there are Komfort standard carpets and non-functioning controls for the adaptive suspension and air conditioning, which aren't fitted of course. F9 was primarily used to test the 959's transmission, racking up many miles at the Nardo high-speed ring in Italy as well as undergoing winter testing in Sweden.
F9 is reported to have left the factory as a gift to US Porsche and Audi distributor Vasek Polak who loaned the car to be displayed in the Matsuda Collection in Japan. After Polak's death, the car was auctioned where it was bought by Italian rally driver Mauro Bompani. It was then sold to Austrian collector Georg Konradsheim and again to the current UK-based keeper in 2020.
F9 is believed to be the only 959 Sport prototype in private hands. Its sister car F7 sold at RM Sotheby's in Atlanta in 2018 for an even million dollars. There's no price advertised, but you'll likely need to offer more than that if you want to pick up this important piece of Porsche history.
Read more
Is this electric Porsche 911 by Everrati a sinner or saviour?
Rematch: Porsche 911 Carrera vs 944 Turbo
The tale of the Porsche ducktail