The question of how mileage can affect the value of a car is almost as old as the motor car itself. Now we get to watch the answer play out – in quite spectacular fashion. RM Sotheby's is selling a 1988 Porsche 959 Komfort for 995,000 Swiss Francs, about £820,000 at the time of writing, and it is rare for having clocked up 100,000 miles, an average of more than 4100 miles a year during its lifetime.
One of only 292 examples made, in 'luxury' Komfort spec the Group B rally-bred supercar was built for driving at serious speed over any surface thanks to its sophisticated Porsche-Steur-Kupplung four-wheel drive system, which even came with a low range gear (a quirk of not having a six-speed gearbox homologated) for the toughest terrain. With variable centre and rear differentials, the driver could also adjust the four-wheel drive system for road conditions, selecting between 'traction,' 'ice and snow,' 'wet' and 'dry' settings.
How much is your car to insure? Find out in four easy steps.
Get a quote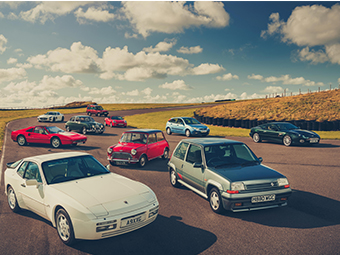 The double wishbone, coil-sprung suspension was also electronically adjustable for height and damping. Power came from a turbocharged 2.8-litre flat six with 444bhp and it was capable of 197mph in Komfort tune, as opposed to 201mph for the Sport derivatives which had more power (510bhp). Every mile per hour counted, as Porsche duked it out with Ferrari.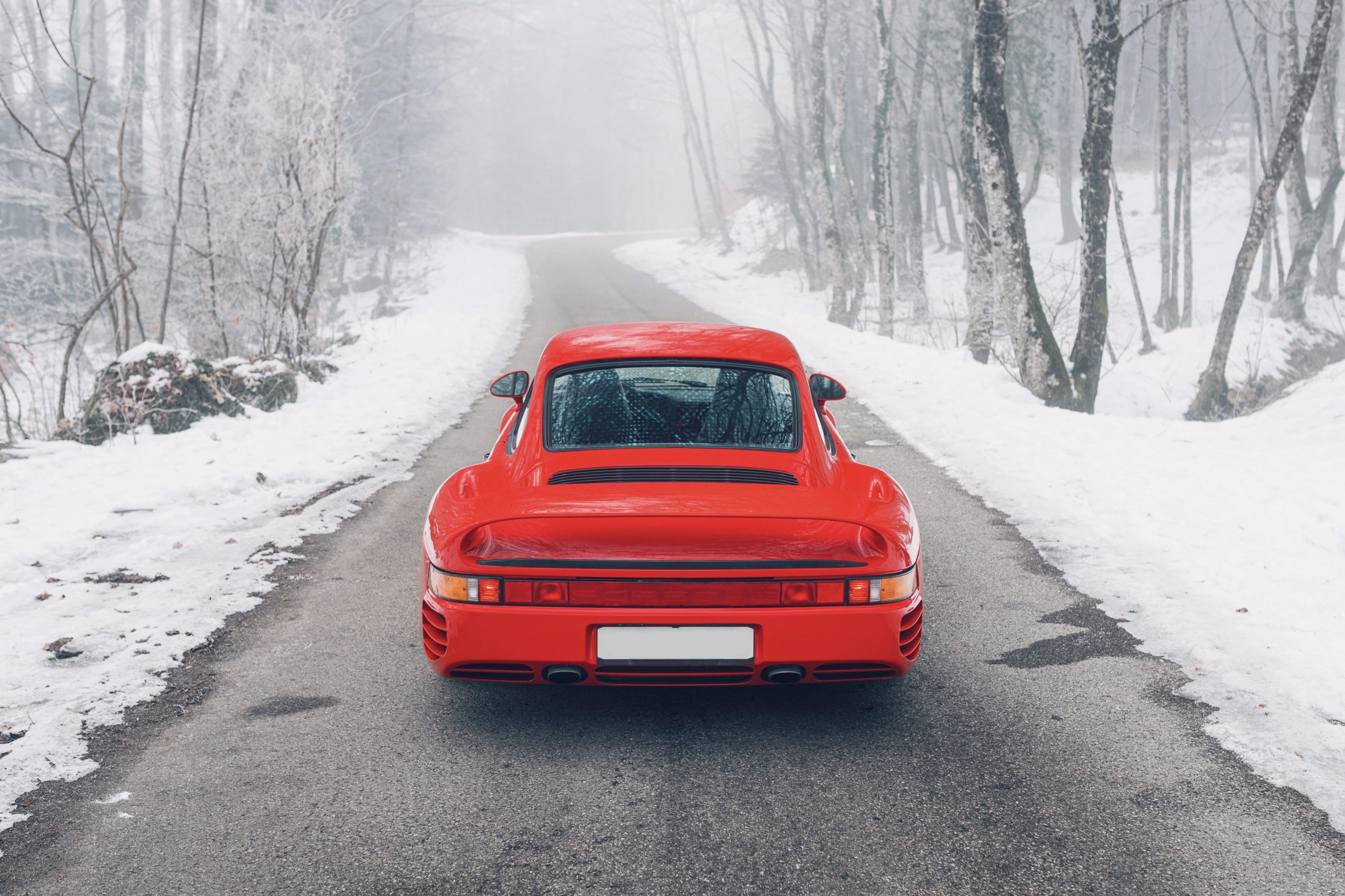 The owners of this car have certainly enjoyed its performance. The 959 spent its first 20 years in Germany where it was regularly maintained, before having an exotic break in New Zealand for several years. It was acquired by the current owner in 2016 who shipped it to Switzerland a year later. Since then it has undergone further work to the tune of almost £140,000. With 167,190 km (103,845 miles) on the clock it's now being offered as a private sale.
First shown as the Gruppe B concept car, at the 1983 Frankfurt motor show, Porsche said it would only make 200. But demand was so hight that when production ended, 292 people had bought a 959. (Although the factory built another six, in 1992.)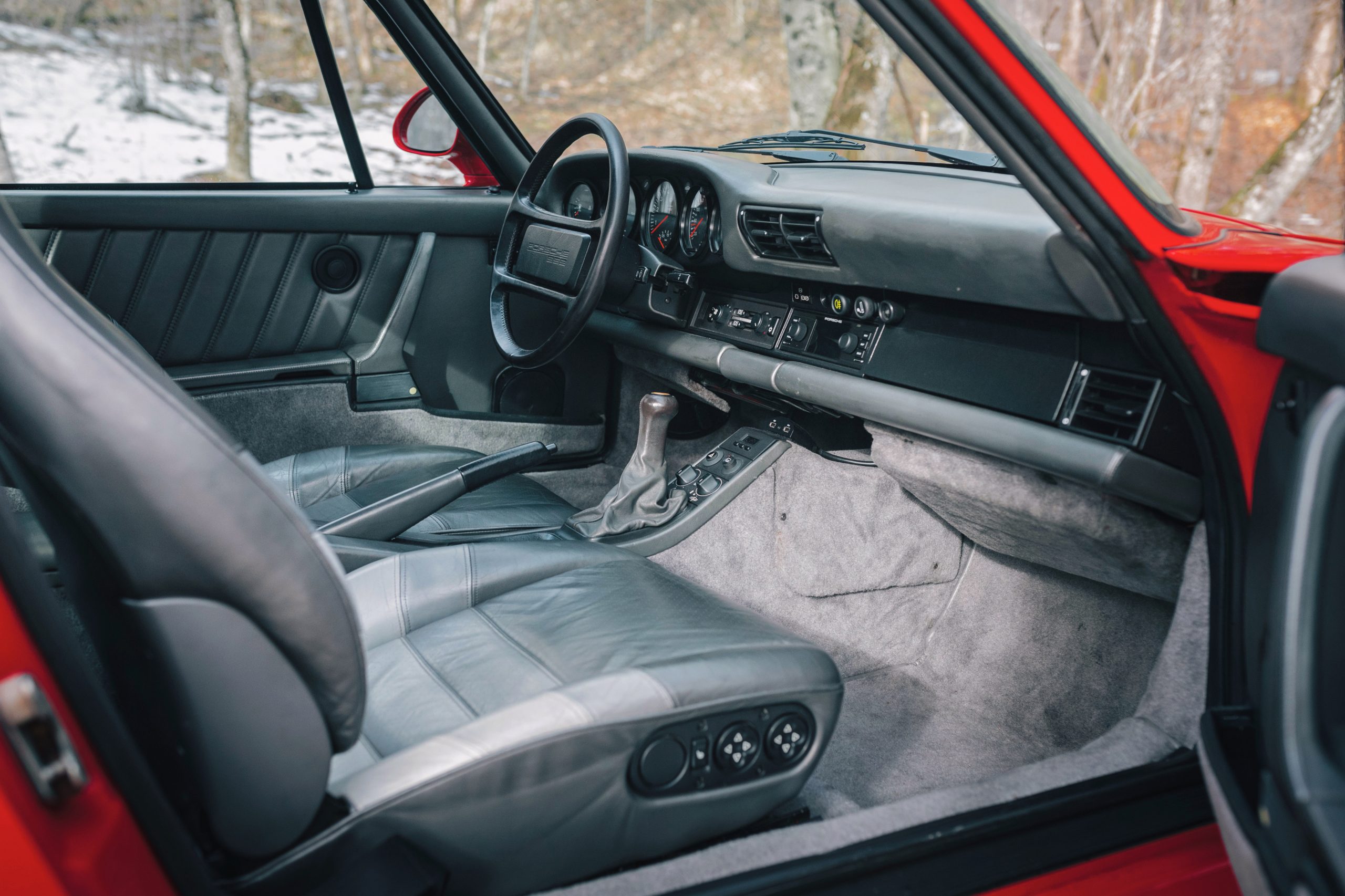 According to the Hagerty Price Guide, prospective bidders would have to pay £1.1 million for a #1 Concours condition Porsche 959 Komfort, so for slightly more than £800,000 this well-driven example sits in the value range of a #2 Excellent condition example. Hopefully its new owner will continue to add on the miles, just as Porsche intended.
Read more
'The most exciting supercar in the world versus the greatest.' Head-to-head in the Ferrari F40 and Porsche 959
Porsche: Benchmark on the road and in the market
The Boxster at 25: How the roadster's renaissance played out at Porsche