A 1975 Fiat 128 driven by Tom Hanks in 2017's The Post, and subsequently owned by the star, is now for sale in on Bring a Trailer. Hanks is auctioning the car to raise funds for Southern California Public Radio, and at the time of writing, with one day to go, bidding was up to $24,000, or around £20,000.
In The Post Hanks played newspaper man Ben Bradlee determined to release the Pentagon Papers which would expose the futility of the Vietnam War. He has to convince Washington Post owner Kay Graham (Meryl Streep) that the story is worth fighting for in the face of a Federal restraining order, and dashes around D.C. in the little green Fiat.
How much is your car to insure? Find out in four easy steps.
Get a quote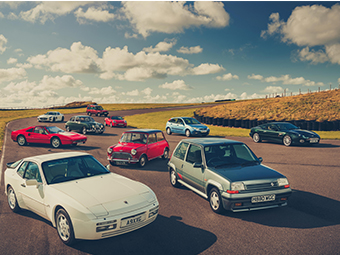 Powered by a 1.3-litre four-cylinder motor that drives the front wheels via a four-speed manual transmission (Fiat's first mass-production foray into a transverse front-wheel drive layout, and more conventional than the Mini's gearbox-in-sump setup), the car has been partially restored. Originally yellow, the 128 was painted light green for its movie role and then resprayed in a darker hue.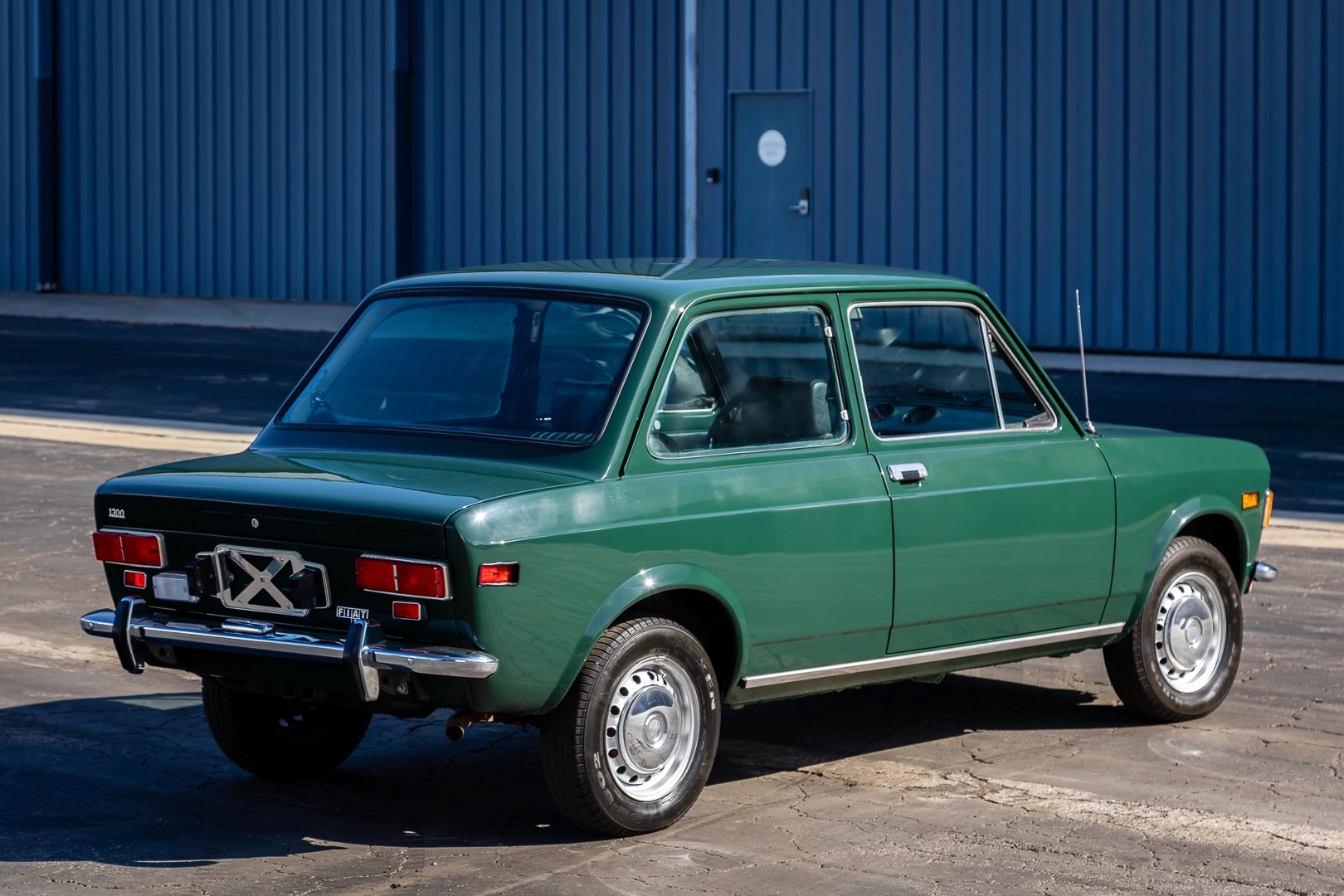 The interior certainly needs some work as it looks like a dog has been snacking on the front seats. On the plus side, it's in sound running order after a good service in June 2022, and comes with a clean title in the name of Hanks' trust.
Almost three million Fiat 128s were made between 1969 and 2003 in 11 countries (if you include those made by SEAT, Zastava and Nasr) and tens of thousands were sold in the USA, where this one resides. However, as the 128 was made with notoriously rust-prone steel, not many survived.
It's an important car, mobilised the masses in Europe, and even Enzo Ferrari daily drove a 128 for a time. With Hollywood history, this example is sure to be a hit.
Read more
Concept Cars That Never Made The Cut: Fiat 850 City Taxi
10 Unexceptional Classics: Edizione Italiano
This Fiat 126 beach car could make you much more Jolly