Editor's note: Neither Westfield Sports Cars nor the administrator responded to Hagerty's requests for comment.
Westfield Sports Cars, one of the better-known names in the British niche and kit car scene, has entered into administration.
Unless a buyer can be found for the Dudley-based business, it will be a sad end for a car maker that has produced some of the most hair-raising rides ever made and can count more than 20,000 cars – designed and built in Britain – to its name.
The company was founded in 1983 by Chris Smith, an engineer and keen motor sports competitor, who had a dream to build a replica of the 1956 Lotus XI sports car that made a name for itself at events such as the 24 Hours of Le Mans. The business' name came from the home where Smith built that first kit, Westfield House.
How much is your car to insure? Find out in four easy steps.
Get a quote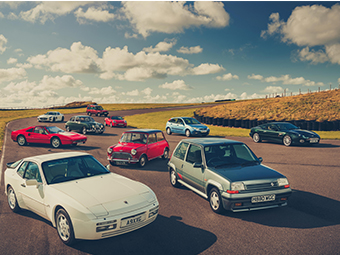 But it was a move to making Lotus Seven replicas, with the Westfield 7SE, that saw the company catch on with more car enthusiasts – and also landed it in court. Caterham Cars took Westfield to court for copyright infringement, and won its case, meaning Westfield had to substantially alter the look of its cars, which up until that point had aped the Lotus Seven .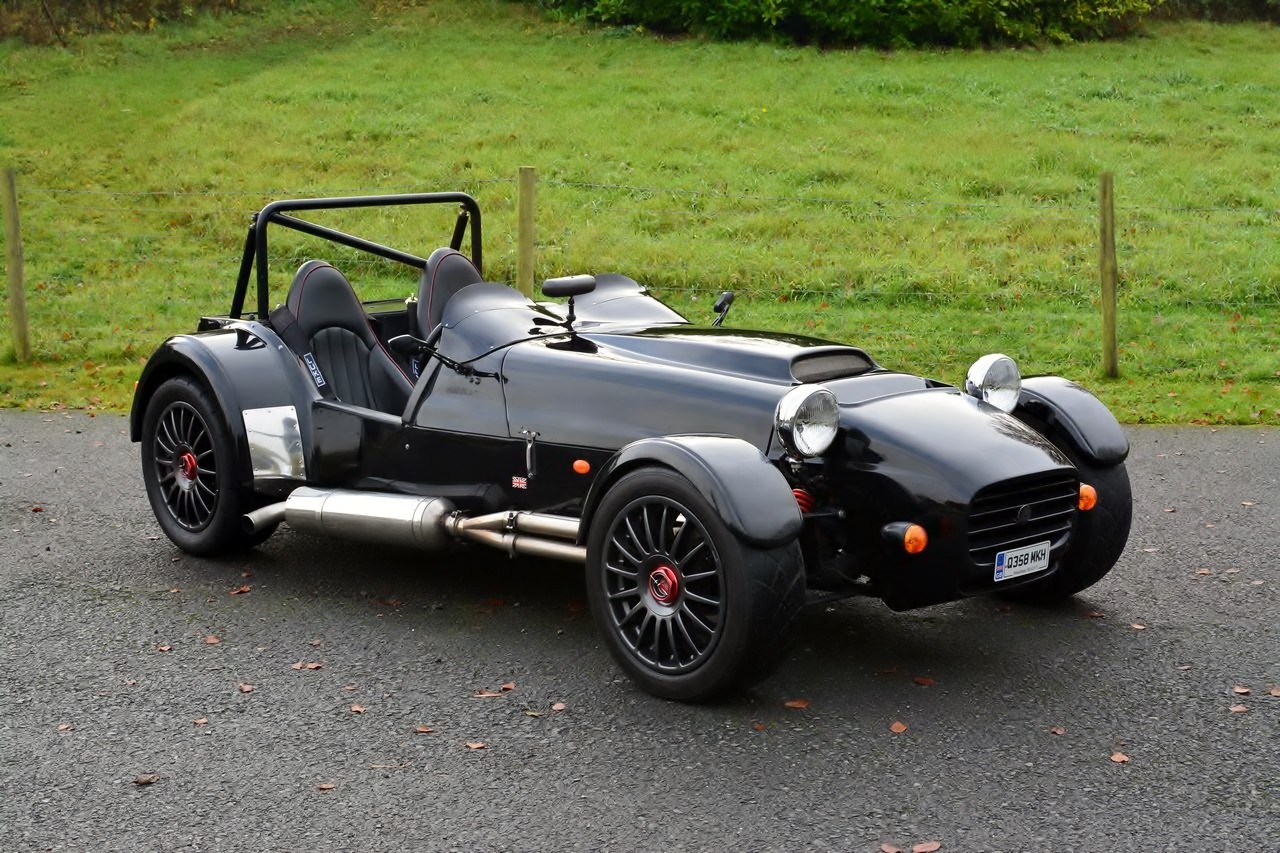 One way to ensure they were different was to launch the SEiGHT. So named because Westfield's engineers somehow managed to cram a Rover V8 engine into the chassis of the SEi model, it was as scary as it sounds. When your author drove one at the time of its launch, in 1991, it wasn't only that it boasted acceleration to peel back your eyelids (0-60mph in 3.6 seconds) and handling that called for the driver to carry spare underwear at all times; the SEiGHT spat fuel all over the windscreen and across your forehead and hair every time you accelerated at full-throttle.
Another way Westfield successfully scared the thrill-seekers that braved its cars was to launch a version powered by a motorcycle engine. In 2000, the Megabusa hit the road, powered by a 178bhp, 1.3-litre engine from a Suzuki Hayabusa, which could rev to almost 10,000rpm and used the same six-speed sequential gearbox as the motorcycle, making any hair that wasn't already flapping around in the wind stand on end.
By 2001 Westfield couldn't help but notice that a new competitor, Radical Sports Cars, was enjoying sales success with its SR, effectively a miniature Le Mans car that proved popular in motor sport and for those wanting to be the fastest at a track day. Westfield responded with the XTR, which looked similar to Radical's SR.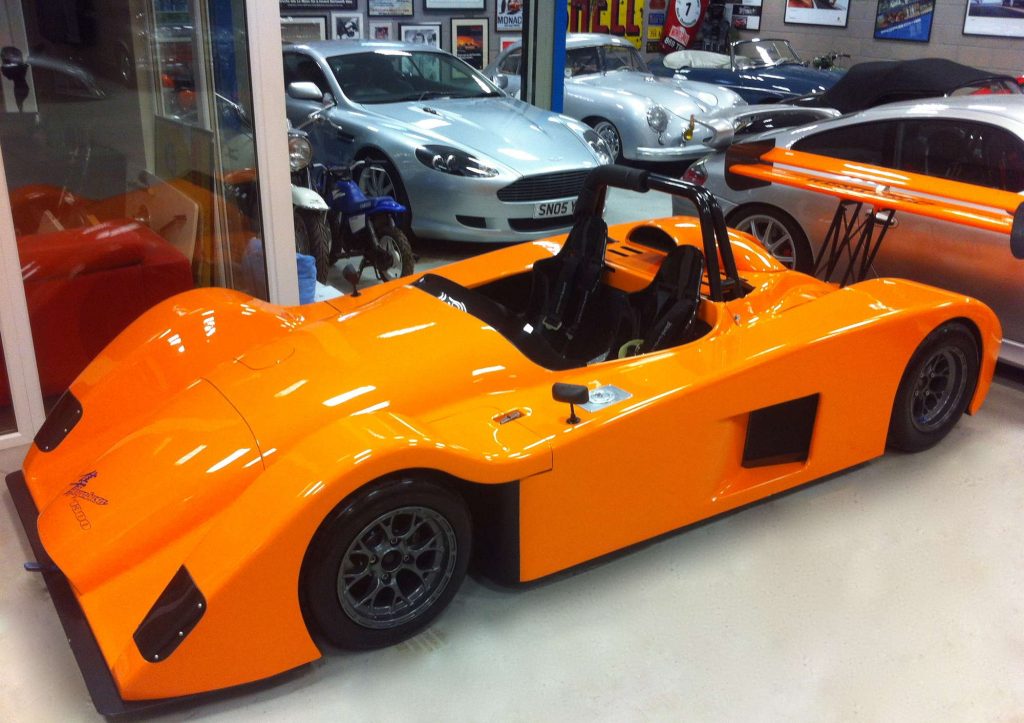 At the end of 2006, founder Chris Smith decided it was time for a change. He sold Westfield Sports Cars to Frank Turner, a former main board director of Rolls-Royce plc, the aero engine company, and one-time managing director of Lucas Aerospace. The plan had been to float Westfield Sports Cars on AIM (London's Alternative Investment Market), with a view to raising investment, but that failed to materialise. Frank Turner's son, Julian, took the reins of the business, ultimately launching a spin-off company, Westfield Autonomous Vehicles, that was working on driverless vehicle technology (if you've ridden on Heathrow's pods, you've been in a Westfield) until entering into administration this month. In 2019, the company bought another kit car maker, Chesil.
In 2007, the company scored a modest PR coup when its Sport Jubilee Edition model was chosen by Francie Clarkson, the ex-wife of Jeremy Clarkson, to take part in an endurance rally. Writing for The Sunday Times, she praised the car that most of the newspaper's readers would be unfamiliar with: "…if you like driving a proper, no-frills car on proper, no-frills roads, and in a competition, it's brilliant. And at just less than £20,000 for the basic Sport model, it's good value too."
Alas, no matter how fondly owners or fans speak of their Westfields, the company has always seemed to be in the shadow of the likes of Ariel, Caterham and Morgan. What will sadden many car enthusiasts is that, unless a buyer for the sports car business can be found, it won't even be one of the best-kept secrets on the road.
Read more
How will Britain's boutique car makers survive the EV revolution?
Sweet 1600: Caterham Super Seven review
Record breaker! Driving the Caterham 7 JPE is a very fast blast from the past