Following the sell-out success of its Blower Continuation, which we drove last April, Bentley is to remake its legendary Le Mans-winning Speed Six.
As it did with the Blower, coachbuilders Mulliner will create 12 cars to the exact specification of the Speed Six that took a lights-to-flag victory at La Sarthe in 1929 and 1930 with Woolf Barnato, Sir Henry 'Tim' Birkin and Glen Kidston sharing driving duties.
How much is your car to insure? Find out in four easy steps.
Get a quote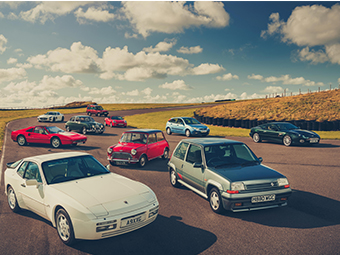 It's difficult to understate how dominant the car was, setting a new lap record at the circuit of 7 minutes and 21 seconds – 46 seconds quicker than the existing record – and covering 2844km during the race, a distance record at the time too.
A suitable basis for a continuation car, then. Bentley says that a "dedication to complete and total authenticity is integral to the success of such a complex project," so although the Mulliner team had access to a little more technology than their counterparts over 90 years ago – a full 3D CAD model was created from scans and blueprints of the original – the car is still built using techniques that date back almost a century.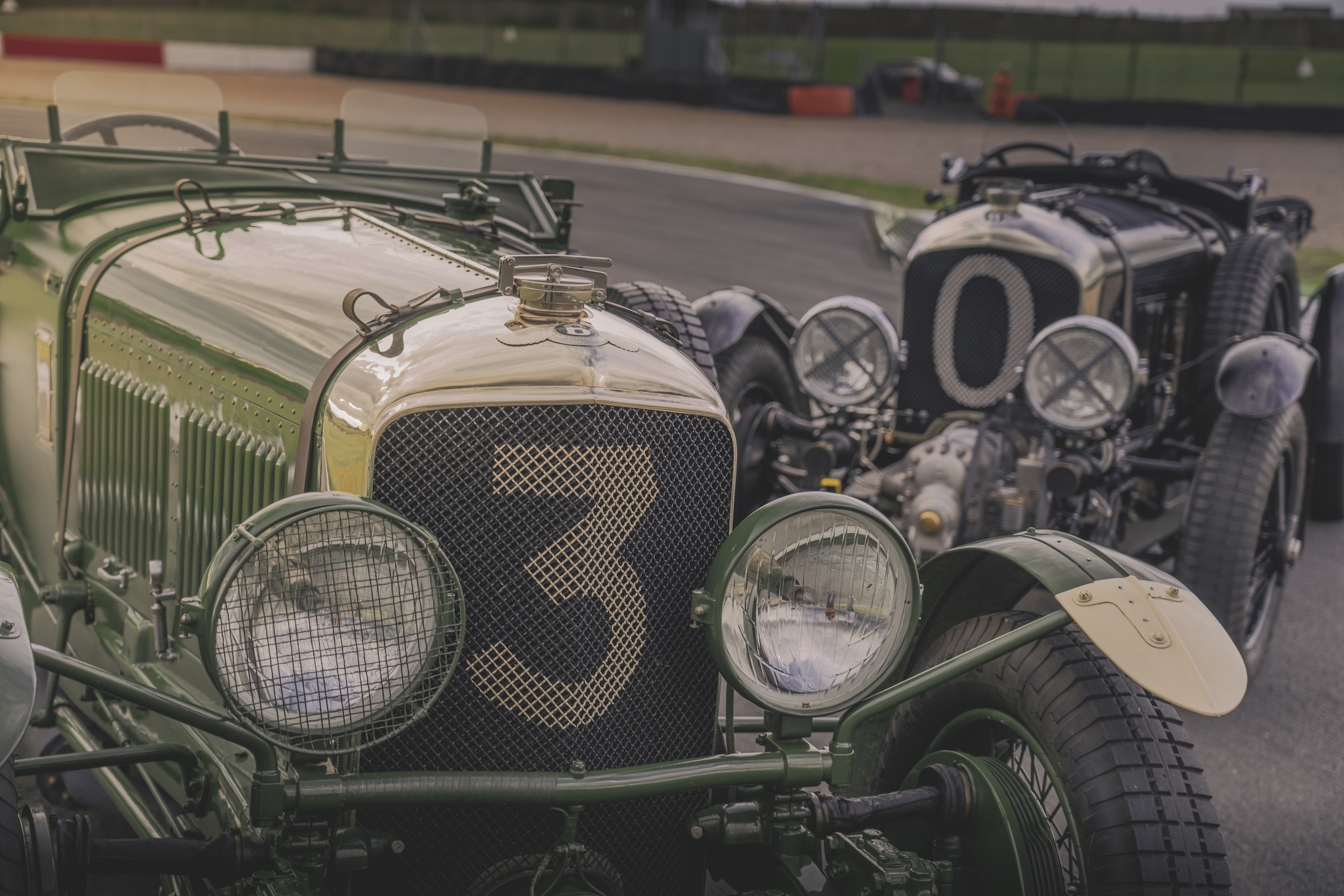 That CAD data has been built up by referencing two originals – one being 'Old Number 3', the third of three Speed Sixes entered in the 1930 Le Mans event, and the other wearing the registration plate GU409, owned by Bentley itself. The latter car will serve as a performance and handling benchmark for the continuation cars.
Under that glorious louvred bonnet sits a 6.5-litre straight six engine with more than 200bhp – equivalent to the original racing versions – propelling the car to a potential 125 mph. Like the Blowers, the dozen Speed Sixes won't be road legal, so if they see any action at all it will be on track only. Priced at around £1.5 million, all 12 cars have already been sold.
Whether or not you approve of brands raiding their archives and, subsequently, the bank accounts of wealthy customers, the fact that these continuation cars are keeping heritage skills alive must surely be applauded.
Read more
Boosted Bentley heritage collection heads to Goodwood
The One That Got Away: Steve Harley's Bentley S2 had "quite a life"
What it takes to keep a vintage Bentley on the boil for 100,000 miles around the world