DeLorean is set to be revived at the Pebble Beach Concours d'Elegance, in California this August, but there won't be a flux capacitor in sight, as the first new DeLorean since the Northern Irish factory closed in 1982 is set to make the jump to electric.
We've only seen a snippet of the car on social media so far but the car, known as EVolved, will be parked on the Concept Lawn during this year's Pebble Beach event.
How much is your car to insure? Find out in four easy steps.
Get a quote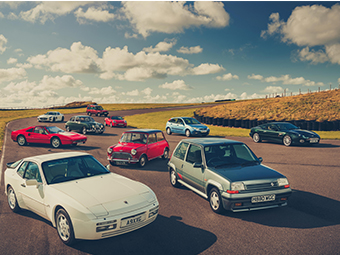 While silver in colour (and gull-winged), there's no hint as to whether the car will be clothed in stainless steel, nor what sort of performance buyers can expect, but the brand's CEO Joost de Vries told Car and Driver that range would be at least 300 miles on a full charge. The days of emissions-choked PRV V6s appear to be over then – and unlike Doc Brown's Delorean from Back to the Future, the new car won't need a full 1.21 gigawatts of electricity to power its wheels.
DeLorean Motor Company, the Texan specialist which bought the remaining cache of parts and the intellectual property to carry on making the iconic sports car, has confirmed that the creators of the original 'DMC-12' body, Italdesign (now owned by Volkswagen), also helped shape the EVolved under a subsidiary, DeLorean Motors Reimagined.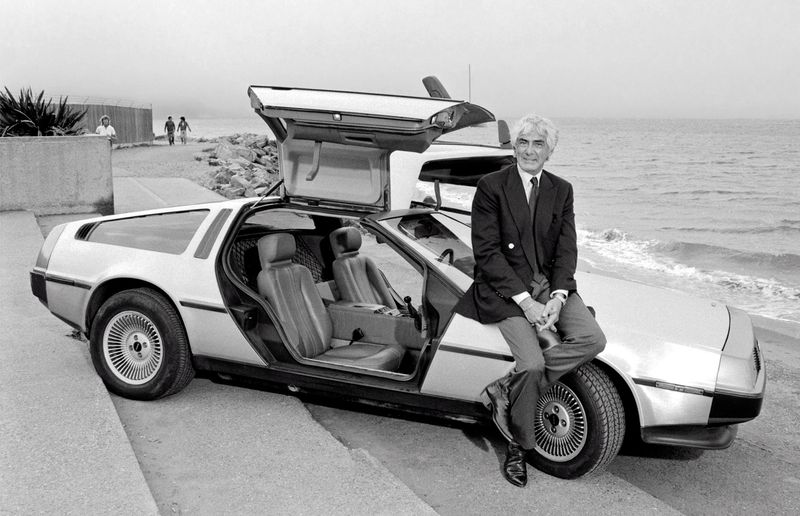 Expect much of the hardware to be sourced from elsewhere, but the platform should be bespoke to the EVolved. DeLorean Motors Reimagined has two ex-electric vehicle industry alumni at its helm, too, both of whom worked for Fisker; de Vries, and chief marketing officer, Troy Beetz. Stephen Wynne, of the DeLorean Motor Company, continues to run Classic DMC, the division of the company repairing and upgrading the iconic DMC-12.
Immortalised by the Back to The Future trilogy, the story of the DeLorean was (and remains) equally worthy of a silver screen adaptation; its rise and fall has been covered by documentaries and feature-length films.
The brand's return has long been mooted; John DeLorean himself tried numerous times (alongside mass transit bus proposals) before his death in 2005.
The current DeLorean Motor Company itself hinted at a comeback in 2016, before finally getting the legislative go-ahead to put resto-modded, emissions-compliant versions of the original car on sale last year.
Read more
Freeze Frame: John Z. DeLorean walks free
The greed that drove John DeLorean to destruction
Chip Foose redesigns the DeLorean DMC-12