It may be just a footnote in the illustrious 60-year history of Lamborghini but this 1972 Jarama still achieved an impressive £154,144 at auction. The perfect pomegranate-hued performance car was a surprise star of Bonham's Zoute Sale in Belgium.
The Jarama was launched at the 1970 Geneva Motor Show, built on a shortened version of the Espada's unibody with styling by Marcello Gandini at Bertone. Compared to his masterpiece, the Miura, it's no beauty, being rather more upright and angular than his best work. There are some nice touches, however, such as the four hooded headlamps and NACA ducts in the hood, skilfully incorporated into the bodywork by coachbuilders Marazzi.
How much is your car to insure? Find out in four easy steps.
Get a quote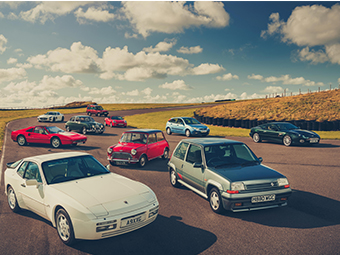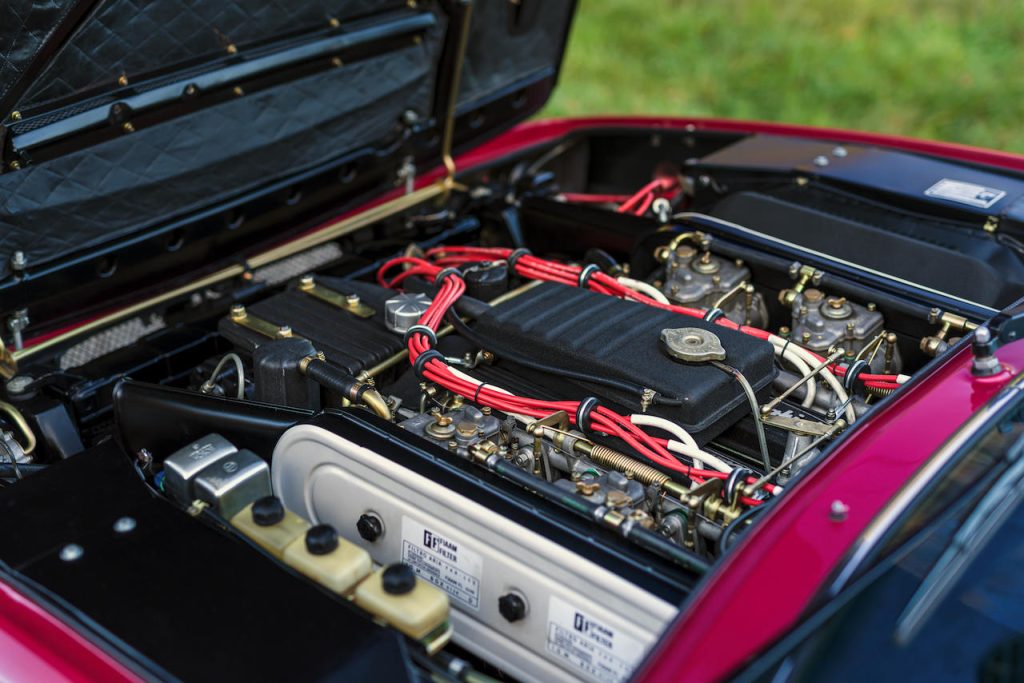 Those feed air to the Giotto Bizzarrini-designed 3.9-litre V-2 engine which initially made 350 horsepower, but in this GTS version was tweaked to 365 bhp thanks to a new exhaust and carbs. A five-speed manual transmission was standard, although a Chrysler TorqueFlite auto was also available. The Jarama was suspended by the same independent setup as the Espada and boasted decent disc brakes all round.
In total only 328 Jaramas were made, of which 152 were GTS models. Replacing the Islero and sitting beneath the Espada and Countach as Lamborghini's entry level model, it was said to have been one of Ferruccio's favorites thanks to its short wheelbase and low weight. Importantly it could still seat four people in reasonable comfort, making it "the perfect car," he said.
The just-sold Jarama was the 14th example built, and its pomegranite purple paintwork contrasts with a white leather interior and blue carpets. It was originally sold to an owner in Rome, but for the next 40 years its history is murky. The car was seized by the Italian government in 2016, by which time it had been repainted in blue and covered around 54,000 miles.
Having bought the car off the government the next keeper set about a 1,200-hour restoration leaving its new owner nothing to do but change the tyres and enjoy it.