Just unveiled at the Tokyo Auto Salon, the Renault Mégane RS Ultime will be the final car from the French firm's fast sub-brand. Instead, future racy Renaults will be badged Alpine.
The last of the line model will be limited to 1976 units as a nod to the year that Renault Sport was founded. It's based on the already-hot Mégane Trophy but gains a more aggressive body kit with wider wings and a central exit exhaust, plus a smattering of black graphics.
How much is your car to insure? Find out in four easy steps.
Get a quote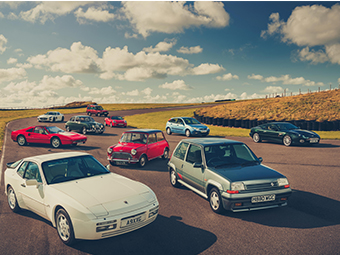 Inside there are Recaro seats trimmed in Alcantara, and there's a choice of manual or EDC (Efficient Dual Clutch) manual transmissions. Power is from a 296bhp 1.8-litre turbo motor shared with the Alpine A110, the chassis is from the Megane Cup, and there's both rear-steer and a Torsen mechanical differential to aid agility.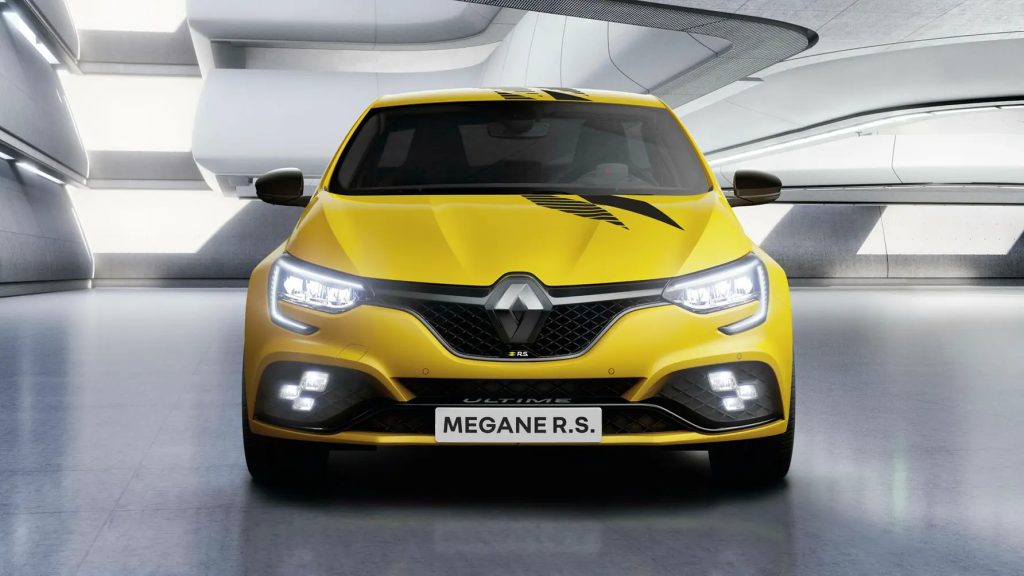 It's down but not out for the Renault Sport brand, as the Renault group absorbs its activities into the Alpine brand – in a neat reversal of history, since Renault Sport was formed from the combining of Renault-owned properties Gordini and Alpine in 1976.
Since then, it has been responsible for both huge motor sport success, and a string of some of the most desirable and entertaining road cars ever made, including a string of class-leading Clio and Mégane-based hot hatchbacks in the 1990s and 2000s.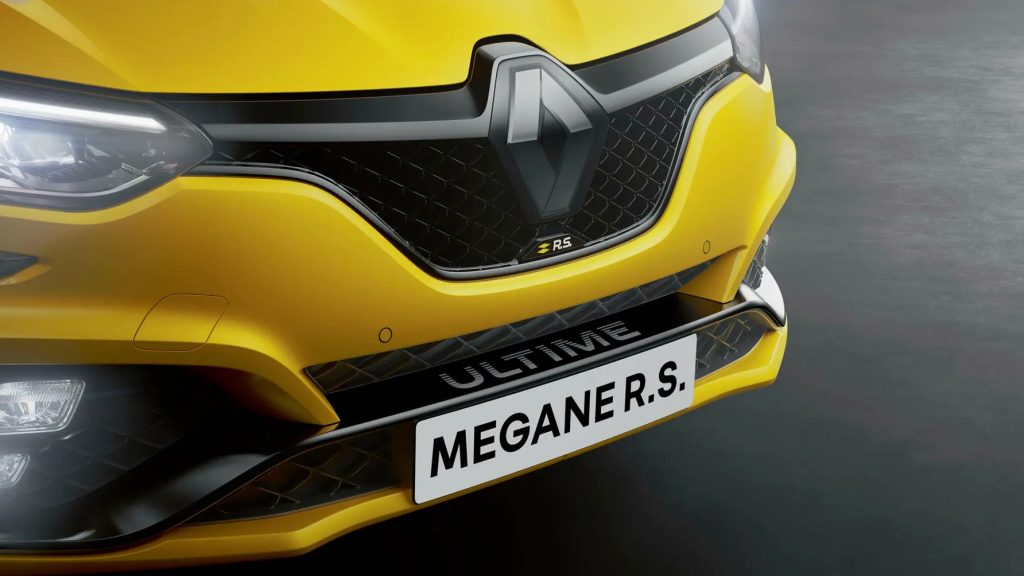 Changing markets haven't been kind to Renault Sport's road car operations though, particularly in its native France, where punitive taxation has made combustion-powered hot hatchbacks almost unviable – notably, neither Peugeot nor Citroën/DS sell hot hatches any longer, either.
Moving performance vehicles under the Alpine brand will allow Renault to broaden the brand's remit. And while (ho-hum) an SUV is expected, Alpine is also expected to launch a hot version of the upcoming electric Renault 5. If the same Renault Sport engineers who developed cars like the Mégane R26.R and Clio 200 Cup are behind it, that can only be a good thing.
Read more
Future Classic: Renault Sport Clio
Gold standard: Renault Clio Williams sells for £64,000 at auction
Renault brings back the 4 – as an SUV