Jean Rédélé, creator of the Alpine marque, is to be honoured with a thousand-car gathering on 28-29 May in Alpine's home of Dieppe, northern France.
Three Alpine clubs – the Association des Anciens d'Alpine (AAA), the Club Alpine Dieppe (CAD) and the Club Alpine Usine de Dieppe (CAUD) – will be organising the show on Dieppe seafront. The event is open to all Alpine-badged cars and those built under licence, including (Willys-Overland) Interlagos cars, Dinalpins, Alpine FASAs, Bulgaralpines, Alpine Renaults, and Renault 5 Alpines.
How much is your car to insure? Find out in four easy steps.
Get a quote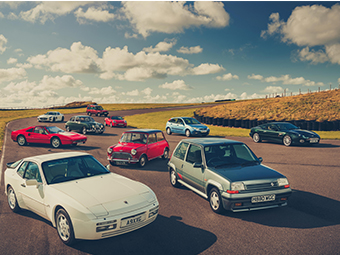 A website has been set up for those wanting to bring their Alpines to Dieppe in May, run by a show committee, IDéA (Initiative Dieppe Evènements Alpine).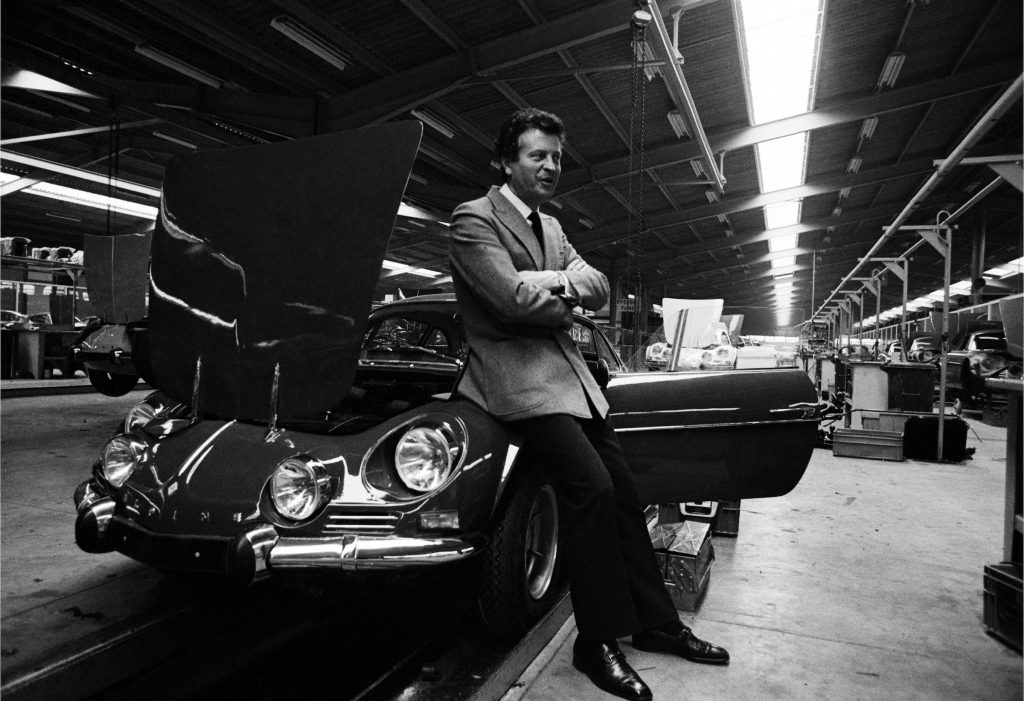 Rédélé, who died in 2007 and would have been 100 this year, formed Alpine in 1955 aged just 24. He was at the time France's youngest Renault dealer, but had plenty of experience campaigning Renault's products in races like the Liege-Rome-Liege, the Mille Miglia and the Critérium International des Alpes, at the wheel of tuned 4CVs and Dauphines.
The name Alpine was an homage to the roads he loved. Recalling his class victory at the latter event, he said: "I thoroughly enjoyed crossing the Alps in my Renault 4CV, and that gave me the idea of calling my future cars 'Alpines'. It was important to me that my customers experienced that same driving pleasure at the wheel of the car I wanted to build".
Having forged a relationship with Renault, 'La Régie' would provide the mechanical basis for all of Rédélé's cars. The A106, A108, A110 and A310, produced before 1973, were all made while Alpine was still an independent firm, but the fuel crisis and its impact on the market for sports cars saw Renault scoop it up that year, with subsequent models such as the A310 V6 (1976), GTA (1984) and A610 (1990) carrying Renault-Alpine branding.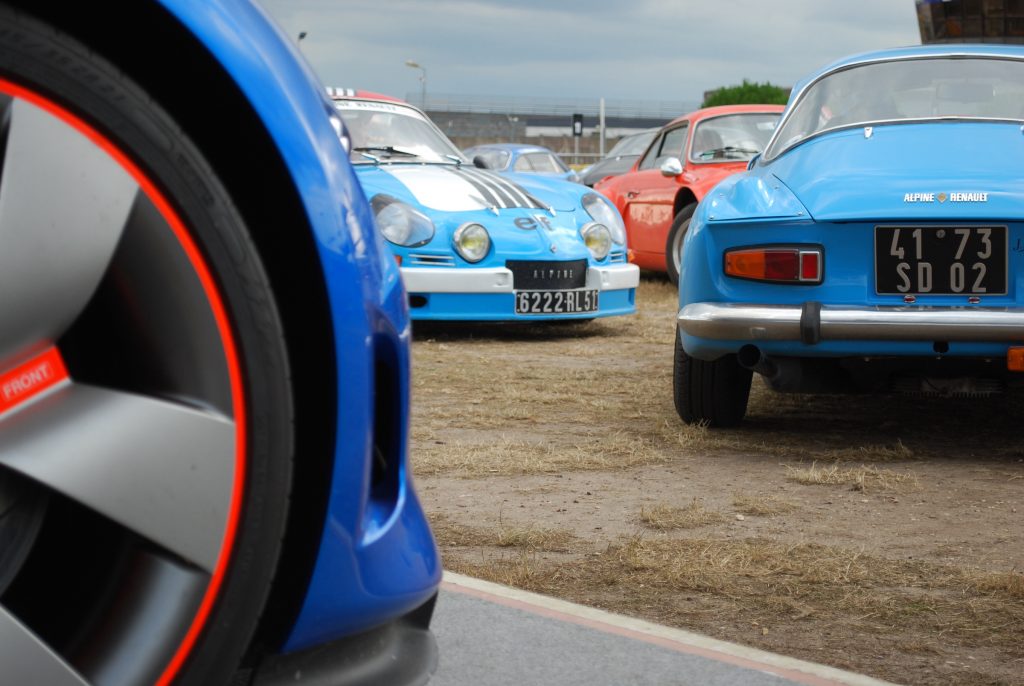 The marque was put on hiatus in 1995, returning in 2012 with the announcement Alpine would co-develop a sports car with Caterham. While Caterham's offering never made it past the prototype stage, Renault kept the faith and turned out the acclaimed A110 in 2017.
It won't be the first time that Alpines have gathered to observe a significant moment in Alpine history. Scores of A110s gathered for the model's 50th anniversary in 2012, during that year's Le Mans Classic, while more turned up to Monaco four years later for the debut of the Alpine Vision, the concept car that led to the 2017 A110.
Sales have been slow (a perennial problem in the UK, where buyers suffer magpie-like distractions by flashier badges), but few modern cars are better to drive, and if Alpine gives us nothing better in future than electric SUVs and rebadged Renaults, at least it did the job properly one more time.
Read more
5 mid-engined Renaults that left drivers in a spin
Renault 4 and 5 to return as EVs – Lotus and Alpine team up for electric sports car
Opinion: Don't let emotions ruin your next car-buying adventure