Some councils in England are taking weeks or even months to fix potholes, with one hole in the road in Stoke-on-Trent left unrepaired for 567 cold and wet nights.
This is according to research by the Liberal Democrats, which sent freedom of information requests to councils ahead of next month's local elections.
How much is your car to insure? Find out in four easy steps.
Get a quote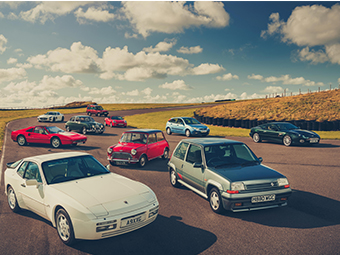 In east London, Newham council took an average 56 days per reported pothole, with Lambeth, south London, averaging 50 days. These figures make the London councils the worst offending areas in England.
Stoke-on-Trent City Council was the third slowest area, with a response time of 48 days. Five councils, including Stoke, Westminster, Norfolk, East Sussex and Wiltshire, left at least one pothole unrepaired for at least a year.
Few could top Stoke's 567-day misery, but Westminster came close, with a gap of 556 days.
Helen Morgan, the Liberal Democrats' local government spokesperson, said: "Potholes have become a plague on our roads. Motorists should not have to spend their journeys choosing between hitting potholes or dangerously swerving around an obstacle course on tarmac craters.
"Hard-working people are paying huge bills to repair damage from potholes, while this Conservative government takes away the money local councils need to repair our roads. It is not fair for local residents in some areas of the country to be waiting over a year for road repairs because their council cannot afford it."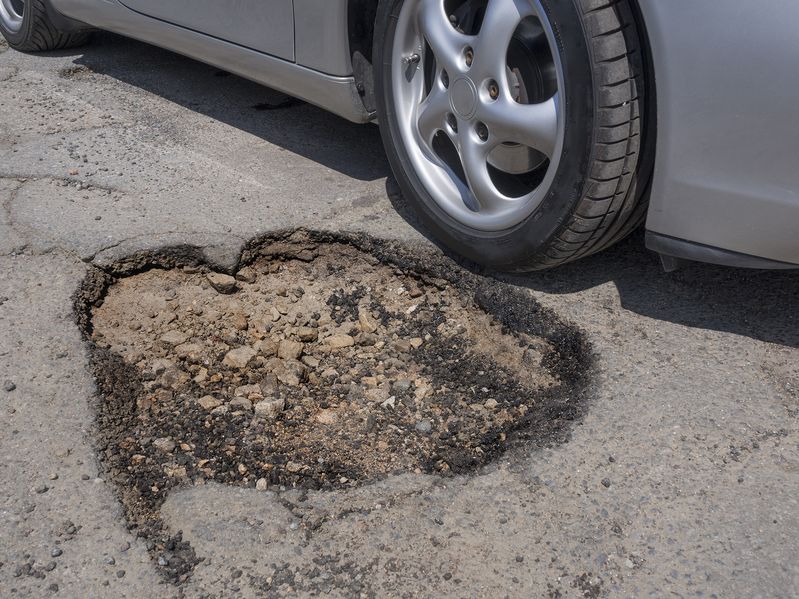 Last month, the prime minister Rishi Sunak said the government would pour money into fixing potholes and clamping down on utility companies which left behind damage after digging up roads.
He said: "There'll be more fines, more inspections, that's also going to help. We want to make sure it's easy for people to get around." An extra £200m to help repair potholes was announced in March's budget. However, many drivers would argue that the message around tackling the pothole plague sounds like a stuck record.
Louise Haigh, Labour's shadow transport secretary, said: "In 2021 the prime minster vowed to make potholes a thing of the past, but his decisions have left millions of them on our roads."
A spokesperson for the Department for Transport said: "We're investing more than £5.5bn to maintain roads up and down the country, and cracking down on utility companies that leave potholes in their wake, so motorists and cyclists can enjoy smoother, safer journeys."
Read more
Pothole plague set to worsen
Free Choice Makes for an Expensive Hobby
England vs Germany: Classic car clash!