They spread with alarming speed and strike fear into the heart of drivers – but the pothole plague is only going to get worse on England's roads.
The County Councils Network predicts that more than 11 million potholes won't be repaired from April, when funding for rural councils is reduced by £480 million.
How much is your car to insure? Find out in four easy steps.
Get a quote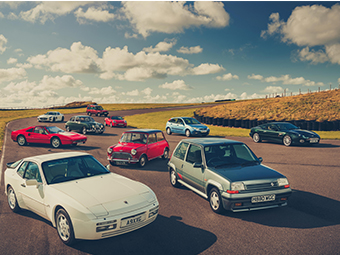 In 2019, Boris Johnson, leader of the Conservative party, tweeted 'Let's get those potholes fixed.' And in the Conservative manifesto, the party pledged to set aside £500m a year for road repairs, totalling £2bn over four years.
However, the road maintenance budgets of England's largest county and rural councils are being slashed from £1.2 billion two years ago to £727m in the next financial year.
The move is likely to result in further damage to tyres, wheels and suspension components. Last year the RAC attended more than 10,000 pothole-related vehicle breakdowns, the highest volume since 2018.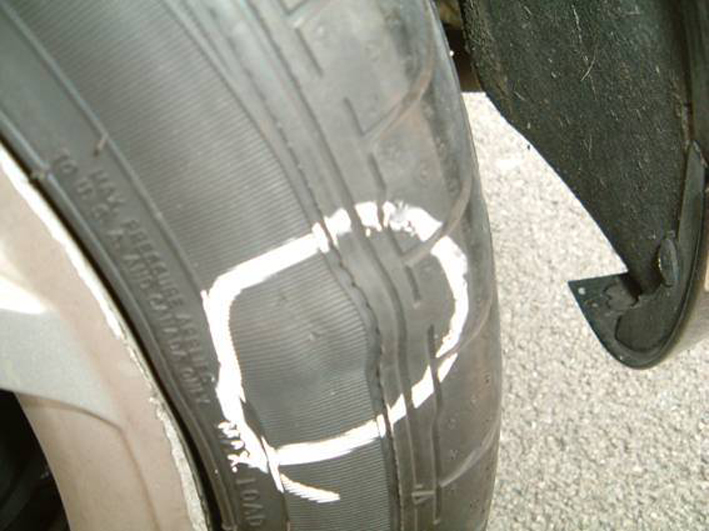 "A £479 million drop in funding between 2021 and 2023 is hugely significant," Martin Hill, spokesman for CCN, told The Times. "With the government making such a clear announcement that it was increasing pothole funding in 2019, we are left grappling with the public's expectation that we are able to continue to invest in our road network.
"Unless this reduction is reversed, and the government provides an urgent injection of resources to match the level it distributed in 2020-21, then we will have little choice but to cancel planned works. This would represent a major scaling back of our ambitions."
According to the Asphalt Industry Alliance, the average pothole repair costs an average of £41.61. This means that the funding shortfall of £480m will result in 11.5 million potholes not being dealt with.
While motorists have much to complain about, cyclists are more vulnerable, with injuries and fatalities an ever-present danger on poorly maintained roads. In 2020, Cycling UK reported that only one in eight local authorities was meeting targets to fill potholes and repair other road defects within the suggested three-month time frame, depending on severity. The poor roads cost authorities dear. Cycling UK used Freedom of Information requests to establish that while the average compensation payout per motorist was around £340, councils paid on average £8,800 per cyclist for incidents involving potholes.
Road users are able to report a pothole to the relevant authority by visiting the government's postcode search tool. However, if it is a major A-road or motorway in England, reports should be directed to National Highways.
Read more
Reviewed & Rated: Discovering the best navigation apps
20 old car features we miss
Noise cameras tackle France's loudest bikes and cars