Pagani Automobili has always gone to great lengths to create the most exotic of hypercars. Now, however, the Italian brand has extended things even further with a run of five longtail Huaryas all destined for Pagani's most loyal customers, who have paid around 7 million Euros (£6 million) each for the privilege.
In fact it was two of these clients who approached Pagani with the idea of a Codalunga (Italian for "long tail") in 2018, and subsequently worked closely with the firm's Grandi Complicazioni special projects team to design the cars. Who knows whether they'd been approached by McLaren about the impending Speedtail, reviewed here, and chose to stay loyal to Pagani which encouraging its development of such a car.
How much is your car to insure? Find out in four easy steps.
Get a quote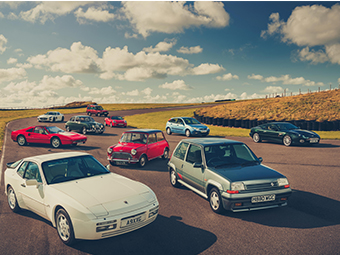 The Codalunga is 360mm longer than a regular Huarya, but despite increasing in size the goal was actually to simplify the design. "We decided to use the simple linear style of the Huayra Coupé as the starting point," explains Horacio Pagani. "We made the Huayra Codalunga longer and smoother, as if it had been caressed and moulded by the wind, to design lines that were even more elegant than the coupé. We drew inspiration from the long tails of the 1960s that raced at Le Mans, which had very clean lines.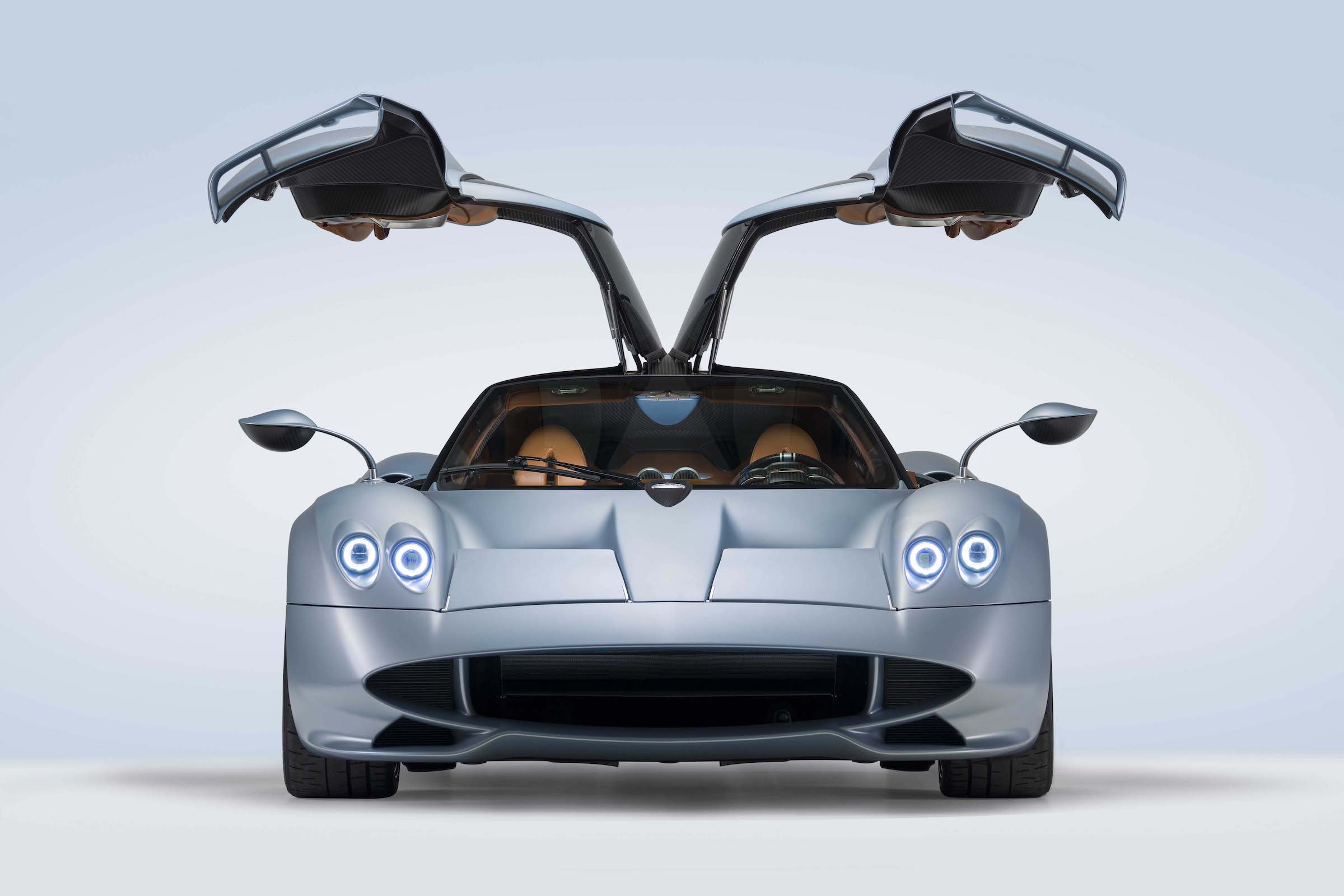 "The Huayra Codalunga comprises very few essential elements; we have taken away rather than added. Simplifying is not at all straightforward, and this vehicle is, above all, the result of a complex pursuit of simple ideas."
Powered by an 829bhp V12 – whose new, 4.4kg titanium exhaust system is visible through the grille-less tail – the Codalunga is potentially the most rapid Pagani to date. It is lighter (at 1280kg) and more aerodynamic than the Huarya, and the brief was to create "a model which would feel at home on the roads as well as on display at international concours events."
Pagani is set to release its all-new car in September, and what a way for the Huarya to bow out this is. Despite the brief from the very discerning customers who prompted Pagani to build the Codalunga the chances of seeing one of these on the road is negligible, but hopefully visitors to future concours events will get the opportunity to lust after this longtail.
Read more
The evolution of the supercar in 10 giant leaps
This is the one! Mercedes-AMG One is 1050bhp of F1 goodness
Prancing unicorns: 12 one-off cars Ferrari created for collectors