The world still has a few more barn finds left in it, but it's hard to imagine discovering many matching-numbers Aston Martin DB4s among those that are left.
That's what you'll find in the US on eBay however, where a 1962 DB4 that has been in the same ownership for more than 40 years, and in storage for thirty of those, has come up for sale in New York.
How the right-hand drive car with its GB plate ended up on the other side of the Atlantic isn't shared in the ad, but the story behind the car's storage certainly adds to its intriguing appeal.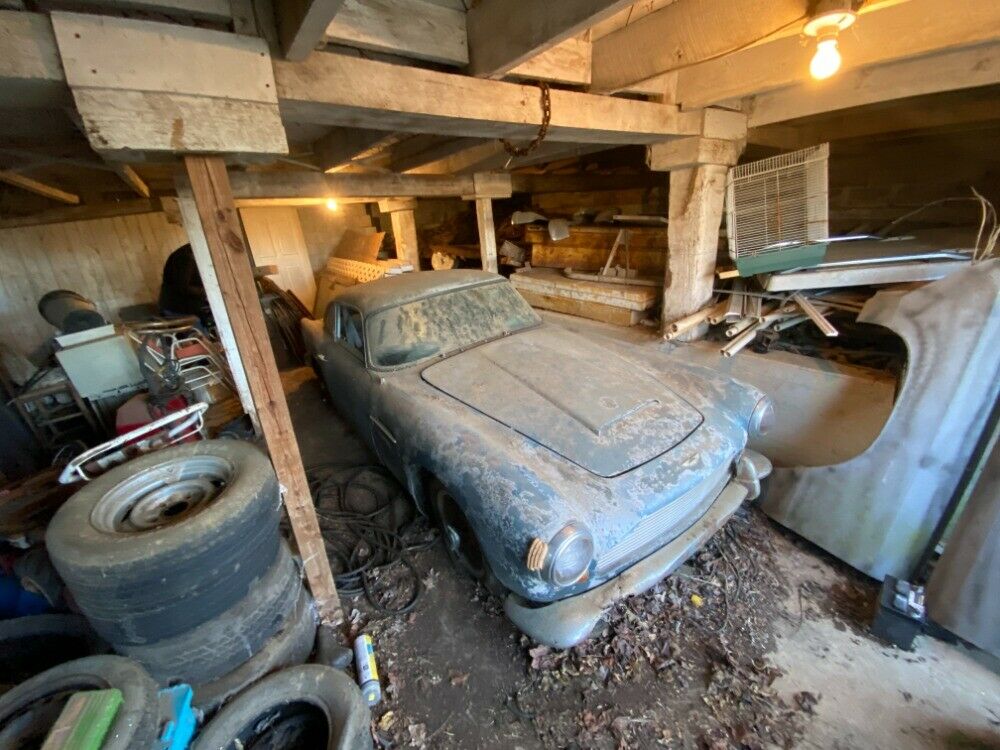 According to the author, the car's previous owner had returned from Vietnam in the 1970s, and went back to work at his local body shop. After helping to repair his boss's car, the reward was the DB4. Doesn't sound like such a bad boss, to us…
After having the 3.7-litre, straight-six Aston towed back home the intention was to restore it but, as the age-old story repeats itself time and time again, our new Aston owner never found the time and the DB4 languished in his barn for decades instead.
Recently pulled back out into the sunlight after spending fully half of its life untouched, the DB4 is certainly rough around the edges, but also original and, in the photos at least, largely complete. Storage has kept it out of harsh north-eastern US winters, but as with all these things, seeing it up close and getting the car on a ramp should reveal just how extensive any restoration would need to be.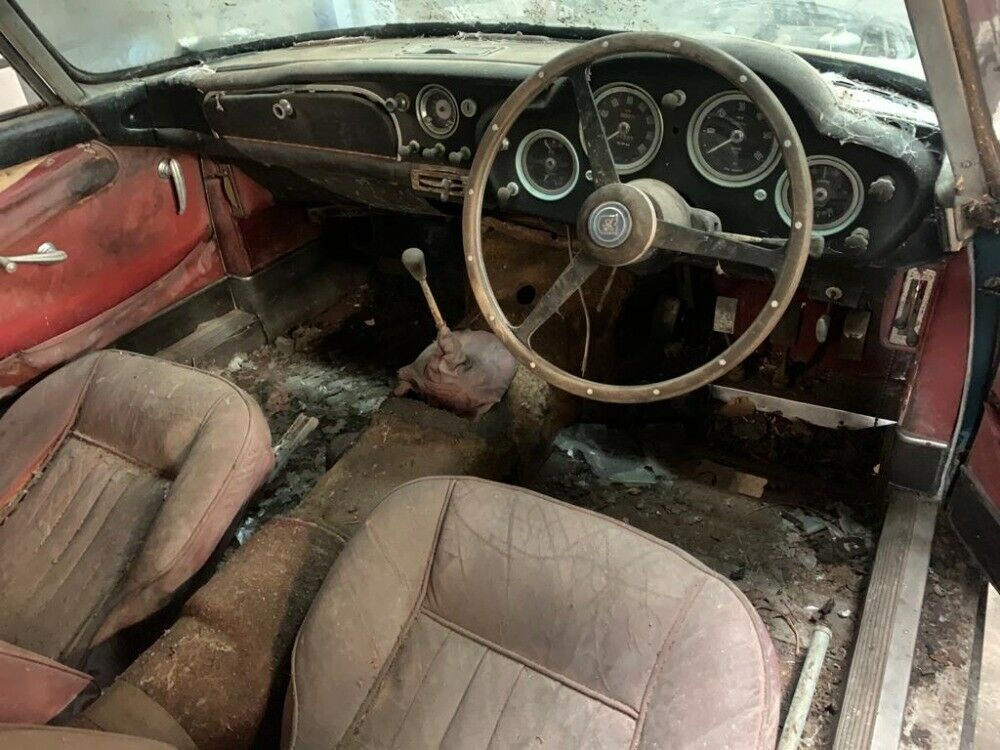 The DB4 is being offered for sale at $325,000. That equates to around £275,000, around what we'd expect for a car in condition 3, 'good' condition, which might explain why its recent regular eBay auction seemed to end without a winning bid.
At that price, any buyer would really have to value the car's originality and story, though it does still leave a little wiggle room for restoration before it reaches the £446,000 of a condition 1, 'concours' example.
Perhaps, inspired by our recent trip to the Patina show, the real course of action is to ensure it's structurally and mechanically sound (no small task, we suspect) and drive it as-is – wearing its barn-find heart on its sleeve.
Read more
Driving the Greats: Aston Martin DB4
Build-it-yourself: The first Aston Martin DB2 could be yours – for £250,000
Gallery: Abandoned Jaguar hoard discovered decaying in fields