Every Morgan is made by hand, but for certain special customers the Malvern-based sports car maker will raise its command of coachbuilding to the next level. This Riviera-ready beach cruiser, known as the Spiaggina, might be the most unusual example yet.
From the nose to the windscreen all is as one would expect of a sports car that hasn't changed in generations, but beyond this point it has been totally redesigned for a life of sun, sea, and sand. And therein lies a clue to its name, as spiaggia is the Italian word for beach, and spiaggina means beach-ready.
How much is your car to insure? Find out in four easy steps.
Get a quote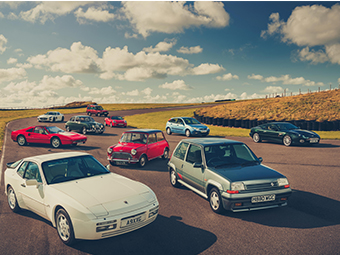 However, Morgan can't claim credit for coming up with the name; Fiat used it for its adorable 1958 500 Jolly – known as the Spiaggina in its home market. It was a doorless beach-friendly conversion with a fringed fabric roof that looked like it was made from an old deckchair, and given its high cost and indulgent nature, it ended becoming a plaything of the rich and famous (Aristotle Onassis, Yul Brynner) who used them as yacht tenders or fun runabouts at a second home in the sun. Today, it sells for six-figure sums.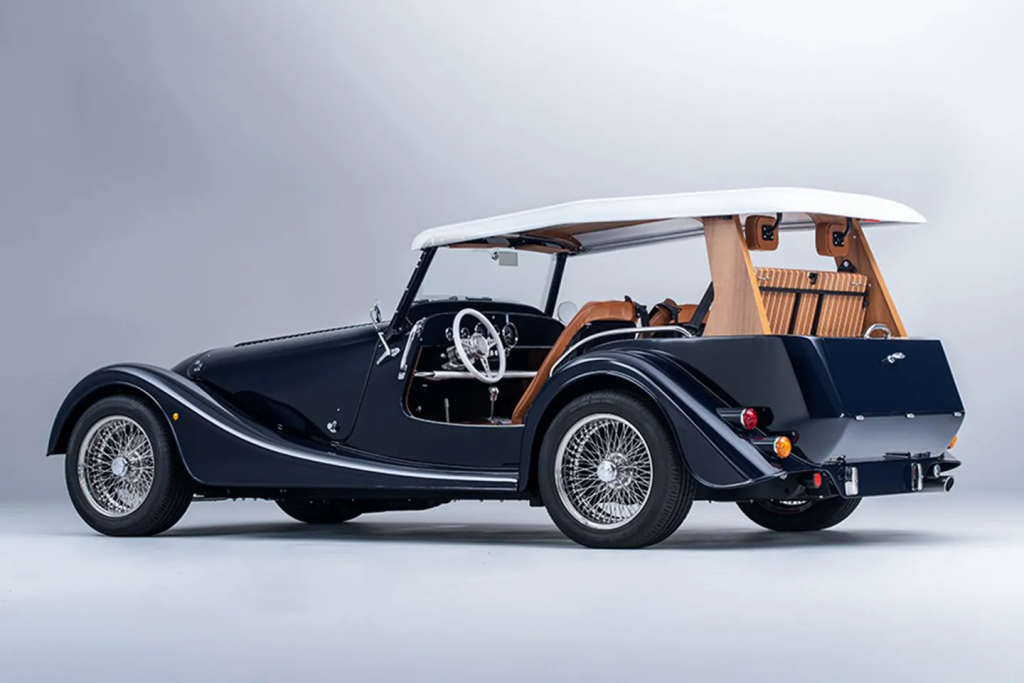 Like the Fiat 500 Jolly, Morgan's Spiaggina doors, for a start, and the rear bodywork has been cut back as low as possible. Shade is provided by an aluminium canopy which swings upwards on both sides to make access easier for four passengers to the wonderful basket-weave tan hide interior. Morgan's woodworking skills have been put to use beyond the traditional ash frame with a dramatic teak arch supporting the canopy at the rear, while the same material is used for yacht-style decking in the trunk area. The back seats fold completely flat, and there's a hinged trunk opening to extend the loadspace ready for a couple of longboards. Finishing touches include an almost nautical dashboard with a white leather-rimmed wheel, a polished, gated shift lever for the automatic transmission, and an under-dash storage net.
The 2-litre, four-cylinder Spiaggina was created for a collector based in America, before Morgan switched to its new all-aluminium CX platform and "built on a version of the well-established steel chassis that underpinned Morgan sports cars for more than 80 years".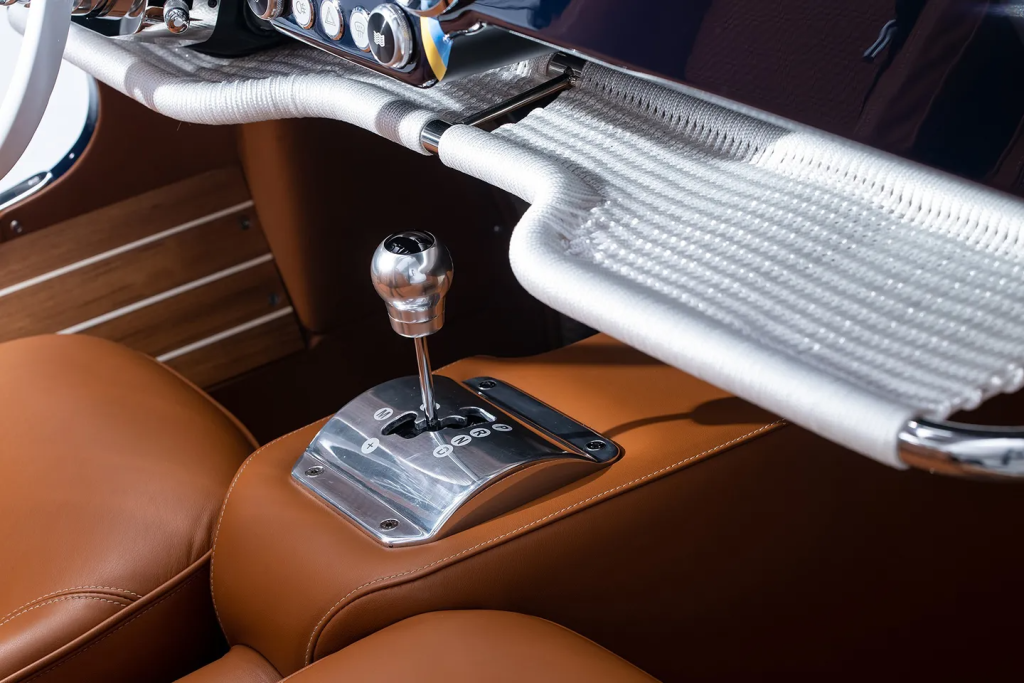 It's a spectacular send-off for Morgan's traditional platform, but won't be the end of the company's skunkworks projects. We've already seen how Morgan's first aluminium chassis was used in the limited-run Aero 8, Aero Max, and Plus 8, while the latest Superformed platform which underpins the Plus 4 and Plus 6 was deployed for the off-road ready CX-T. What would you like to see the company make next?
Read more
70 years in the making: Driving the new Morgan Plus Four
Morgan Super 3 review: Puts the fun back into every drive