The electric revolution is well and truly underway, and even the specialist supercar makers are joining in. McLaren has unveiled the Artura, a new series production plug-in hybrid, and it's likely to become its best-selling model – despite a starting price of £185,800.
What's the attraction? The British sports car maker says the Artura can be driven on electric power alone for nearly 20 miles, but when you put your foot down and summon the combined oomph of electric motor and piston motor, there is a 671bhp kick that proves the next generation of environmentally-minded sports car has lost none of its bite.
How much is your car to insure? Find out in four easy steps.
Get a quote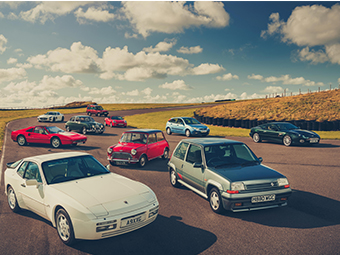 We've seen limited-edition and small volume plug-in hybrid hypercars before, of course, not least the McLaren P1. But they're about to go mainstream. When deliveries start at the end of the summer, the new Artura won't be alone in taking a company's mainstream product into hybrid territory; Ferrari will soon follow. The next generation Cayman and Boxster may go further still as all-electric vehicles.
Where does the new Artura fit in to McLaren's range? The V6-engined plug-in hybrid, effectively replaces the McLaren Sports series (540C, 570S, 600LT, 620R) in a revised McLaren range that starts with the GT, moves up to the new Artura and 720S supercars, and is crowned by the Ultimate series (Senna, Speedtail and Elva). As confusing as always, then.
The car showcases a newly-designed carbon fibre monocoque chassis specially created for plug-in electric use. It has a new 3.0-litre 120-degree V6 engine, which combined with its e-motor produces 671bhp. There's also an eight-speed gearbox and a new electrical architecture offering over-the-air updates.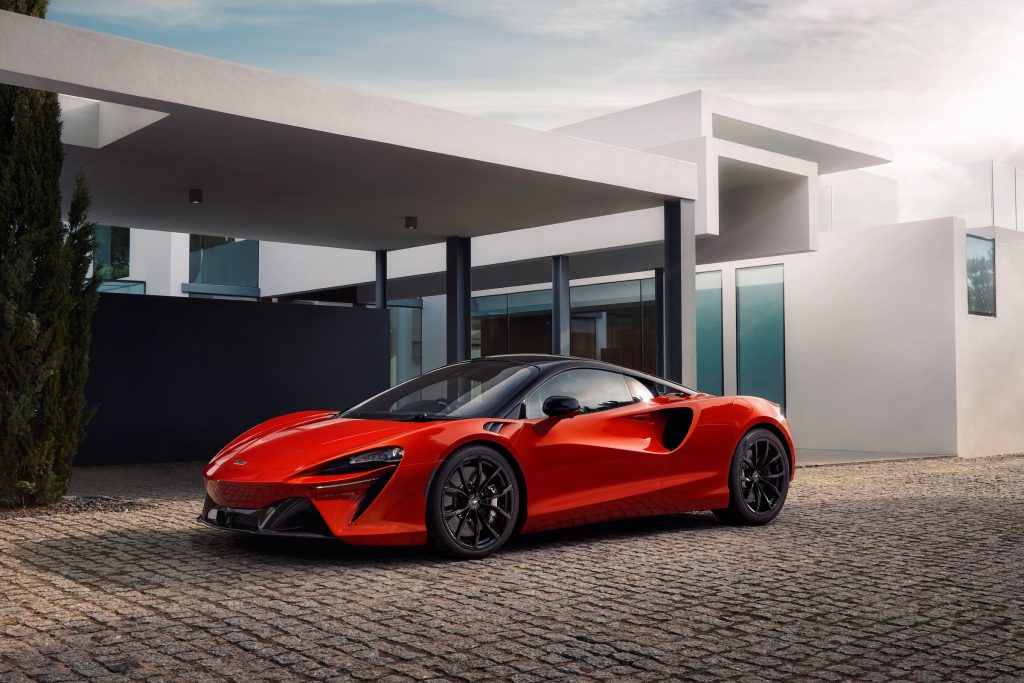 At a conference at McLaren's global headquarters in Woking, chief engineer Geoff Grose told Hagerty that the priorities were superb throttle response (not always the case with turbo engines, but a notable attribute of rival Ferrari's F8 Tributo), light weight, thrilling to drive yet easy to live with, a much better driver interface using new tech (not a traditional McLaren strength) and stand-out design.
"We believe we've achieved the benefits of hybrid but without the weight penalty," notes Grose. Hybrid powertrains invariably add weight, due to the electric motor and batteries. The Artura has a commendably low kerb weight of 1498kg, on par with comparable non-hybrid supercars such as the F8 Tributo and Lamborghini's Huracán. It works out 80kg or so heavier than the McLaren 720S.
The new V6 engine is 50kg lighter than the familiar McLaren V8 unit though, as well as shorter and narrower. The 120-degree angle allows it to be sited low in the car (midship, behind the driver, as with all McLarens). Its wide angle also means the twin turbos can nestle within the vee, delivering packaging advantages. This dry sump aluminium engine produces 577bhp at 8500rpm – not far from 200bhp per litre – and 431lb ft of torque from just 2250rpm. The supplementary e-motor, located in the transmission bell housing, produces 94bhp and 166lb ft, boosting total outputs to 671bhp and 531lb ft (torque is managed for maximum drivability, so it's not a simple multiple of V6 and e-motor).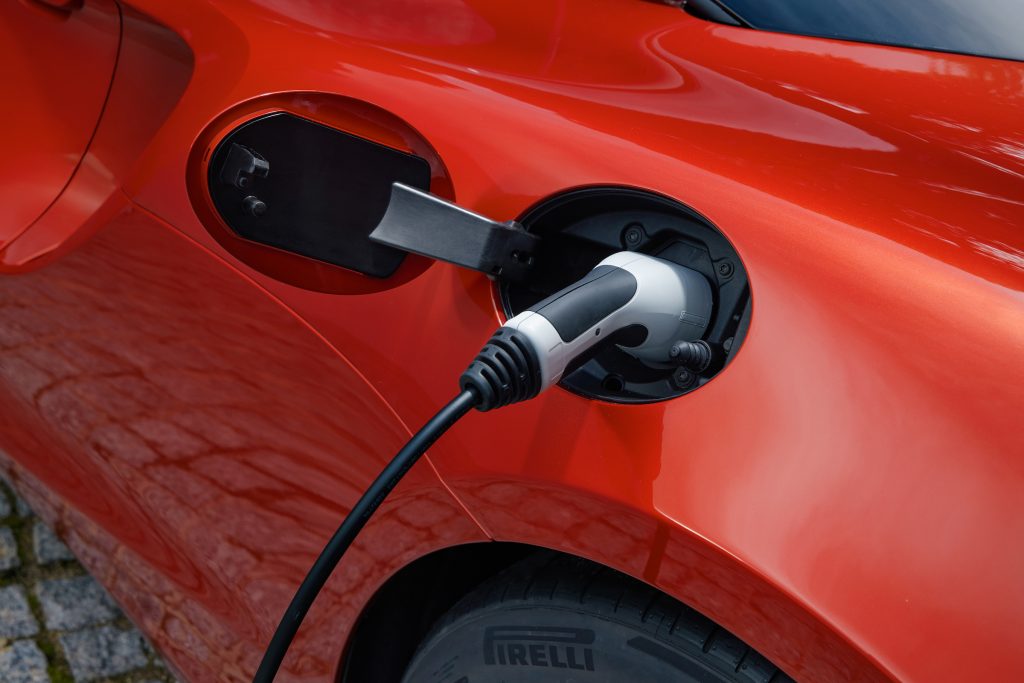 The hybrid system, says Grose, improves throttle response by its 'torque infill'. Its electric motor boosts torque even from very low revs, when turbos tend to be at their most torpid. Grose says it's the most throttle responsive car McLaren Automotive has made. It's also very fast: 0-62mph (100 km/h) takes 3.0sec and 0-124mph (200 km/h) 8.3 seconds. That's just a touch slower than Ferrari's new F8 Tributo or the McLaren 720S, which both do 0-62mph in 2.9sec and 0-124mph in 7.8sec. Top speed of the Artura is 205mph and is apparently 'electronically limited'. You'd be brave to try to do more…
The hybrid's e-motor reportedly not only improves throttle response, it also significantly reduces emissions and boosts fuel economy. The official WLTP figures show CO2 emissions of just 129g/km (720S 276g), and economy of well over 50mpg, although as always with plug-in hybrids these need to be taken with a hefty pinch of salt.
The Artura can also run silent and tailpipe emissions-free, in its E-mode, for 19 miles. It uses a 7.4kWh 88kg battery, which can be charged in 2.5 hours. As well as the electric-only E-mode, there's a Comfort mode that also maximises efficiency, and Sport and Track modes that deploy the e-motor to boost low-end response and outright acceleration.
The new powertrain also extends to a new eight-speed twin-clutch gearbox. That's one ratio more than the existing McLaren transmission. There is no reverse gear; instead, reverse drive is by the e-motor, which simply rotates in the opposite direction. Also new is the electronic differential, while carbon-ceramic brakes are standard.
Exterior style is familiar McLaren: low nose, cab forward, high tailed, dihedral doors, but it's cleaner here than recent offerings, with fewer shutlines. The entire rear clamshell body is now one structure, while the body is mostly made from aluminium. Inside, the design is more radical. There are two hi-def screens, with the main instrument cluster mounted on the steering column, so it moves as you adjust the steering wheel. The central screen includes audio, media and nav, and interface is supposedly iPhone responsive. In addition, over-the-air updates can upgrade the infotainment and as well as the new electronic driving aids such as Adaptive Cruise Control, Lane Departure Warning and Road Sign Recognition. It's a big improvement on anything McLaren has done before.
In one area, the Artura is unashamedly not new. It still uses hydraulically assisted, not electric, steering. McLaren is renowned for the best steering in the class – and insists electric systems still don't offer good enough feedback.
The first of a new generation of McLaren sports cars may have stolen a lead on its competitors but it won't be long before they are snapping at its heels with hybrid systems of their own. We look forward to experiencing the new wave of plug-and-play sports cars.