In his review of the striking, long-awaited Aston Martin Valkyrie, Henry Catchpole notes that the only right and proper thing to do with a supercar that had to jump through so many hoops just to make production would be to drive it. At the same time, he says, it's likely many will end up hidden away in literal and figurative bubbles, barely ever touching a tyre to Tarmac.
It is far from the first time a car so beautifully engineered for the pure act of driving has the potential to be treated as nothing more than a shiny object to be flipped when the market suits. Below, we've corralled five other supercars from recent decades, whose limited production and exclusive nature made them instant collectables – whether they were among the world's greatest driver's cars or not.
How much is your car to insure? Find out in four easy steps.
Get a quote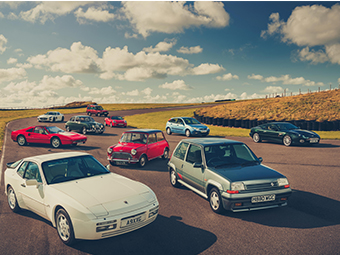 Ferrari LaFerrari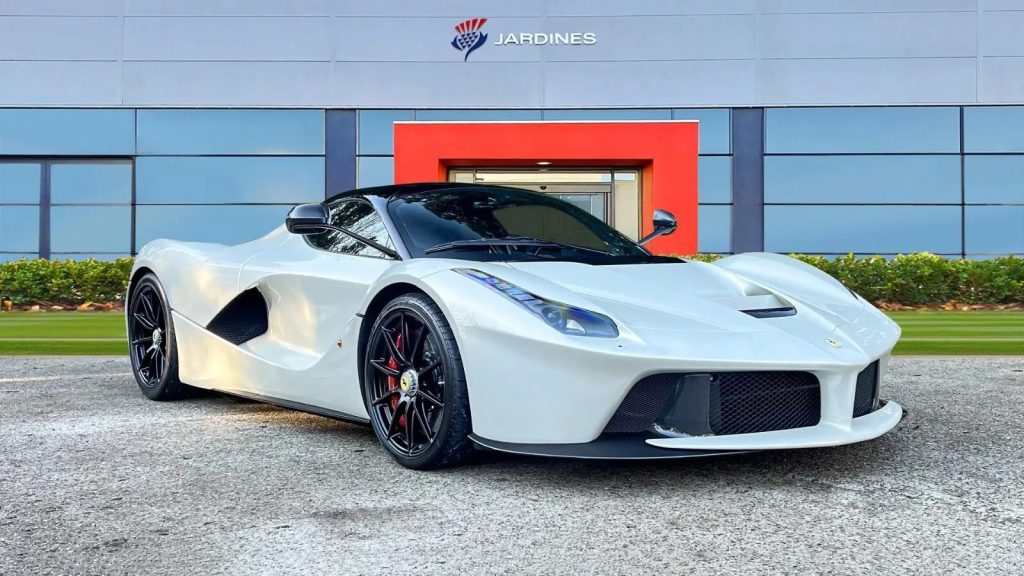 Scarcity is a common theme throughout these cars. If a model comes from a storied marque, is visually, technologically or dynamically spectacular, and if it's built in very small numbers – 710 in total for the LaFerrari, more than the Enzo and F50 but less than the F40 – there's a fair chance it will be collectable.
Part of the "holy trinity" of hypercars that debuted simultaneously – the others being the Porsche 918 Spyder and the McLaren P1 – the LaFerrari is arguably the most blue-blooded of the trio, and by all accounts spectacular to drive; it's still listed in evo magazine's 'Knowledge' pages as "Perhaps the greatest Ferrari ever".
The one non-POA car listed for sale currently in the UK, at Jardines in Colchester, carries a price tag £170 shy of £3 million – comfortably more than any P1 (even GTRs), and more than double that of 918 Spyders. New in 2015, it was around £1m, or about £1.25m today, so anyone who made it past Ferrari's stringent ownership criteria has done well out of the deal.
McLaren Speedtail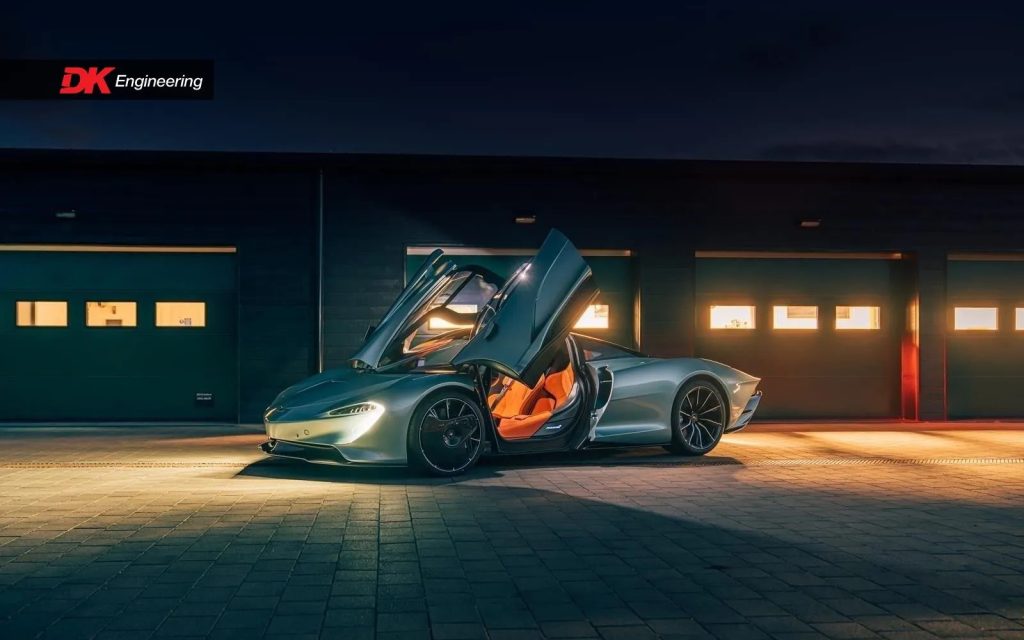 Excellent though they are to drive, McLaren's supercars – the F1 excepted – do not typically hold their value, let alone appreciate. The company's constant model churn is a symptom of its rapid progress but as a customer, knowing your shiny new trophy will be replaced by something even better in a few months' time doesn't bode well for its used value.
The exception to this is McLaren's 'Ultimate Series', models which benefit from limited production and crucially, little chance of being directly replaced. Sennas, Elvas and P1s are not directly interchangeable, and even less so is the astonishing Speedtail, with its central driving position and long, flowing, low-drag body. Reviewing the Speedtail for Hagerty, Andrew Frankel concluded it was 'one of the most sublime driving experiences it has been my pleasure to enjoy'.
Bucking the trend of many McLarens, evidence suggests values of the £2.1 million Speedtail immediately went up rather than down; at time of writing there are two for sale, one at DK Engineering for £2.75m, and the other at LaSource in Surrey for £3m on the dot. McLarens are meant to be driven, but it's difficult to blame owners if they simply park them and stare.
Mercedes CLK GTR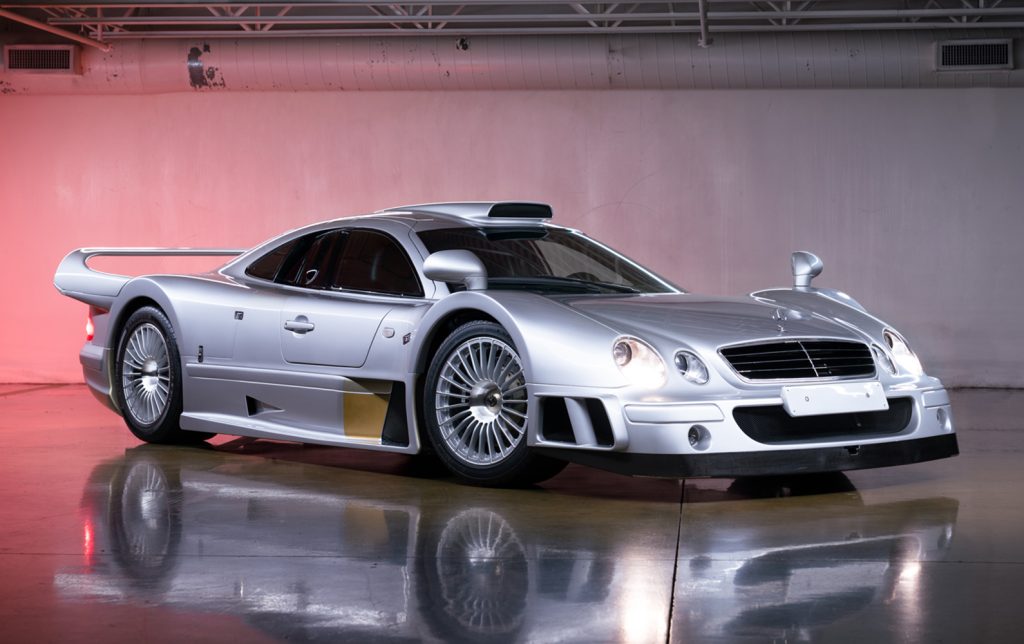 If Germany's – mostly Porsche's – supercars don't quite reach the heights of Italy's offerings on the collector market, the same cannot be said of its less conventional homologation specials. Road-going 1990s Le Mans cars like the Porsche 911 GT1 and Mercedes CLK GTR make Carrera GTs and 918 Spyders look like pocket change, on the rare occasions the strassenversions come up for sale.
For instance, a 1998 911 GT1 Strassenversion sold for $5,665,000 through Gooding & Company in 2017. A CLK GTR offered in 2021, also by Gooding & Company, failed to sell despite reaching $7m – the estimate of $8.5m-$10m showed how high it could have gone, had the right bidders been in the room.
Neither car was exactly affordable when new, and at least one of the owners of each got some use from the cars – the 911 had 7900km on the clock, the CLK 1442km – but they may be among the closest analogues for the Valkyrie as they could be driven on the road, even if they're not necessarily at home there. One thing the Valkyrie won't be able to claim, however, is an outright victory at Le Mans, as Porsche can with the GT1's 1998 win…
Pagani Zonda R 'Revolución'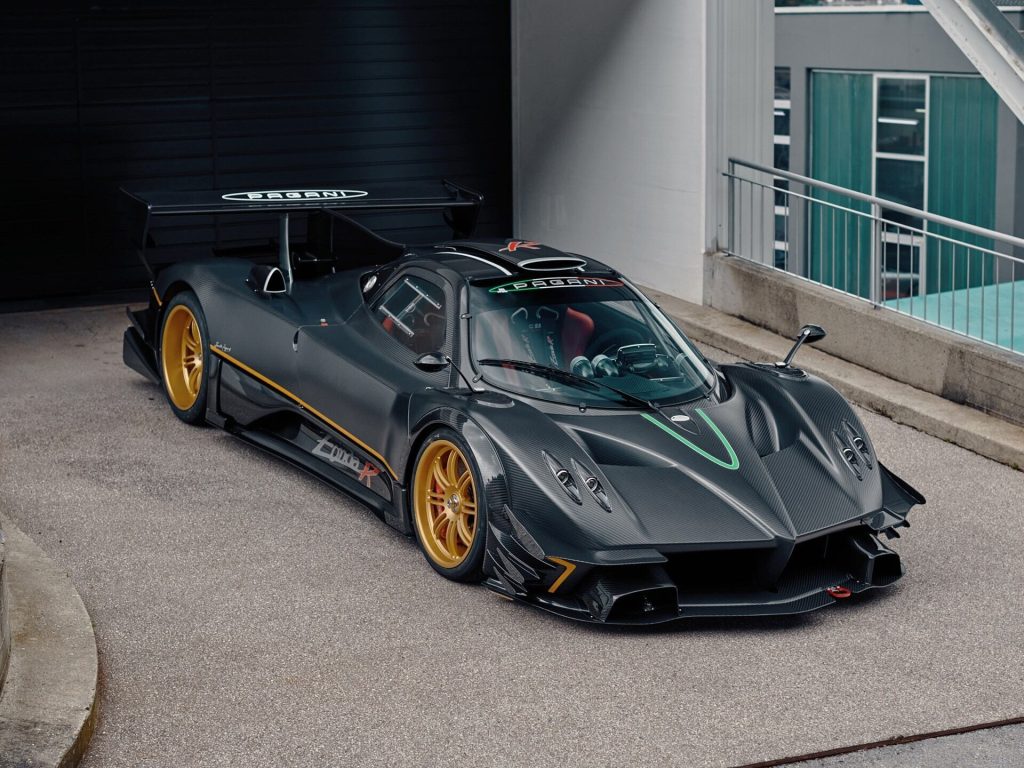 With a price in 2014 of around £2.3m, the recent $5,340,000 (£4.45m) sale price of a 2010 Zonda R upgraded to Revolución specification in RM Sotheby's Amelia Island sale just a few days ago shows that hypercars do not need decades of history to become instantly collectable.
Not that Pagani is short of history these days, with nearly a quarter-century of it since the original Zonda was shown at the Geneva motor show in 1999. And Horacio Pagani, of course, styled the 25th Anniversary Countach. The company really knows what it's doing; how to create both cars that drive as brilliantly as they look, and how to generate an industry-shaking buzz.
Only 15 Zonda Rs were ever made, and a further five Revolución cars, all with a distinct track focus. The recent auction model was an original R which returned to the factory in 2014 for a Revolución upgrade (for 780bhp from a naturally-aspirated Mercedes V12) and being track-only is eligible for various exclusive Pagani client events – for those who choose to drive them.
Aston Martin One-77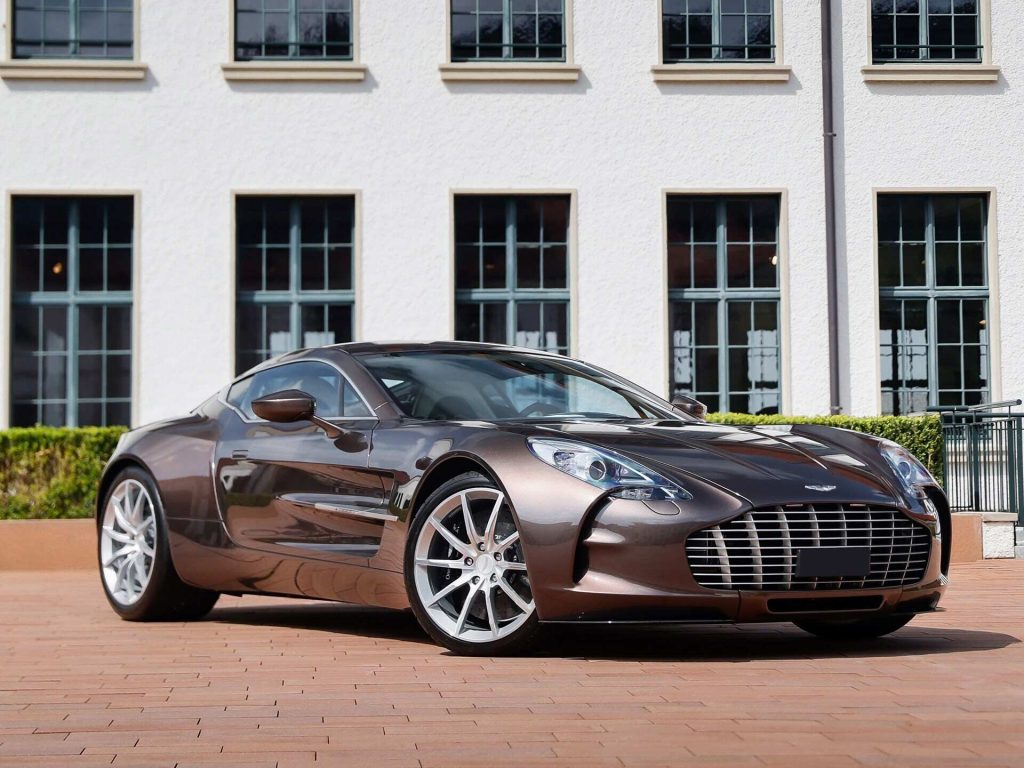 You might recall that the Aston Martin One-77 debuted in 2008, neatly coinciding with that decade's global financial crisis. The timing seemed somewhat suboptimal but as we have witnessed over the years since, the kind of clients who can afford such a car care not for such minor inconveniences as the collapse of banks, car makers, or countries.
It was a £1.2m motor car back then, the deposit alone a cool £200k, but while not climbing at quite the rate of some of the others here, the car's seemingly unwise introduction has vindicated the 77 buyers who ended up with not just with a striking front-engined supercar, but one that's worth usefully more today too.
A striking 2012 Bronze Pearl car sold in St Moritz in 2021 for just over 1.7m Swiss Francs, about £1.5m, and a black car sold a year later for 1.8m CHF, or £1.6m, also in St Moritz. Maybe they're all in Switzerland these days, and while the eagle-eyed will note those numbers don't quite represent a return on the original investment after inflation, nor have they exactly tumbled like some digital investing fads we could mention.
Read more
2023 Aston Martin Valkyrie review: A blue-chip investment that's begging to be driven
Retro Rematch: Aston Martin V8 Vantage vs Audi R8 4.2