In 1956 alone, the Lotus Eleven achieved 148 first places, 134 seconds and 99 thirds. To borrow a line from America's big-selling car magazine, Road & Track, "it would end up being the winningest Lotus of all time". Drivers who competed with an Eleven included Stirling Moss, Innes Ireland, Mike Hawthorn, Graham Hill and company founder Colin Chapman.
It was destined to be called the Mark 11, but Chapman preferred the way 'Lotus Eleven' rolled off the tongue. There were also concerns that the name could have been read as 'II', as the company's models had always been identified by Roman numerals. The switch changed the course of Lotus naming history, with all subsequent Lotus models beginning with the letter 'E'.
How much is your car to insure? Find out in four easy steps.
Get a quote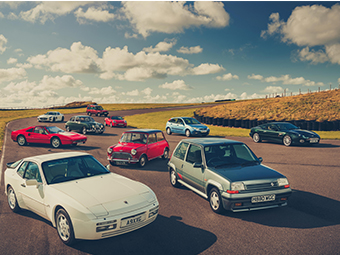 With a streamlined body designed by Frank Costin and a tubular spaceframe chassis, the Lotus Eleven was one of the most advanced cars of the 1956. Everything was designed to minimise mass and weight; the absolute definition of Chapman's "Simplify, then add lightness" philosophy.
There were three versions: Le Mans, Club and Sport. As the name suggests, the Le Mans was designed to go racing, which is something it did with incredible success, winning hundreds of races in the UK and abroad. Works team versions raced at Le Mans in 1956, with car number 36, driven by Reg Bicknell and Peter Jopp, winning the 1100cc class.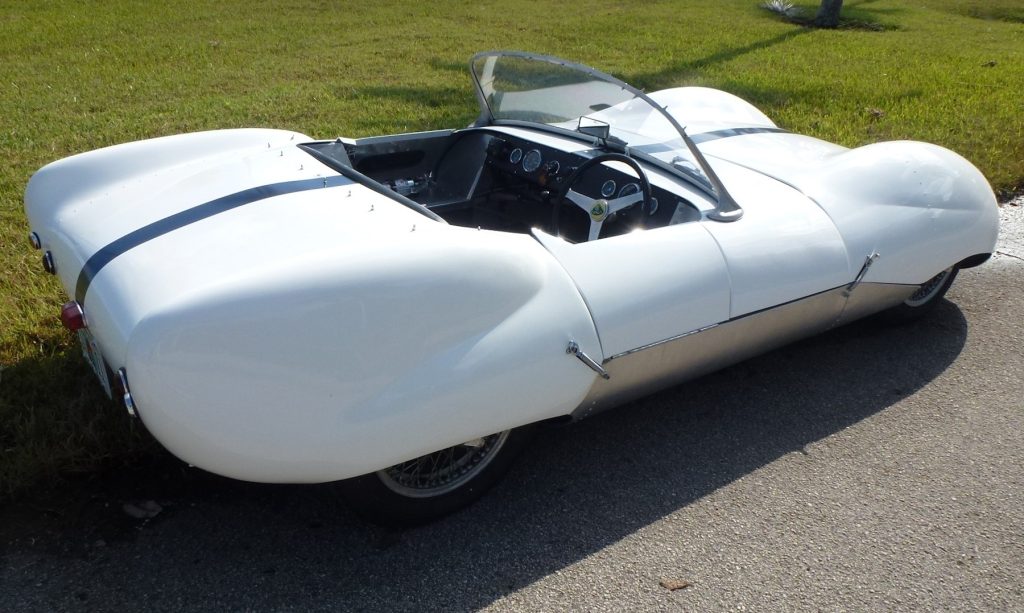 The Club version was powered by the same 1098cc Coventry Climax engine, but with a specification designed for the club racer. While the Le Mans used De Dion rear suspension, a magnesium differential case and disc brakes, the Club featured drum brakes and a live rear axle from the Austin/Nash Metropolitan.
Both versions had rack-and-pinion steering from a Morris Minor, with Lotus offering a conversion kit for a Club owner to convert their Eleven to Le Mans spec. According to the Lotus Eleven co-registrar, Jay Sloane, the conversion could be completed in just a single afternoon.
The third Eleven was the Sport, which was essentially a Club powered by a Ford 10 engine and designed for road use and the occasional race. A total of 166 Lotus Elevens were built before the arrival of the Series 2, of which a further 104 units were produced.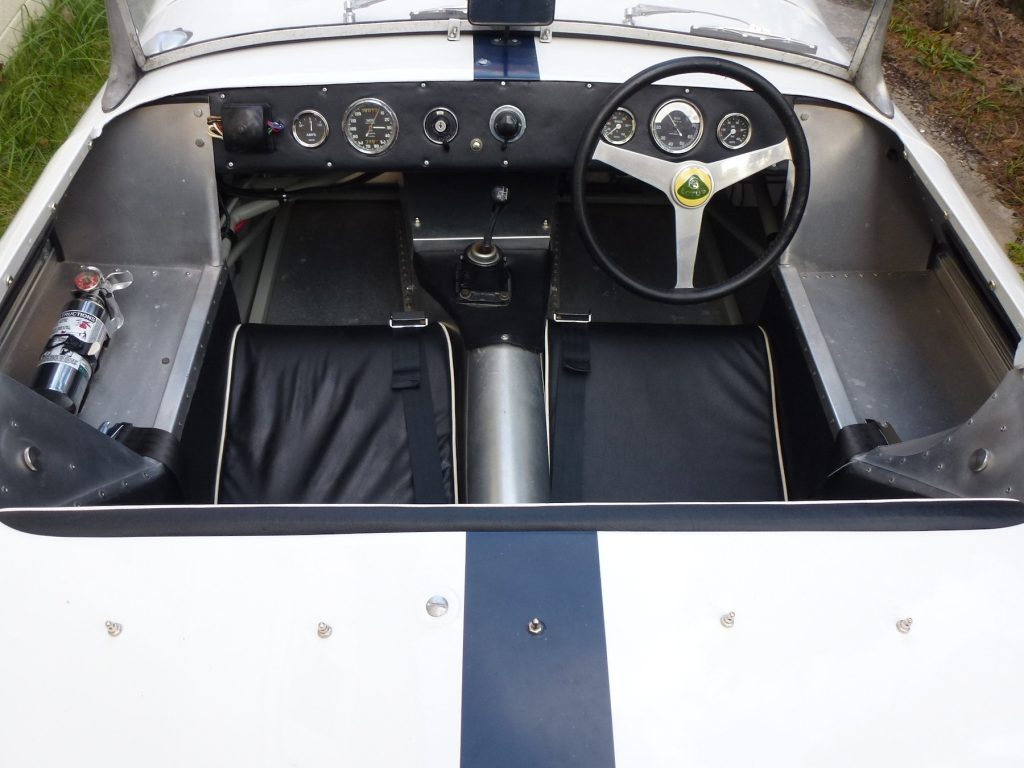 In our round-up of historic race cars, we said: "Lotus Elevens were unbeatable in their class when they were new, and remain fiercely competitive in historic racing. Cars with significant race [pedigree] of course command a significant premium, but also come with a solid chance of entry into almost any historic racing event in the world."
Which makes the $125,000 (£100,000) Jay Sloane is asking for his 1957 Lotus Eleven seem like a relative bargain. He bought the car in 1975 and has restored it to its original Club specification, saying it's "a road-worthy sports car unlike any other". Set aside 15 minutes of your day to watch the car in action and you'll find it hard to disagree.
Given the Eleven's rarity, opportunities to buy an original Series 1 model with the same engine and chassis it left the factory with – regardless of whether it's a Le Mans, Club or Sport version – don't come up that often. Which might make Lotus fans consider importing the (right-hand drive) Eleven to the UK.
We could say something about the levels of want being turned up to Eleven, but we won't. Instead, we'll invite you to check out the advert on our sister site in the US.
Read more
Classic motorsport colours for the Lotus Elise
Owners with Elan: star-studded Lotus collection up for auction
How Lotus invaded Indy with the help of Dan Gurney