The car industry's going electric, whether we like it or not. But some manufacturers are putting a little more effort into ensuring we like it than others, and Lexus looks like being one of those brands – if a new supercar concept goes into production.
Lexus shocked the motoring world back in 2009 when it confirmed it would build the LFA: a V10-powered supercar every bit the equal of far more established models from the likes of Ferrari and Porsche.
How much is your car to insure? Find out in four easy steps.
Get a quote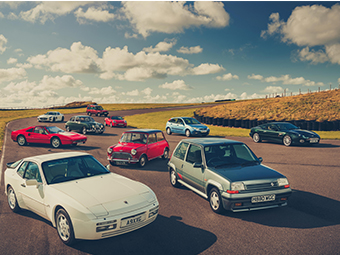 The world's very different now, but the Electrified Sport concept pitches Lexus into that arena once again. While not confirmed for production – Lexus calls it a 'vision for a future halo sports car' – it would fit neatly into the brand's sports car line, started by the LFA and continued by the similarly striking, but perhaps more conventional LC500.
Being a concept, specification details are slim: officially, you get a 0-62mph time of 'around two seconds' and that's about it. But buried amongst the details of Lexus's future electric plans is something quite interesting: a manual transmission.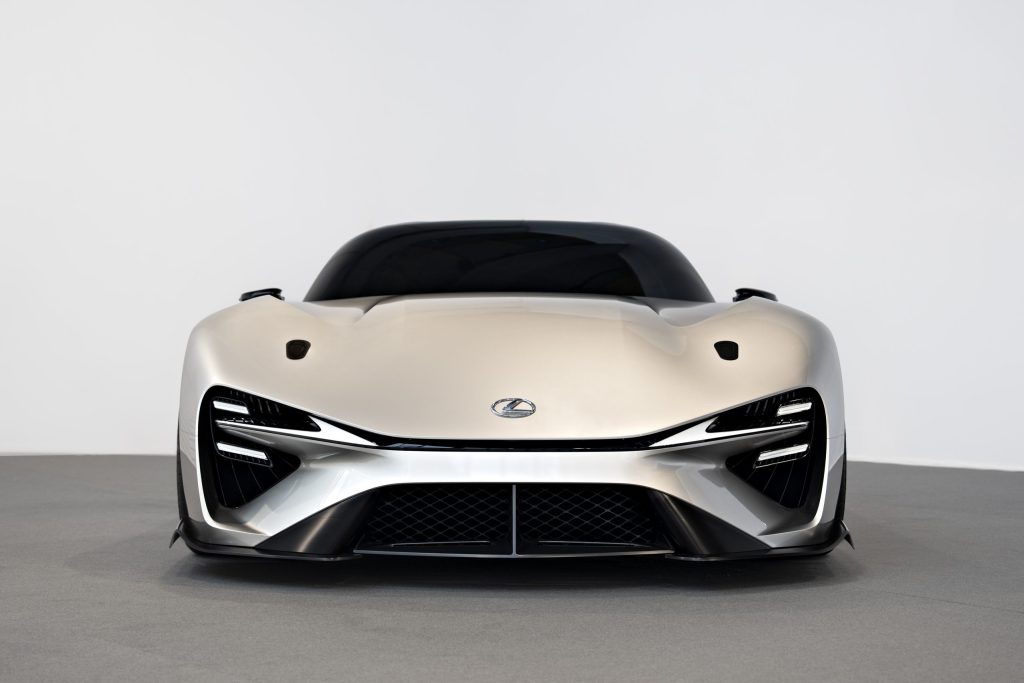 Having played around with both single-speed EVs and converted classics that retain the original's gearbox, we're in two minds about manual EVs. Shuffling a stick around a gate always feels a little redundant when you've got an electric motor doing the talking, which can pull from nothing to maximum revs rather than having to extract work from a tiny power band.
But equally, there are plenty of you for whom a car isn't worth driving without control over gear ratios, so perhaps this one's for you.
The brand is testing its manual for electric vehicles in a prototype based on the UX 300e SUV, and it uses both a gated shifter and a clutch pedal, so both physical elements of a conventional 'box are there.
Software simulation allows Lexus (and, you presume, Toyota with its own future models) to change the way the drivetrain behaves. We're guessing this means a combustion-style torque curve can be programmed in, giving some kind of purpose to the "gearchanges".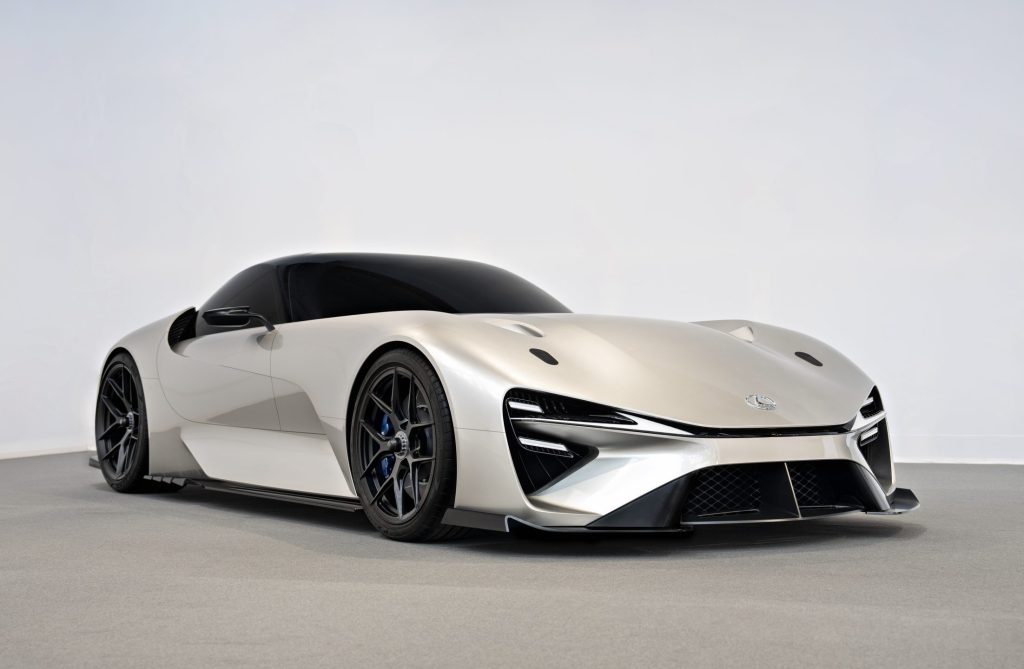 It goes beyond that too: according to Autocar, speaking to chief engineer Takashi Watanabe, it can even replicate stalling, though this sounds like a virtual experience too far…
Autocar also reports that the Electrified Sport rides not on conventional TNGA architecture (used across the Toyota and Lexus portfolio), but instead uses the structure from the GR GT3 racer concept shown early in 2022, with a battery pack good for more than 400 miles of range.
An uncompromised platform should mean an uncompromised supercar experience, though the car drives all four wheels rather than just the rears – probably wise, and necessary to realise that kind of acceleration.
Having made a splash in the green car space early with the Prius, some quarters have accused Toyota and Lexus of being slow off the mark with EVs. But as long as it's prepared to cater to the enthusiasts, we don't mind waiting a little longer.
Read more
Future Classic: Lexus GS F
New Renault 5 Turbo drifts into electrification
Best electric cars… for a car enthusiast