Artist Daniel Arsham, known for his extraordinary "eroded" cars including Porsche, Ferrari and DeLorean, has teamed up with Mattel to make art on a smaller scale.
The Future Legends collection by Hot Wheels x Daniel Arsham will be released in four "laps" that will each feature a pair of 1:64 scale models, made, not from their usual steel and plastic, but Silkstone. This lab-made material is a simulated porcelain created from bauxite and polyester resin and allows Arsham's trademark "contemporary archeology" eroded detailing to be recreated in miniature.
How much is your car to insure? Find out in four easy steps.
Get a quote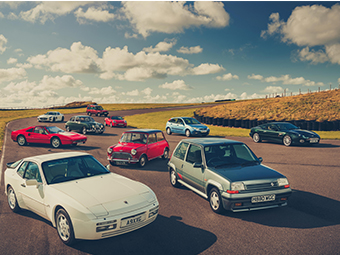 "Mattel Creations developed creative ways to deliver my vision by thinking outside of the box and experimenting with new materials and processes," says Arsham. "This is the first time Silkstone has been used on a Hot Wheels model, and my first time working with this material, making it a historic moment for both of us."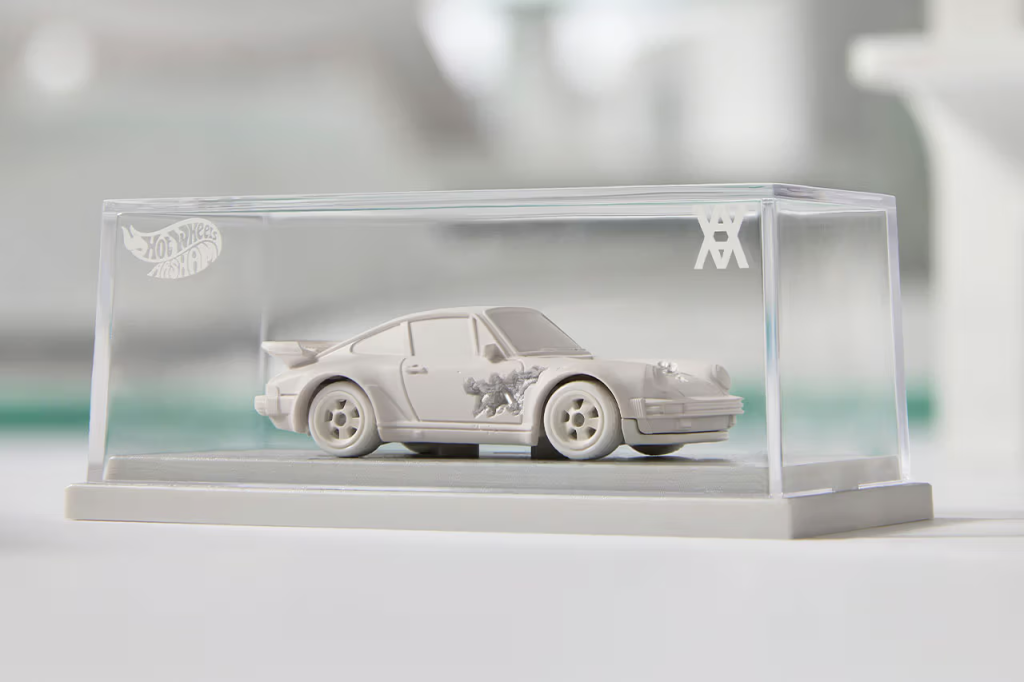 The first two models are a Porsche 930 Turbo and a Rodger Dodger Charger SE. Collectors will also be able to buy Arsham's interpretation of the 1968 Hot Wheels Rally Case to store their models, plus assorted keychains, stickers and limited edition prints.
Each car comes in a presentation box with a pair of special gloves to avoid damage when handling. These definitely aren't to designed to hurtle down a track!
The collection will be for sale starting October 27 at 9am PST on the Mattel Creations website and will be on display in a New York gallery as well.