The man who designed the car that took Ayrton Senna to his first Formula 1 World Championship has just revealed a wild, road-ready homage to another motor racing legend.
Steve Nichols worked for McLaren in the 1980s and '90s, designing the almost-unbeatable MP4/4 which Senna drove to take the 1988 title. Between Senna and team-mate Alain Prost the car won 15 out of 16 races. Nichols then went on to work for Ferrari, Jaguar, Jordan and Sauber, before returning to work on Mika Häkkinen's championship-winning cars.
How much is your car to insure? Find out in four easy steps.
Get a quote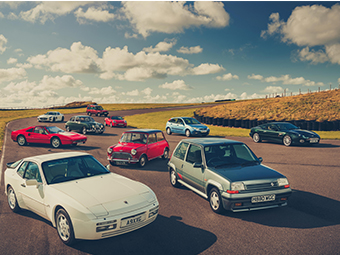 However, for his first road car Nichols has turned back the clock to the 1960s. The Nichols N1A is a tribute to the McLaren M1A, the British company's debut sports car. Further developed into M1B and M1C the Group 7 class machine raced in Europe and the North American Can-Am series.
It might look like a throwback, but the N1A is state of the art. Nichols was a pioneer of the use of carbon fibre in Formula 1 so it's no surprise that the car's curvaceous, minimalist bodywork is made from F1-grade graphene-infused carbon. Nichols also used the wind tunnel at the MIRA test facility to fine-tune the aerodynamics.
The two-seater cockpit is considerably less spartan than the original M1A with leather trim and components milled from solid billet aluminium. The reclined driving position mimics that of the MP4/4 and the gearshift knob is a tribute to Senna.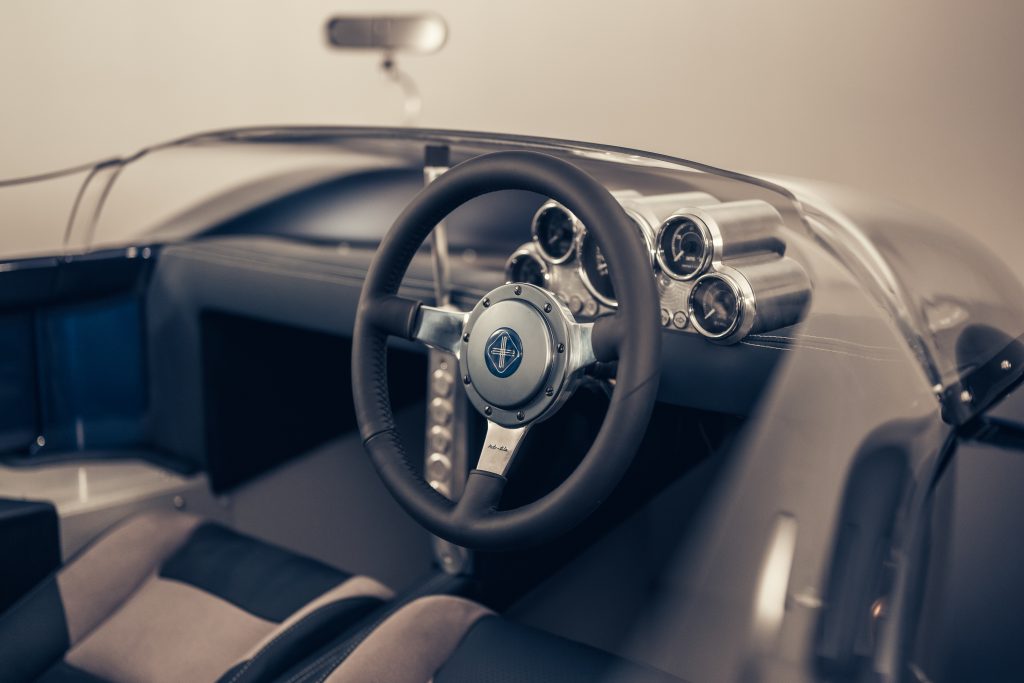 The N1A is larger than the car that inspired it, sitting on a carbon/aluminium chassis with independent suspension all-round. Multi-piston motorsports-spec brakes are fitted, and the 19-inch front and 20-inch rear wheels are shod Michelin Pilot Sport Cup 2 tires. Driver aids are limited to adjustable traction control and switchable anti-lock brakes. Power steering can be added if required.
Fittingly the N1A is powered by a GM V-8, just as the M1A was. In this case it starts out as an LS3, which is then handed over to Langford Performance Engineering where it is bored out to 7.0-litres, fitted with new steel liners, custom pistons and conrods, plus drive-by-wire throttle bodies. Lubrication is by a dry sump system and the total power output is 650bhp. A six-speed manual transmission by Dana Graziano is standard. Although no performance figures have been quoted, with a weight of just 900kg it's certainly not going to be slow.
Only 100 N1As will be built with the first 15 examples each commemorating one of the MP4/4s victories. Pricing starts at around £540,000 to re-create your Can-Am memories.