The Mazda MX-5 will live forever, according to Mazda Europe's CEO Martijn ten Brink. In a statement that will delight fans of the evergreen roadster he told Autocar the car "will never die."
"I think it will continue to exist forever and it will have to go with the times. That's a super challenge, and people are passionate about this car in Mazda," he continued.
How much is your car to insure? Find out in four easy steps.
Get a quote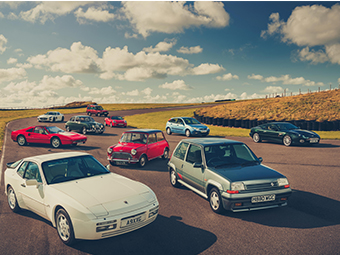 As nameplates go the MX-5 has already had a pretty good run, making its debut at the Chicago Auto Show in February 1989 and going on sale in the UK in the spring of 1990. The second-generation model arrived in 1998, the third in 2005, and the most recent, fourth-gen went on sale in 2015, meaning it's now eight years old – right around the point Mazda normally replaces its roadster.
Mazda's recipe has remained fairly consistent over time, with relatively small four-cylinder engines powering the rear wheels, a light and compact footprint, and an open top – albeit in a few different forms. But as the automotive world changes, maintaining the car's ethos will be key to maintaining its appeal. Given the MX-5 also informs Mazda's entire brand image, as its halo product, the company really needs to get it right.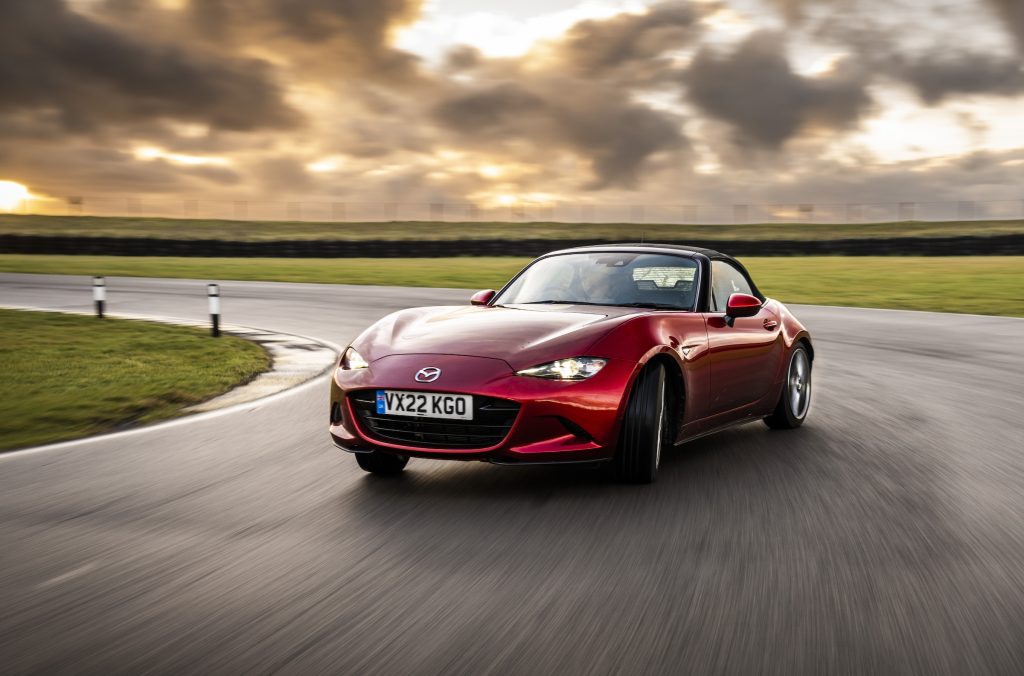 Brink admitted that exactly how Mazda would manage to keep the 'Five alive in an electrified future was still under discussion. "How do you stay true to the concept of what the car stands for taking it into the next generation of technologies? That's not been decided. But I think for Mazda it would be fair to say that the MX-5 will never die."
Interestingly, Mazda should be able to make its sports car compliant with Europe's GSR2 safety regulations which have pushed the Toyota GR86 out of Europe and will restrict production of the Alpine A110 – suggesting even the current model will persist for a little longer.
Mazda's Vision Study Model has already given us a hint at what a future lightweight electric sports car might look like, but it's doubly reassuring to have one of the brand's high-ups confirm that the MX-5 will always be part of the line-up.
Read more
Finally, the rotary returns
Mazda MX-5 does road trip and hot laps on eco-fuel
This MX-5 monoposto packs a modern-day punch