Buying a Ferrari is, for many, an ultimate automotive dream. For some this means scrimping and saving to eventually buy a used example when the time is right. For others, it's the good fortune, and the chance, to discuss their perfect specification with a dealer and have the car delivered new.
For others still, several high-end models into ownership, it's the rare opportunity to own one of the brand's limited-run hypercars. But for a special few, there's the option to commission a one-off – a Ferrari nobody else on earth will own but you.
How much is your car to insure? Find out in four easy steps.
Get a quote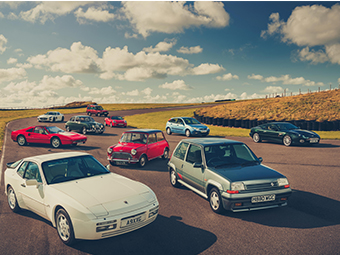 Ferrari's latest one-off has been revealed. Called the SP48 Unica, it's a reimagining of the F8 Tributo that currently serves as a cornerstone of the marque's mid-engined, V8 range, and while there are hints of the F8 in the car's shape, there's a lot that's new here too.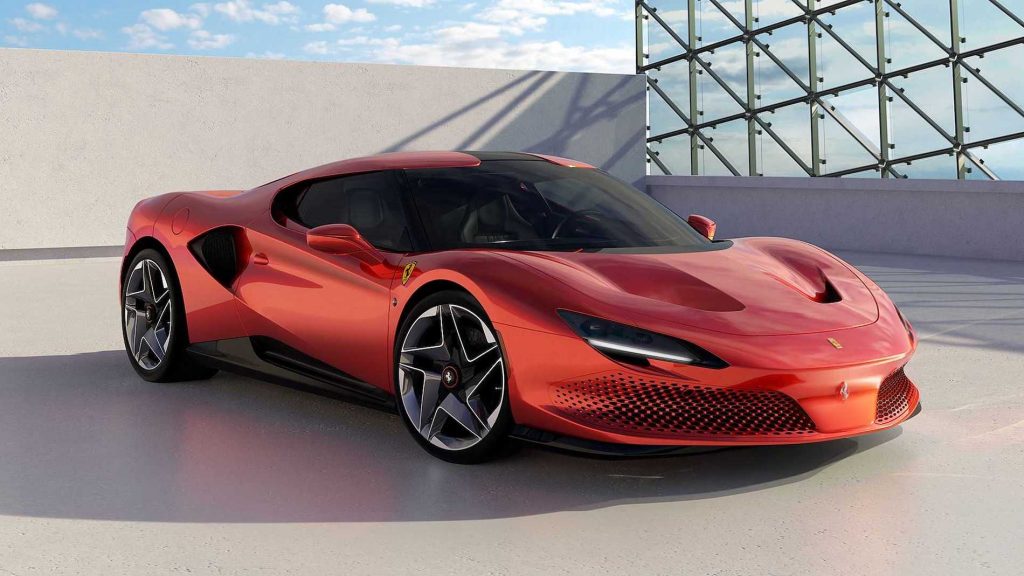 The Tributo, of course, sits at the top of the F8 range, itself a finely-honed evolution of the 488 that came before it and the 458 Italia before that. Ferrari has done little to touch the Tributo's track-honed mechanicals, instead concentrating on aesthetics crafted for that one, lucky client.
That new front end is the first giveaway, a more ornate design comprising hundreds of hexagonal holes in place of the Tributo's more conventional grilles and scoops. Above sit redesigned headlights and a new bonnet, but it's the rear – and the top – that see the greatest changes.
Top-down, the Unica is very clearly a one-off. The rear window has gone, for a start, the view of Ferrari's twin-turbo V8 blocked by a striking engine cover with a wide central spine. This spine begins at the top of the windscreen, its black colouring fading, via that same hexagonal pattern as the grille, into the metallic reddish-orange of the paintwork.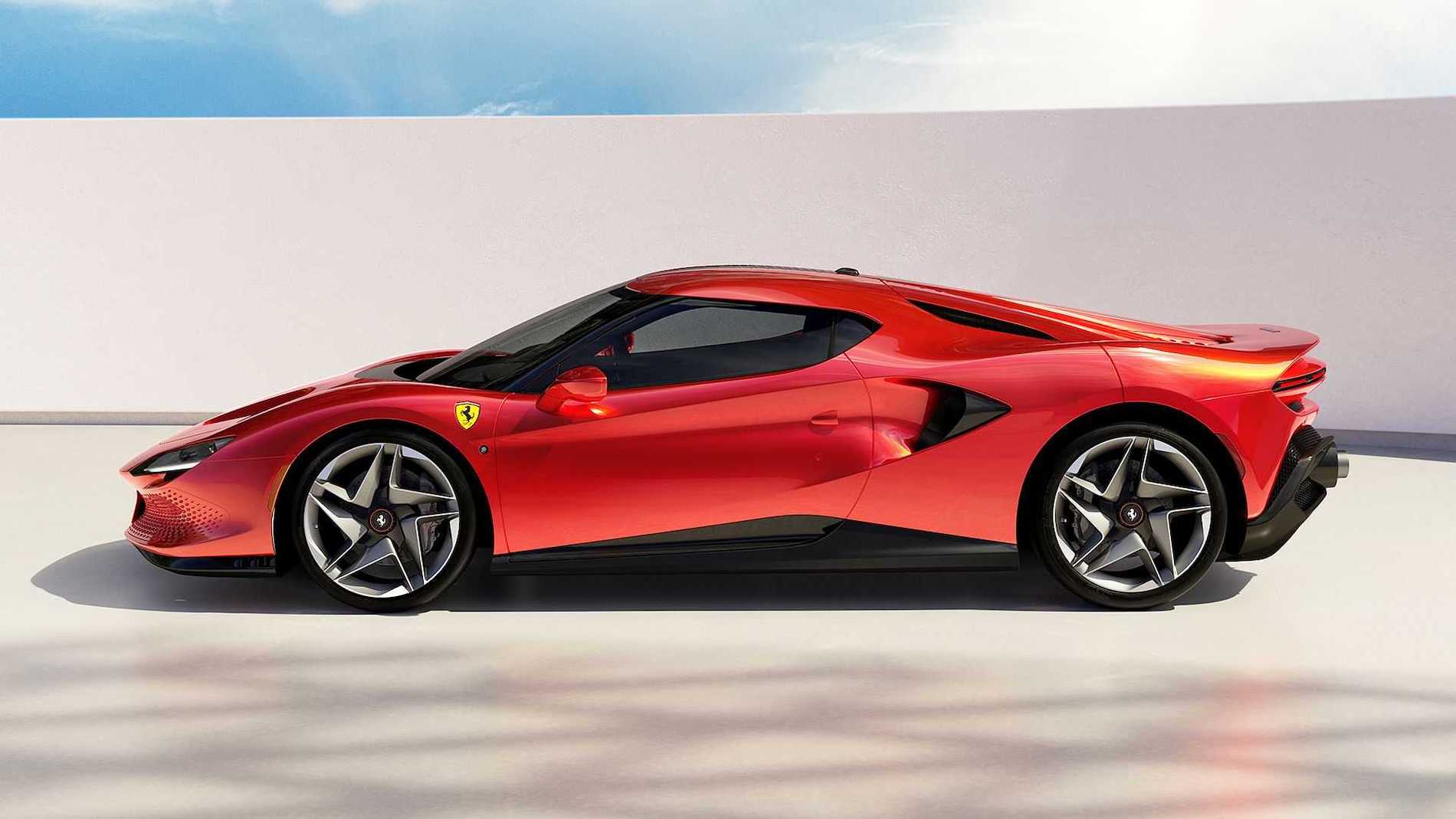 At the rear is a slim band containing the rear lights, ringed by an integrated spoiler to the top and air vents to the bottom, above a large vent and diffuser structure. Ferrari notes that the design has required different cooling and intake elements throughout, with 'thermal-fluid-design' allowing engineers and designers to precisely guide airflow where it's needed.
The cabin is less removed from that of the Tributo, though unique colour and trim give the car a personal touch. The Alcantara seat facings, for instance, are laser-perforated, to reveal a vivid reddish-orange beneath, matching the exterior shade.
Aside from perhaps a few concours appearances, it's unlikely we'll see the SP48 Unica in the wild, so drink in the details while you can. And maybe, just maybe, you'll one day have the opportunity to commission your own one-off Ferrari.
Read more
Testing times as RML's new Short Wheelbase hits the track
Ferrari 296 GTB review: Plug, play and pray
One-off Ferrari Meera will be an auction star(ion)