If you think you're being fleeced by recent fuel prices, it isn't paranoia: you are. And supermarkets, traditionally the cheapest place to top up your tank, are currently skimming more than just milk.
Research by the RAC suggests that while fuel prices have been falling recently, motorists are still missing out on 10p a litre of savings as retailers bolster their profit margins.
Its findings suggest that in September, drivers were paying an average of 162.9p for a litre of petrol – when they should have been charged 152p.
For anyone using a diesel-powered car or van, there is worse news still. The price difference between unleaded and diesel is hovering around 17p per litre, a significant burden at a time when the cost of living is rising.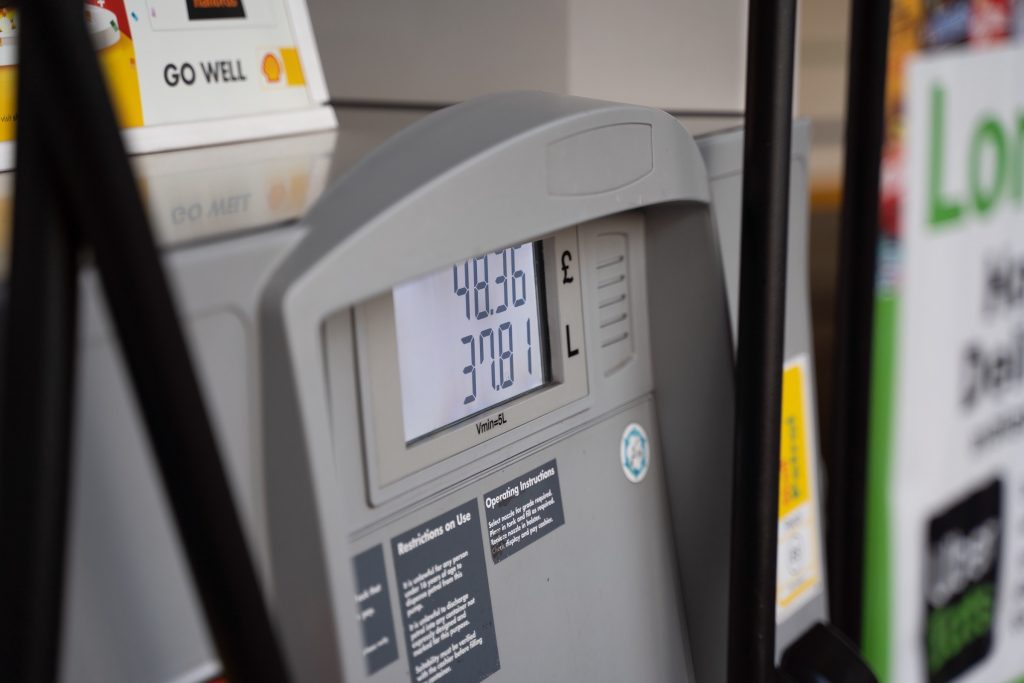 The background to the current cost of fuel is well documented. Global lockdowns caused by the Covid-19 pandemic saw prices fall dramatically in 2020 as demand tanked. To compensate, oil companies reduced supply, but as the world began to get back to normal, production was not ramped back up to pre-pandemic levels, squeezing supply and allowing producers to bump up prices – while enjoying lower overheads from lower variable costs.
Fuel delivery restrictions in late 2021 led to a surge in prices that autumn – and retailers running dry – but while it began to stabilise later in the year, Russia's invasion of Ukraine in February 2022 set off another supply-based increase over the spring and summer – culminating in pump prices of more than £2 per litre in many areas.
As the markets have calmed down again, reduced oil prices mean that as of September the average price for a litre of petrol had fallen to 162.9p, 7p cheaper than the previous month on account of fears over inflation.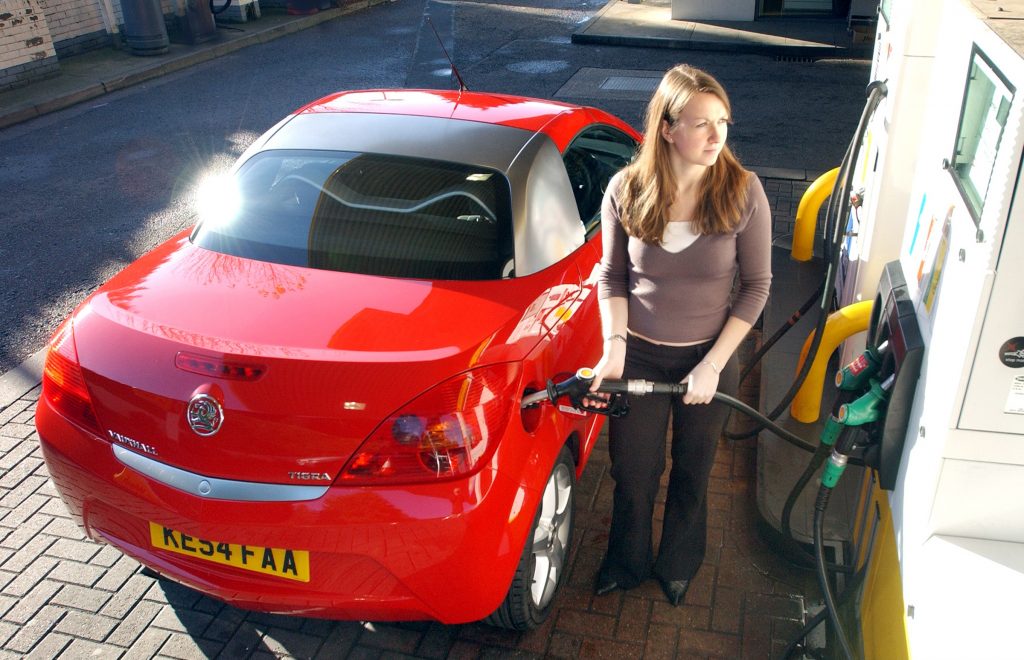 It's the sixth biggest monthly drop since 2000 – though still vastly more expensive than the 106.7p in May 2020, or the 120-130p average prices for the few years prior to the pandemic.
The RAC suggests the recent drop should have been far greater though, based on current oil prices. With a wholesale price of around 120p per litre in September, pump prices should have been closer to 152p.
And while supermarkets are traditionally around 3.5p less than other forecourts, they're currently around only 1.5p cheaper – and often not at all.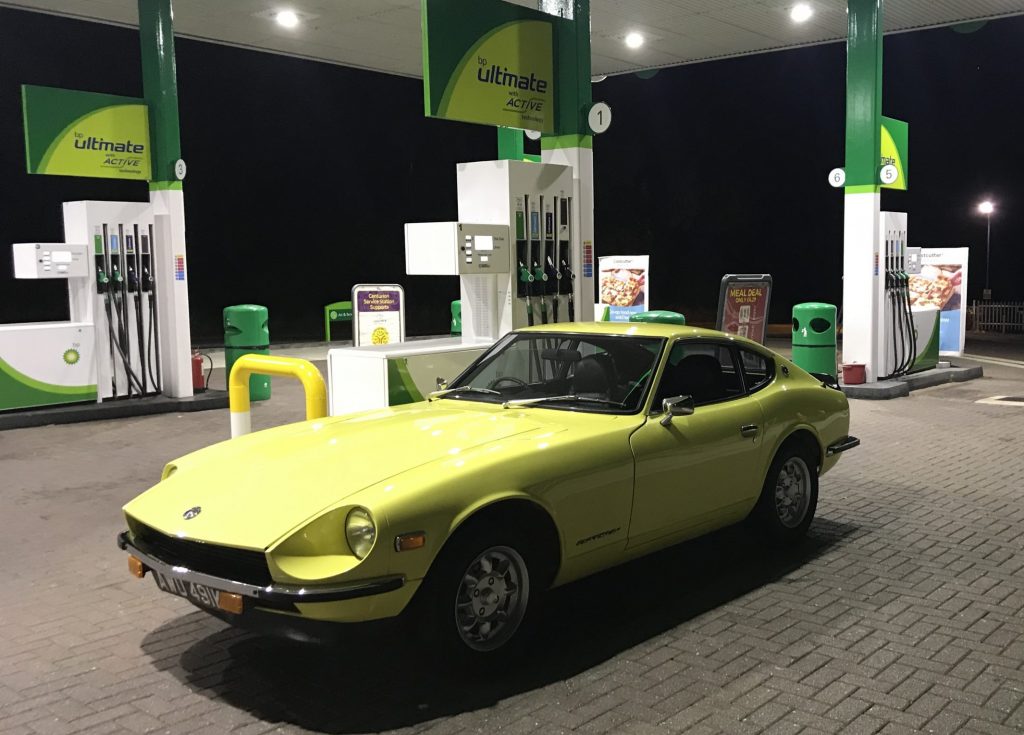 It's bad news if your daily driver – or in some cases, your classic – is fuelled by diesel too, as the RAC reported late last month that the price difference between unleaded and diesel is currently around 17p per litre – the biggest gap since 2000. That means a 50-litre fill of diesel, at around £90, is around £9 more expensive than 50 litres of unleaded.
If you're expecting stability any time soon, don't get your hopes up. OPEC, the organisation representing the oil production for the likes of the Persian Gulf states, several African nations, and Venezuela – as well as non-member but cooperating countries like Russia – is currently mulling supply cuts.
That could push the current average price of a barrel from just over $85 to more than $100 – and no doubt send forecourt prices upward once again.
Read more
First drive: This Jaguar E-type is running on sustainable fuel – how soon before your classic is too?
E-fuels given 2026 carbon-neutral ultimatum in Europe
Major retailer to phase out LPG stations by 2024 – replaced by EV charging points