Much like the Mini, almost everybody has a Ford Fiesta story. Perhaps your parents had one, you learned to drive in one, or you had one as your first car – or maybe you're now of the age that one of your kids or grandkids spent their first years on the road behind the wheel of Ford's supermini.
But after almost 50 years and close to five million models sold, the Fiesta will not be replaced now that production of the current model has finished. On Friday 7th the last ever Fiesta rolled off the line in Saarlouis, Germany to make way for new electric vehicles, and as Ford moves to a fully-electric line-up in Europe, there appear to be no plans to endow the popular supermini with battery power.
How much is your car to insure? Find out in four easy steps.
Get a quote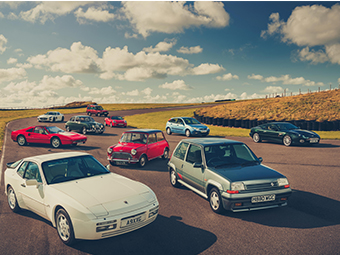 The Sun quotes a Ford insider who says, "This is a strategic decision to make way for a 'new' Ford. Fiesta has been a beloved icon and a faithful friend for millions of drivers but tastes are changing. People want high-riding crossovers – and we play to win."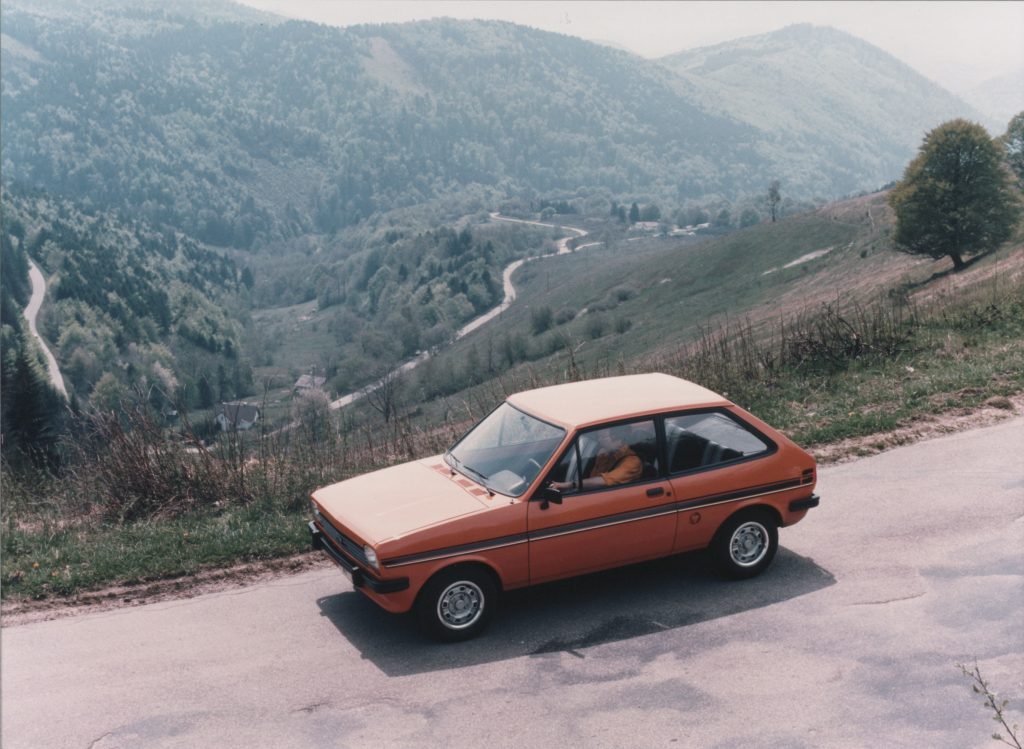 One of those high-riding crossovers is the Puma, which currently sits in third place in the UK's best-sellers list, and in second is the Nissan Qashqai, also lending credence to Ford's plans. But then top of the pile is the Vauxhall Corsa – a traditional supermini – while in 2021, eight of the top ten best-selling cars in Europe were conventional hatchbacks.
Not one of them was a Ford, incidentally, so perhaps the brand's pivot away from cars says more about its ability to remain competitive without widespread platform sharing (like most of its rivals) than it does about changing consumer tastes. That said, Ford pulled all its cars bar the Mustang from the US market a few years back, and it doesn't seem to have hurt there – so perhaps Ford of Europe has something up its sleeve.
Generations of Europeans learned to drive in the Ford Fiesta, while boy and girl racers loved the hot hatch XR2, RS, and ST models. Early examples of the sporty Fiestas are now becoming quite valuable, while the later STs remain some of the best-driving cars at their price point.
Even basic Fiestas have, since the mid-1990s at least, been entertaining to drive, so losing the Fiesta doesn't just mean losing an iconic nameplate, but also one of the most affordable driver's cars on the market.
Read more
Retro Rewind: Ford Fiesta RS Turbo vs Fiesta ST
10 times Ford had fun with the Fiesta
What could have been: The hot Healey Fiesta