No genuine Ford GT40s have been harmed in the latest automotive partnership between electric vehicle conversion specialists Everrati and continuation sports car maker Superformance.
We thought we'd get that in early, because a phrase like "electric GT40" will no doubt provoke a reaction, and not exclusively positive. But that's exactly what's set to emerge from Everrati and Superformance in the future, and if the result won't sound like a traditional GT40, it will still look like one.
How much is your car to insure? Find out in four easy steps.
Get a quote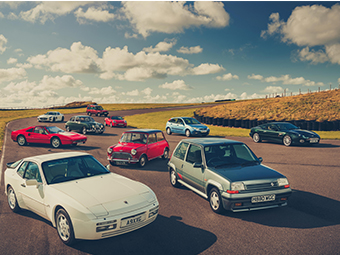 Everrati is best-known for giving classic sports cars a new lease of life with electric power – like the 964-era Porsche 911 we tried recently, but also "Pagoda" Mercedes SLs and Series II Land Rovers. California-based Superformance, on the other hand, is a market leader in 1960s-era continuation sports cars, with authorised revivals of several variations of Cobra, the C2 Corvette Sting Ray, and of course the Ford GT40.
It's the GT40 the two companies will work with to create an electric version, with development and prototyping already underway at Everrati's base in the Cotswolds. Not that local residents would know it, presumably, which wouldn't be the case with the Roush V8 that Superformance normally suggests for the back of its GT40s.
The testing is important though, as much like its 964 conversion, the powertrain is tailored to the car it goes in, so it's not simply a case of dropping in a motor and batteries and hoping for the best. No performance figures are quoted just yet, but given the 964 makes more than 500bhp, it's fair to say the GT40 shouldn't do the original a disservice in terms of oomph.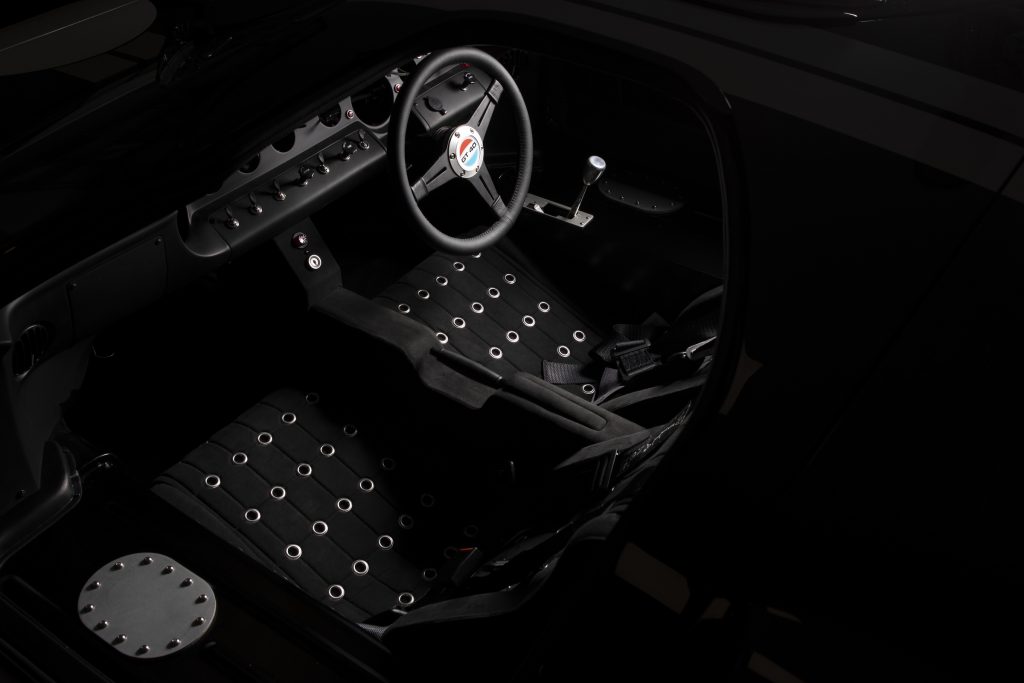 As Justin Lunny, founder and CEO of Everrati notes, the new Anglo-American partnership neatly parallels that of the original GT40, whose development and preparation was the work of British engineer Roy Lunn and his team, and both Ford and Shelby in North America. Lunny's counterpart at Superformance, Lance Stander, says the collaboration "adds another option for those who love classic sports cars."
And, with the whole thing built from scratch, original GT40s can remain right where they are. It's an additional option we suspect will become a lot more common in the years to come.
Read more
Is this electric Porsche 911 by Everrati a sinner or saviour?
Bugatti Rimac: Old and new worlds combine to form supercar giant
New Mini conversion electrifies the original city slicker