Pulling apart any 1960 Bentley S2 tends to be for repair or restoration. Yet for criminals in Canada and Australia, removing parts from the grand standard saloon was only done so that its nooks and crannies could be crammed with cocaine and methamphetamine.
It isn't the first time, and won't be the last time, that a car has been used as a drugs mule, but when you consider the generous proportions of the S2, which Bentley built between 1959 and 1962, there is no denying that the gangs involved would have been spoilt for choice when choosing where to hide away their drugs.
How much is your car to insure? Find out in four easy steps.
Get a quote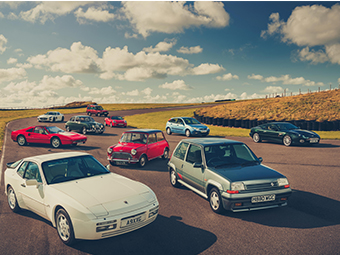 Happily, the New South Wales Police Force, in Australia, says the Australian Border Force detected the shipment during routine x-rays of the Bentley, when it arrived at Sydney's Port Botany. In addition to the sumptuously stuffed seats, they found 161 kilograms of methamphetamine and 30 kilograms of cocaine stuffed into the wings, inserted once the headlights had been removed.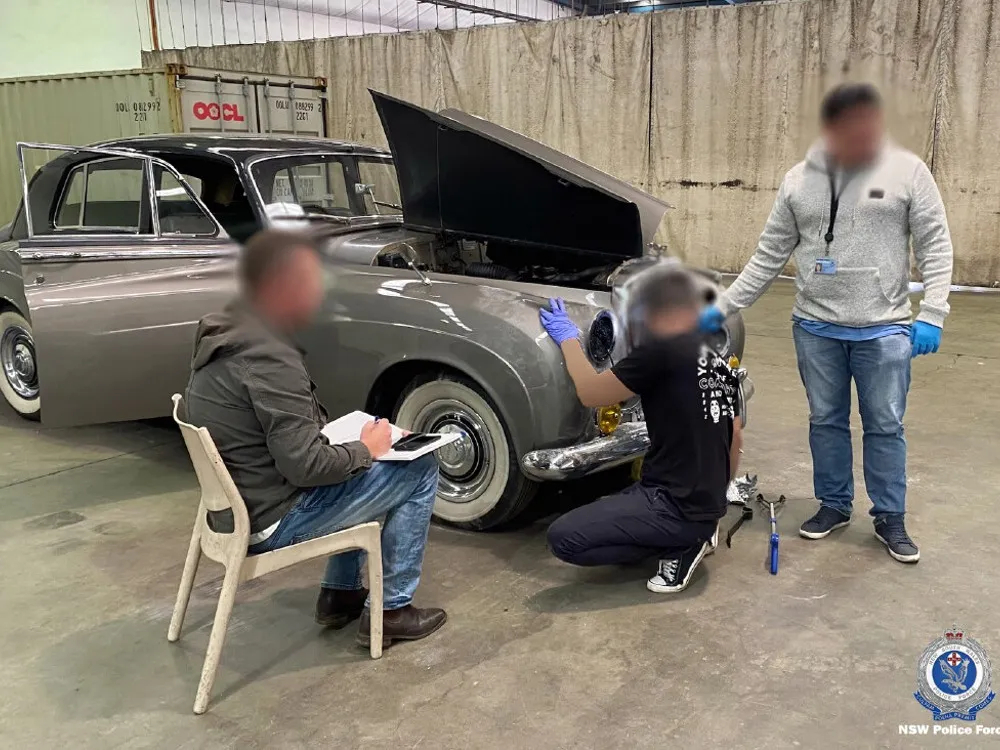 The Bentley arrived in a shipping container from Canada. Rather than seize the drugs on the spot, the police maintained surveillance on the car and allowed it to be picked up, when they descended on the car and arrested two men, aged 22 and 23.
The value of the drugs haul is estimated to be more than £125 million, somewhat more than the value of the S2, which the Hagerty Price Guide lists at an average value of £40,000, for an example in 'excellent condition 2'.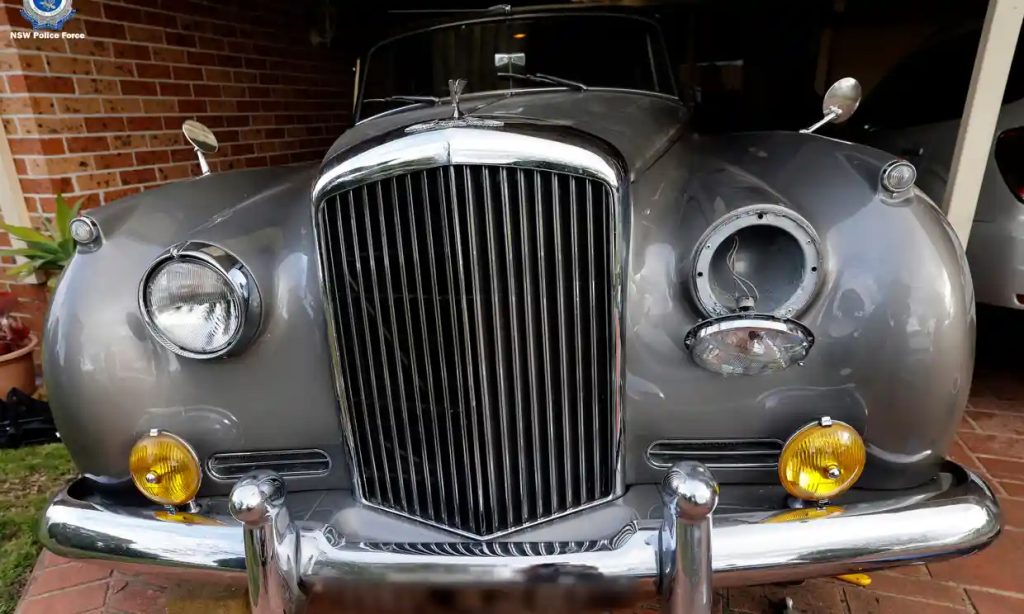 The Guardian reports that police believe an international drug syndicate is behind it and that the drugs could have come from the Middle East. "What we're seeing now is the syndicate that was operating locally on our shores, they had international connections, so we're looking well into that," said John Watson, New South Wales police detective acting chief superintendent.
Read more
Princess Diana's Ford Escort RS Turbo sells for £725,000
How covering my Lotus in the heat and rain ruined its paint
Owned 40 years and stored 30, this barn-find Aston Martin DB4 now needs some love