Bonhams, the auction house, is presenting a sale in Belgium next month with a roster containing the usual interesting stuff: A Bally Harley-Davidson pinball machine, a 1929 Bugatti Type 37 Grand Prix Two-Seater, a pair of Ferrari suitcases, a 1963 Bentley S3 Continental Drophead Coupé… and eight matching orange Aston Martins.
Come again, with that last one?
How much is your car to insure? Find out in four easy steps.
Get a quote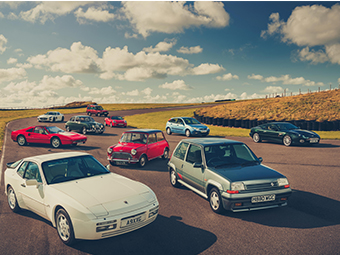 Yes, a highlight of what is being called the Zoute sale has eight orange Astons, none with more than 235 miles on the odometer. They are all 2010 or 2011 models: a DBS coupe, a DBS Volante, coupe and convertible versions of the DB9, a four-door Rapide, and a V-12 Vantage coupe. And rounding out the collection: A V8 Vantage coupe and roadster.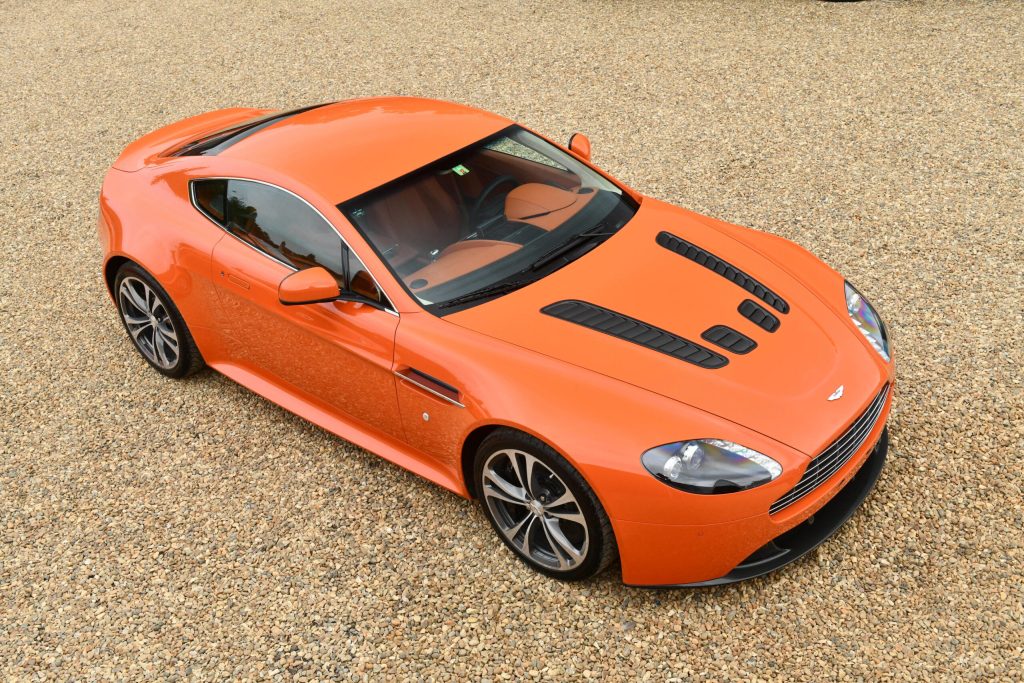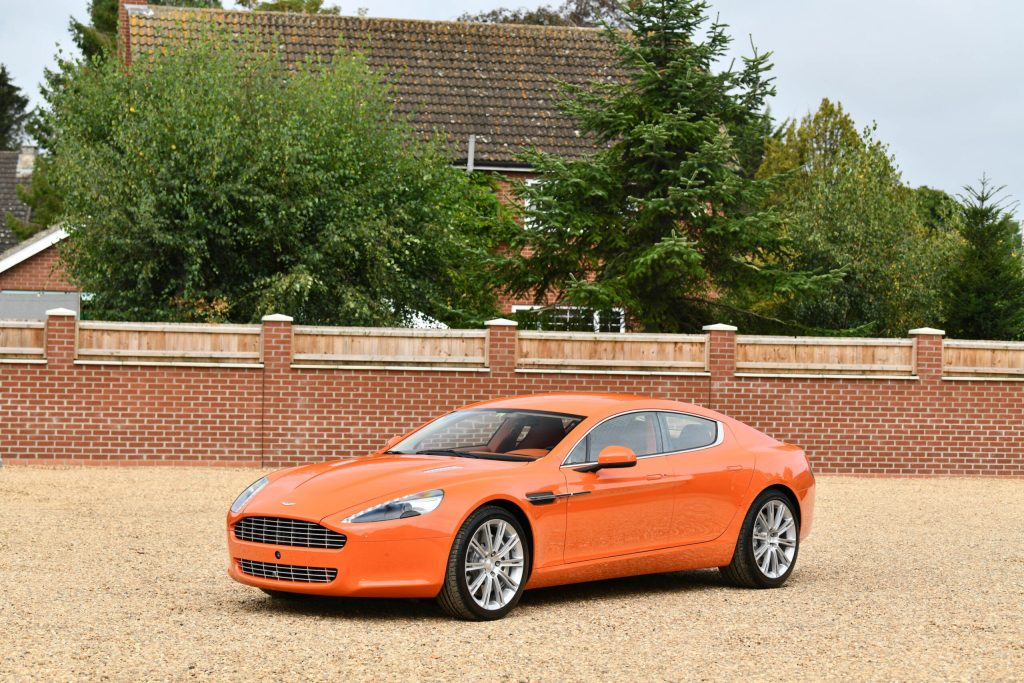 "This is a truly incredible and bespoke offering and I envisage collectors wanting to secure the entire collection with many others trying to win a particular favorite. Whatever the outcome, the new owners will own a unique part of motoring history," said Gregory Tuytens, Head of Sales at Bonham Cars Belgium, in a fashion that most European auctioneers employ for public sales.
Exactly what part of motoring history a post-millennium suite of glossy-pumpkin Aston Martins celebrates is not especially clear. The cars were apparently commissioned by a Swiss collector, who specified the tangerine color and matching leather interior, but apparently never drove them any distance. Perhaps the sight of orange Astons simply cheered him up: It's as valid a reason as any to buy a car. Or eight.
Nonetheless, Bonhams' sale estimates aren't as stratospheric as, say, the 1959 Ferrari Berlinetta,expected to go for up to €7 million.
The predictions for the orange Astons range from as low as €40,000 for a 2010 Rapide the V8 Vantages, to €120,000 each for the pair of DBS models. If everything goes for the maximum predictions, you could conceivably buy the lot for €680,000 on the top end, or €450,000 on the low end of the estimates. They've all been freshened up, by the way, by Stratton Motor Company.
The Aston auction is no-reserve and ends October 8, 2023.