The British Grand Prix has moved around a bit over the years, but the first ever event was held at the Brooklands circuit in Surrey, in 1926.
To celebrate 95 years since that event took place, Brooklands Museum will be hosting Brooklands Relived on August 7, a celebration covering a spectrum of the circuit's hjstory and that of Grand Prix racing in general, including an example of a car that raced at that very first meeting back in 1926.
How much is your car to insure? Find out in four easy steps.
Get a quote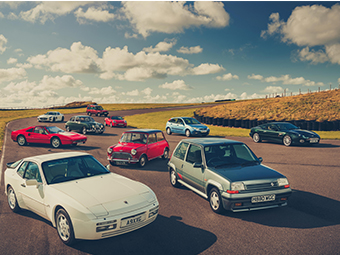 That race was awarded to Great Britain on the basis of Henry Segrave's successes at the 1923 French and San Sebastian Grands Prix, though the race at Brooklands was won by the Frenchmen Louis Wagner and Robert Sénéchal driving a Delage 155B.
The Grand Prix would not be held again at Brooklands – the next British Grand Prix was hosted by Donington Park, albeit as a non-championship event, in 1935, and was finally won by a Brit – but Brooklands did go on to host numerous other races and speed trials. Most notably, it allowed John Cobb, in a 24-litre Napier-Railton, to set a lap record of a staggering 143.44mph.
Brooklands saw its final event in 1939, never reopening for racing after the Second World War due to heavy damage sustained during bombing of the Vickers factory which produced wartime aircraft on the site. The Vickers factory was later expanded, and the majority of the site has since been redeveloped for commercial and some residential use.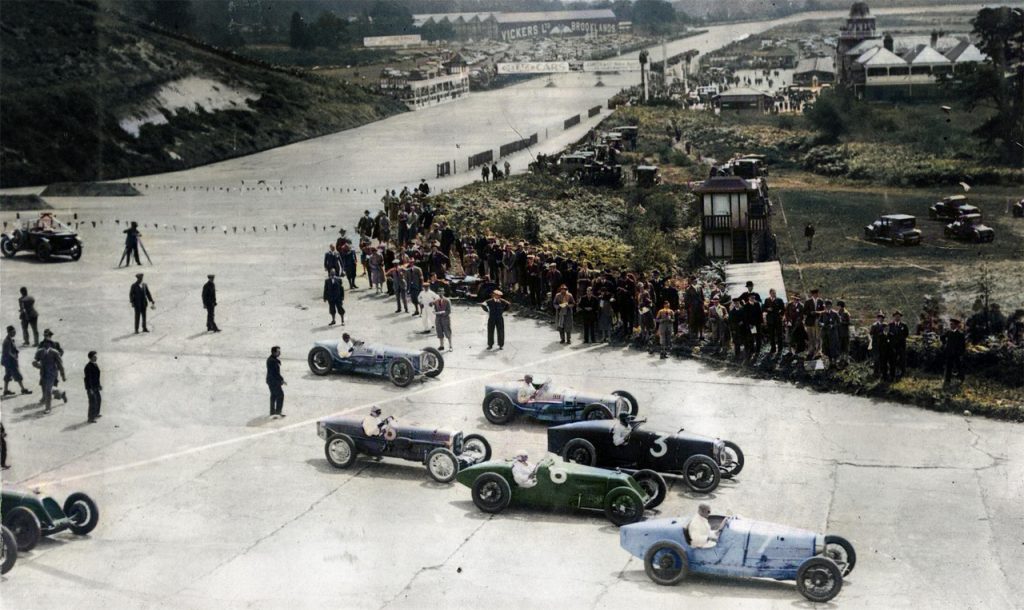 That includes the Brooklands Museum, and on 7 August the existing exhibits will be joined by cars such as a Delage 15-S-8 as raced in the first British Grand Prix, a 1928 Aston Martin LM1, a 1960 Cooper Climax, and a 2013 Mercedes WO4 F1 car.
They'll be joined by a new permanent exhibit at Brooklands, McLaren Automotive's 'Driven by Design', which has been created to inspire younger generations into STEM subjects – science, technology, engineering, and mathematics. Driven by Design includes a prototype for the McLaren Senna GTR, a Senna GTR concept car, and a full-scale Lego model of a McLaren 720S, among other things.
We should get to see some vehicles in motion too, with 'race starts' seeing cars and bikes set off at full chat up the Finishing Straight and onto the old Members Banking. Likewise, the famous one-in-four Test Hill will be in use, with vehicles ascending a slope that is something of a struggle just to walk up.
Tickets can be booked on the Brooklands Museum website, and due to Covid precautionary measures and the expected popularity of the event, it's recommended you book in advance.
Read more
Freeze Frame: Farina wins first F1 championship race
A brief history of Brooklands, the birthplace of motor racing
Frankenheimer's Grand Prix still has you on the edge of your seat after 55 years