"For hours, the Healey loafed along at 90mph in overdrive on the seemingly endless straights under a scorching sun, slowing only for the occasional bend and stopping only for food, drink or petrol." Not our words, but the words of an Autocar journalist on his way to Portugal for his honeymoon. Hagerty doesn't arrange post-nuptial holidays, but if it did, they'd look something like a 90mph blast through Europe in a 1961 Austin-Healey 3000.
Without wishing to go into full M&S mode, this isn't just any old Healey; this is '699 DON', the car retained by the factory's publicity department for the first two years of its life. As a result, the car featured heavily in the motoring press, most notably on the pages of The Motor and The Autocar. In July 1961, The Motor praised its performance, saying: "It is capable of well over 110mph on level road, has acceleration and braking to match its top speed, is quite pleasantly controllable, and delights both driver and passenger by providing a really comfortable ride in two excellent seats."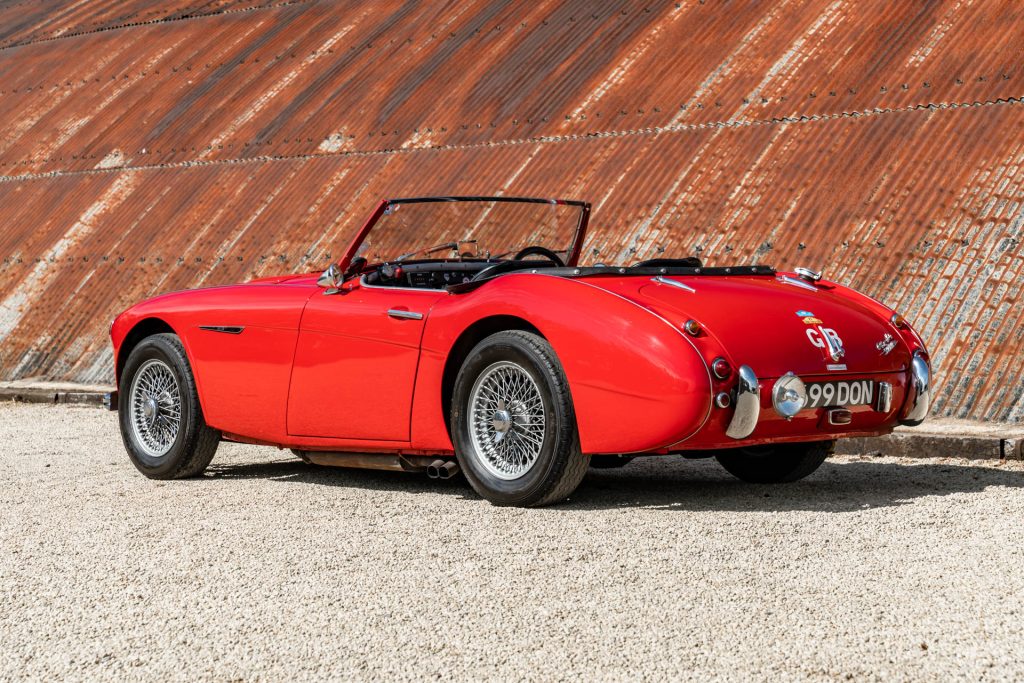 In the pre-Christmas issue of The Autocar, the road tester was similarly impressed, praising its comfort, legroom, equipment and strength, not to mention its ability "to lollop along all day at a cruising speed of 90mph or more with very little effort". Little wonder the magazine's writer was so keen to borrow the car for his honeymoon lollop to Portugal. 'Loafing' and 'lolloping' are two of the most underused words in modern car reviews. The campaign to bring them back starts here.
How much is your car to insure? Find out in four easy steps.
Get a quote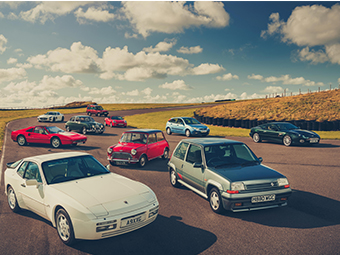 Austin sold the car in June 1963, and at some point in the 1980s it was fitted with a small-block Chevrolet V8 and a Jaguar gearbox. It remained in that configuration until 1992, when new owner Allan Cameron decided to return it to its original specification. It was later upgraded for competition use, with Denis Welch Motorsport fitting triple Weber carburettors and twin side-exit exhausts. It's now equipped with a Halda Twinmaster for rally use and is supplied with its FIA Historic Vehicle Identity Form. The perfect car some weekend loafing, transcontinental lolloping and historic rallying.
The 3000 is the definitive version of the 'Big Healey' family. Launched in 1959, it replaced the 100-6 and sported a capacity hike to 2912cc, a power increase to 124bhp and front disc brakes. '699 DON' is a 3000 MkII, which gained a trio of SU HS4 carburettors and vertical slats in the pointed oval grille. There were further changes, culminating in the MKIII, which bowed out in late 1967. The end of an incredible innings, which started with the Austin-Healey 100 in 1953 and included an illustrious competition record.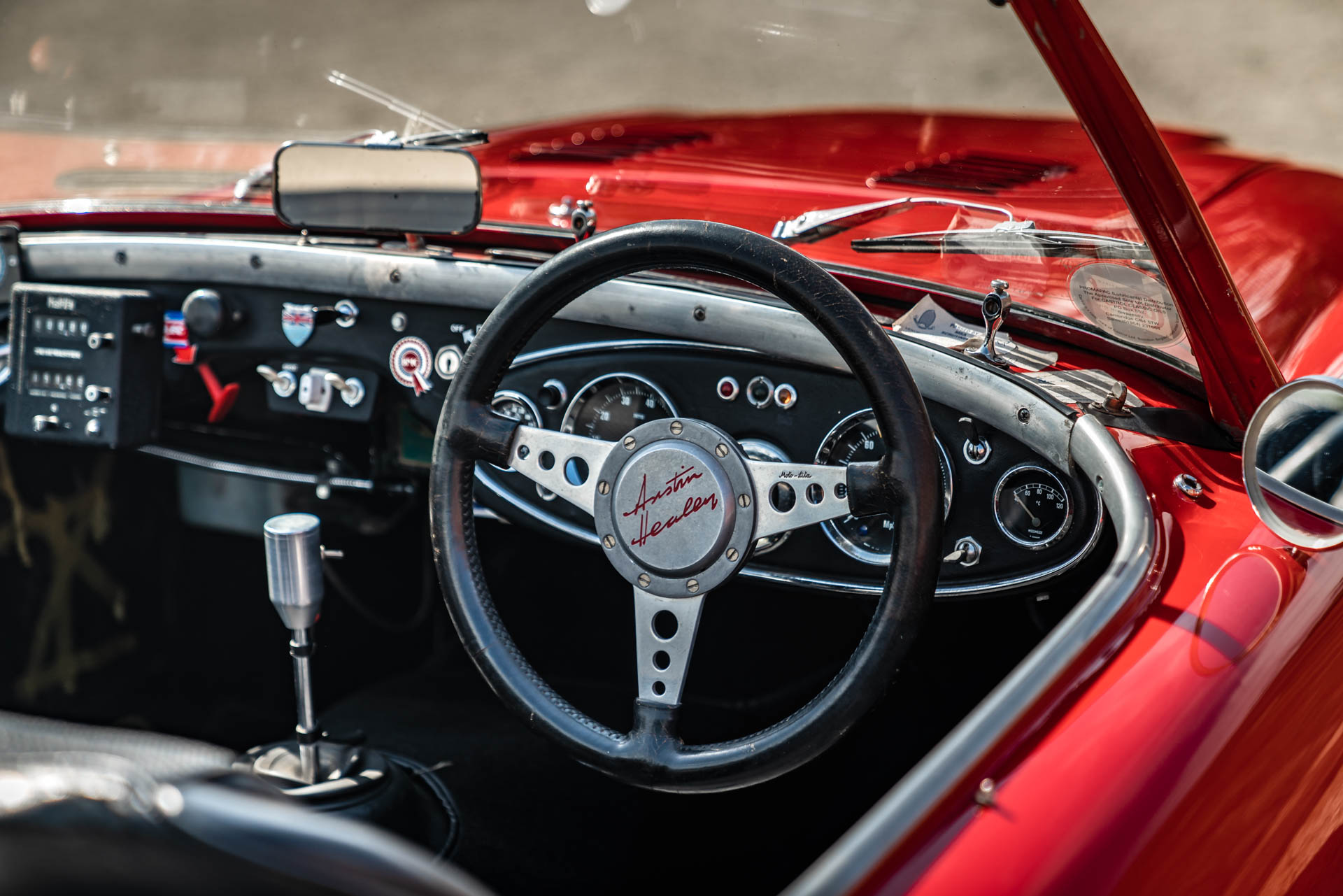 The Classic Motor Hub is asking £115,000 for this slice of Austin-Healey history. It's possible to buy a cheaper 3000 – the Hagerty Valuation Tool lists values of £25,600 to £88,800 – but few will have this level of provenance. Lollopers and loafers should form an orderly queue.
Read more
Buying Guide: Austin-Healey 100 and 3000
Austin-Healey powers back into production
Austin-Healey 100: Birth of the Big Healey