Historics Auctioneers' new Windsorview Lakes location was a pretty enough location for the company's sale on 18th July 2020, and its close proximity to the M25, M4 and Heathrow made life very simple for prospective buyers who wished to view in person. Over the last few years, the company has tried hard to compete with the big names both in terms of venue and cars consigned, and the run list for their July auction did not disappoint with a great mix of high-quality modern performance cars, enthusiast models and thoroughbred classics. 54 of the 182 cars that reached the block were valued at £50,000 and above, and 23 at over £100,000.
By the end of the day, 127 lots had been sold with a combined value of nearly £6m, but it was the enthusiast cars that took the headlines.
How much is your car to insure? Find out in four easy steps.
Get a quote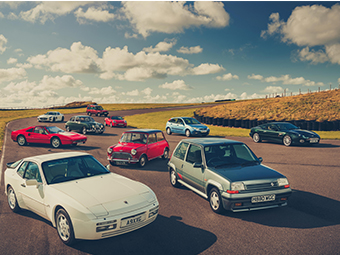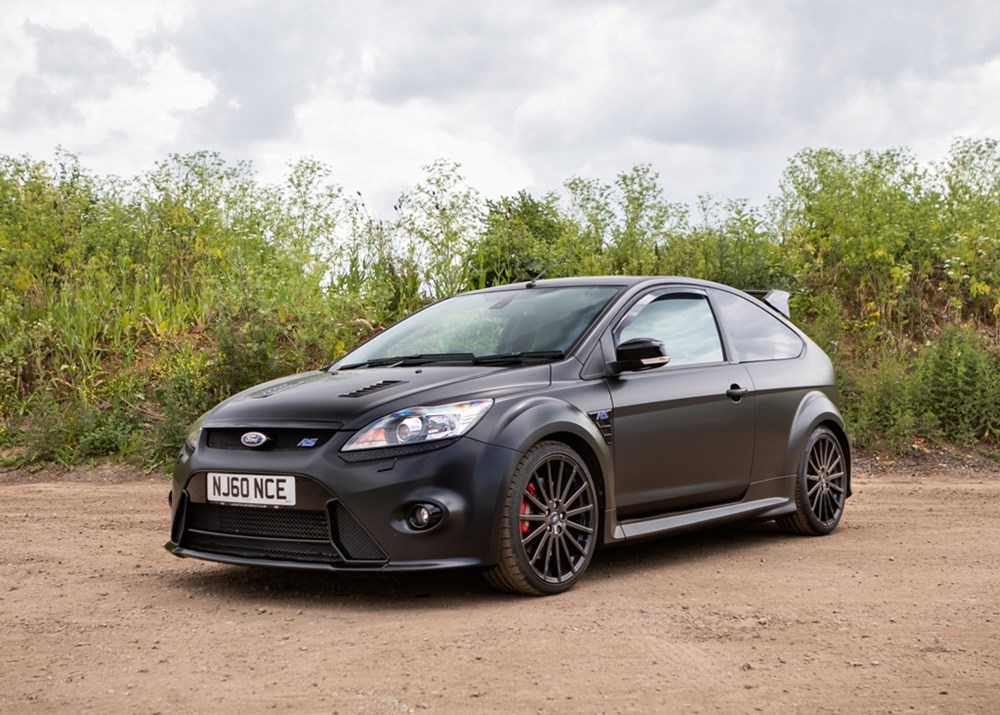 A 2010 Ford Focus RS500, one of just 101 UK-delivered cars, smashed its pre-sale top estimate of £37,000 with a new buyer paying £56,560. With dealers currently advertising other examples from £35,000 up to £62,000 the price wasn't stratospheric, but unexpected given that it has 22,000 miles on the odometer.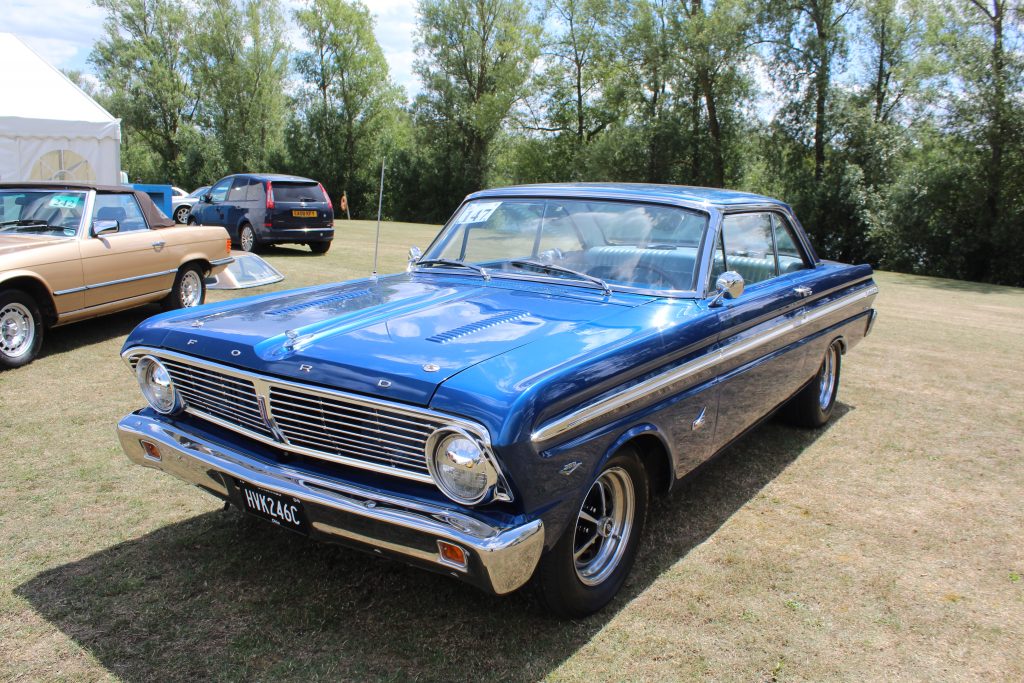 Another Ford from a different era also exceeded expectations. A two-door 1965 Ford Falcon 289, although beautifully presented, raised a few eyebrows by achieving a price of £31,360, well above its £22,000 pre-sale top estimate, and comfortably more than double the Hagerty Price Guide's top value for the model. Maybe buyers have been enthralled by the dominant Falcons racing at Goodwood in recent years, one of which is coming up for sale at the end of the month with Silverstone Auctions. The estimate for that one, a multiple winner of classic racing titles, now maybe seems a little light at £80,000 to £90,000.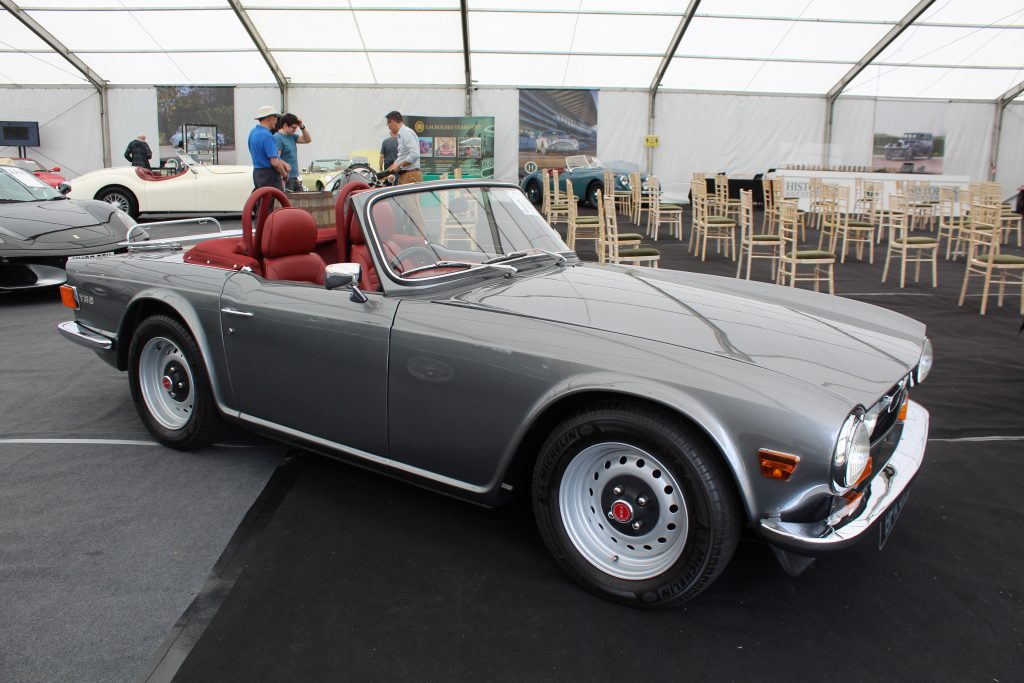 A 1972 Triumph TR6 also nearly doubled the Hagerty Price Guide's top figure, but this was no standard car. Selling for £57,120 against a pre-sale top estimate of £35,000 this TR6 had been a labour of love for its owner who treated it to the sort of restoration and modifications usually reserved for much more exclusive models. Allegedly spending £70,000 on the work which included an interior retrim in Bentley Hudson red leather and numerous bespoke features, this special car appealed to more than one bidder on the day.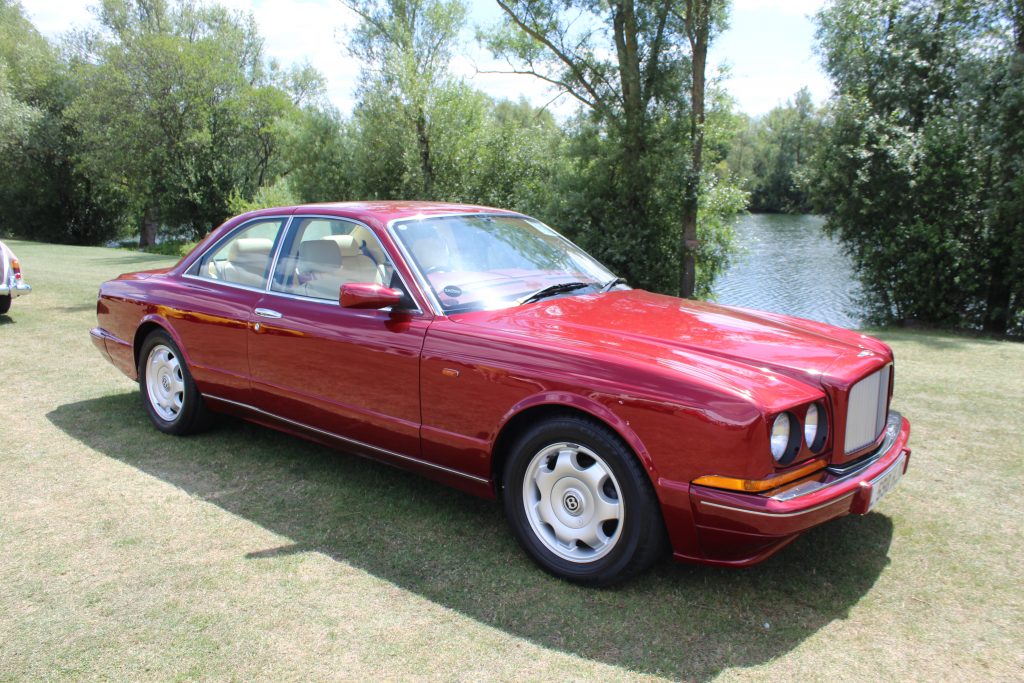 Two examples of the Bentley Continental R were offered and although they had similar pre-sale estimates, the difference in winning bids shows how important mileage and service history are for a car of this kind. One the most expensive production car in the world, the Continental R is a collectable modern classic, with the top Hagerty Price Guide figure being a shade under £50,000. One of the Historics examples wasn't far off, achieving £43,016. With just 23,000 miles from new and an enviable dealer service history, it eclipsed the other 63,000-mile car with 'a good number of invoices' in the history file that made just £30,240.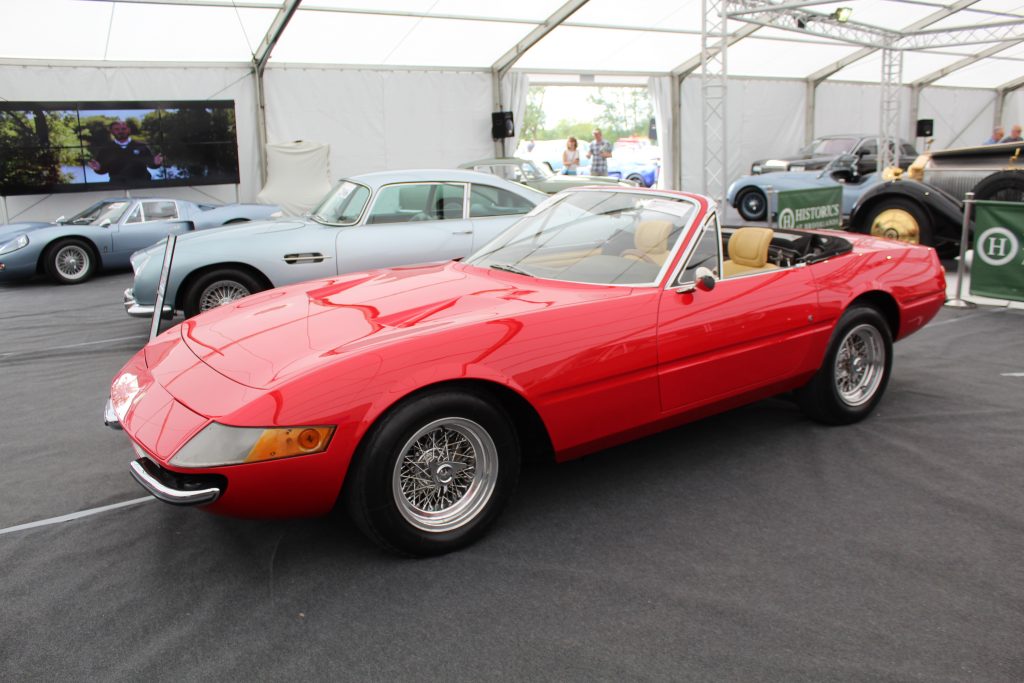 The more expensive lots had a more difficult time. Historics' headline car – a 1967 Ferrari 365/4 Daytona Spider – did not sell, as indeed did eight of their top-15 estimated cars.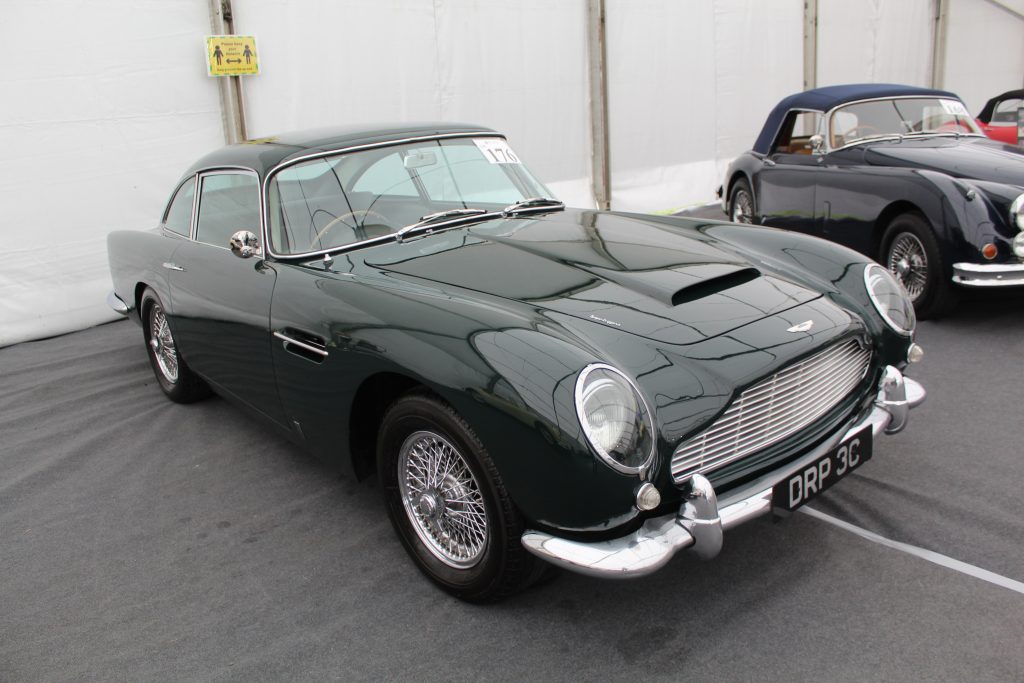 That said, a fair amount of post-sale activity improved the figures considerably: deals were done on both Aston Martin DB5s offered, one for £525,000 and the other for £560,000. Both are towards the bottom end of the price guide, but that's continuing a trend that we've seen in the last 18 months-or-so for standard DB4s, 5s and 6s.
As I wrote last month, it seems that the people currently with their chequebooks open are those who want to drive the cars they're buying. In another auction or another day, the Focus, the Falcon and the TR6 could all have struggled to make their reserves, and I'd strongly advise anyone interested that these shouldn't be regarded as very sensible investments. But as driver's cars, they will undoubtedly make someone extremely happy, and that's not a bad thing at all.