The first product of legendary Scottish designer Ian Callum's new studio is all set for the road. The Aston Martin CALLUM Vanquish 25 by R-Reforged was revealed last year as a concept car, and has now been fully developed for production.
The car is based on the S version of the Vanquish which Callum designed for Aston Martin during his time at TWR. But we're guessing he was never quite satisfied as the 'new' version has more than 350 design, material and engineering revisions. Claiming that it is now a more practical and relevant GT, the main mechanical changes include fine-tuned Bilstein dampers, new bushes, stiffer anti-roll bars, a lower ride height, wider track and Michelin Pilot Sport tyres on a choice of 20-inch wheels.
At the same time, the V12 has been fettled to deliver an additional 60bhp, giving the 6-litre engine a total of 580bhp, and a top speed of more than 200mph.
The normally-aspirated V12 engine has been 'dressed' with a bespoke carbon-fibre intake and tuned stainless steel primary collectors. The motor can be mated to a manual, automatic or semi-automatic transmission.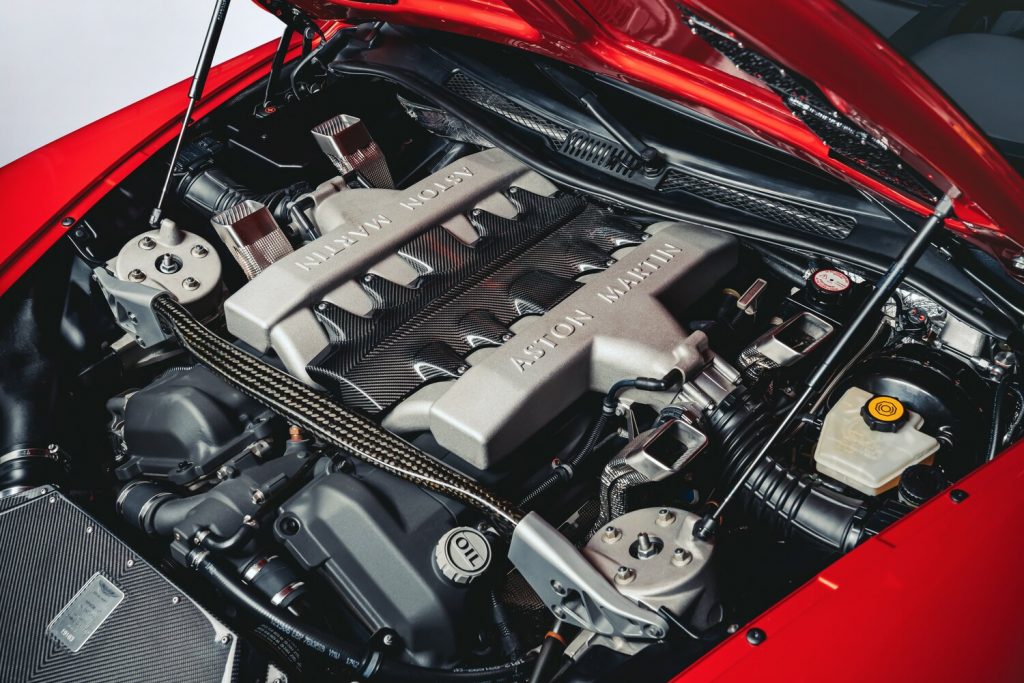 The seating position is lower and a more slender steering wheel has been fitted, which R-Reforged head of engineering Adam Donfrancesco says provides sharper steering and better feedback. The car has been tested over 20,000 miles of road and track driving.
"After a year of piling on the miles in our development prototype, I'm confident we've hit the targets we set ourselves of a very responsive but supple car," adds Donfrancesco.
The interior of each of the 25 cars will be completely bespoke, trimmed in Bridge of Weir leather and featuring a special spot for a Bremont removable pocket watch. A matched set of Mulberry luggage will also be available.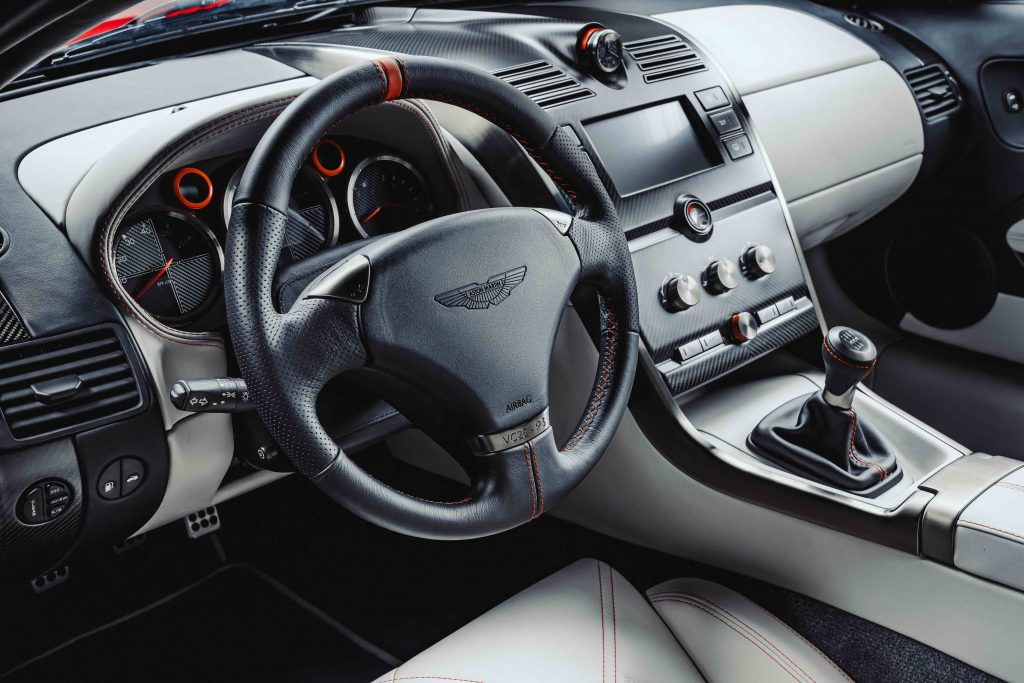 The price will be more than £500,000, allowing for the cost of the donor car. Yes, you'll need a 2001-2007 Vanquish S to begin with. Production begins in September.
Callum started his design consultancy after leaving Jaguar, where he was responsible for designing the F-Pace, F-Type and I-Pace. Previous career highlights include the Aston Martin Vanquish, Vantage and DB9, the Ford Puma, and Escort Cosworth – although Frank Stephenson also lays claim to at least some of the most prominent parts of the latter.
It's been a busy time for the Callum family as brother Moray Callum is VP of design at Ford, leading the team that designed the new Bronco.
Which brother has done it best?
Via Hagerty US