The modern classic is a great way into owning a car that will put a skip in your step and make Sunday morning drives a weekend routine you'll look forward to. It's also a way to get involved with a community of friendly, like-minded souls who appreciate the rush of a turbocharger, quirk of a dogleg gearbox or purr of a V12.
Currently defined as hailing from the 1980s, '90s or '00s, cars from this golden era offer a great blend of usability, affordability and, often, high performance. They are lighter and more compact than their modern equivalents, and count some of the most exciting engines ever produced among their number, from the M3's silky straight six to a Honda Type R's fizzing four.
How much is your car to insure? Find out in four easy steps.
Get a quote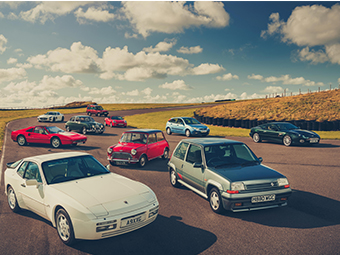 In fact, plenty of car enthusiasts argue some of the icons in the modern-classics bracket represent peak car, where engineers and designers had perfected their art, and safety and technology had made giant strides, but regulatory hurdles weren't yet spoiling the fun.
There's just one bit of bad news. Values are on the rise. We reported last June how the average price of the Peugeot 205 GTI had climbed by 29 per cent, between April 2017 and May 2020. Impressed? The Renault 5 GT Turbo managed a jump of 86 per cent in the same period. Another sought-after car of the era, the BMW M3 (E30), has also recorded a noteworthy rise in value. In May 2015, the UK Hagerty Price Guide listed the value of an 'excellent' (condition 2) example of the E30 M3 coupe as £27,800; by last September it was £48,800, a rise of 75 per cent.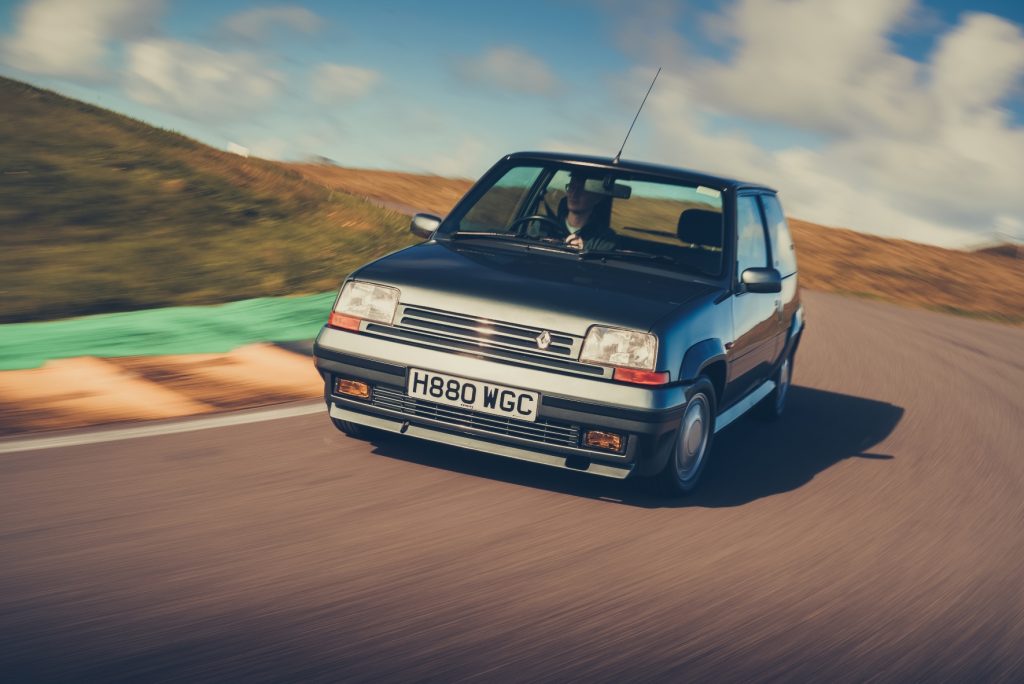 What's driving this? A generation of 40 and 50-something car enthusiasts are snapping up the cars they craved when they were younger. They have the means to afford them, the space in their lives and are often comfortable with buying through the new wave of online auction sites, where modern-classic cars can often be found for sale.
Tempted to join them and the modern-classics club? Of course you are. But be warned: many of these cars will present well but hide a multitude of sins beneath the surface. Proactive maintenance is better than reactive, so there are questions that should be asked of any vendor. Parts supply and the club network should be taken into consideration. But before we get into any of that, let's begin with rule 101 of buying any enthusiast car…
Don't buy to make money
It might be a cliché, but you really do have to buy what you'd love to drive, rather than thinking of investment potential. Making money isn't impossible, but it can be tough at this end of the market. Remember even servicing, insurance, tax and an MoT can easily consume £1000 annually before other maintenance, depending on what you're driving, so a £10,000 modern-classic purchase would have to appreciate by around 10 per cent annually just to cover basic costs. On the plus side, modern classics do often appreciate gently or at least won't lose money, which has to be weighed against the depreciation/monthly costs of newer metal.
Private versus trade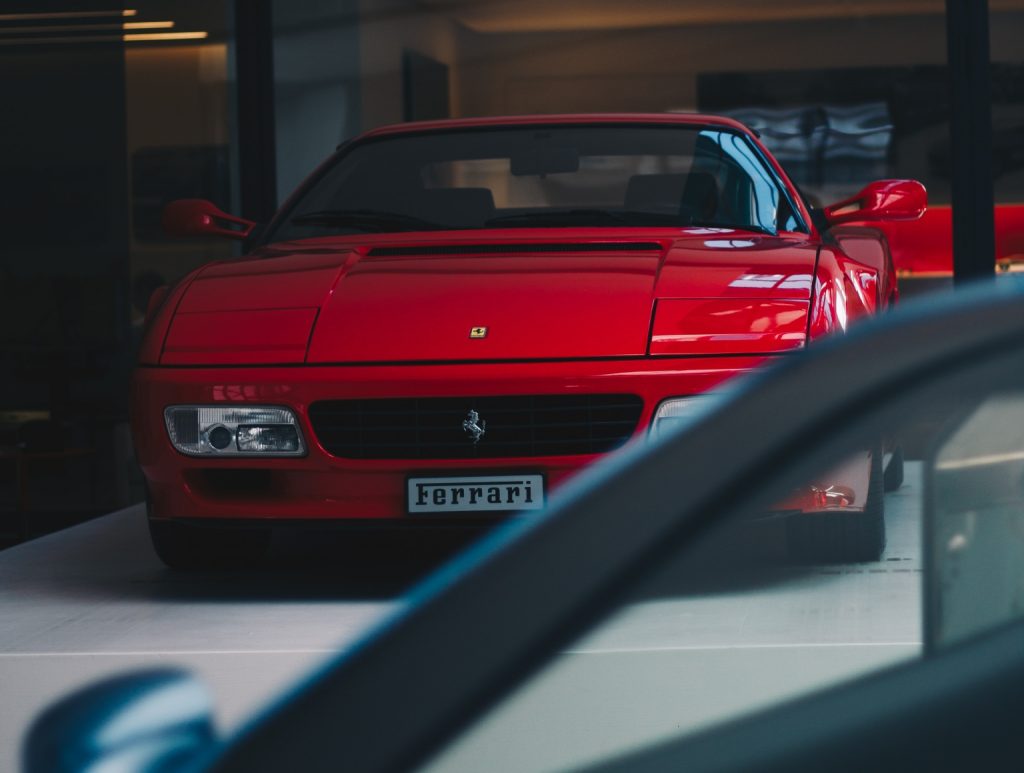 In my earlier car buying days, I favoured private car sales. The cars were generally more affordable, and my suspicion was the trade sellers were just sticking their margin on a part-ex then booting them back out of the door. Of course some do. But I've worked in this industry for over 20 years now, sourcing cars for photo shoots across the country, buying my own modern classics (notably an E36 M3 and 996-era 911 Carrera) and I've come to appreciate how the best specialists really earn their salt by properly going through older cars, rectifying faults and preparing them for sale. After all, it's their reputation on the line. Find a good specialist and you'll bag a great car and one that's more likely to retain its value anyway.
More than ever in the internet era, reputation is everything and can be severely compromised by one whingey forum thread. The best don't want that, and they'll often sort any issues that rear up after the sale; usually there's a warranty anyway. Some private sellers also have a tendency to measure their car's value by what traders are asking and price their cars comparably, but without the preparation or aftersales service.
Those of you who are technically competent will be better placed to buy privately, and perhaps you can get your potential purchase along to an specialist to properly go through it – many will do this for a fixed fee, some for free as they view it as a simple way to potentially create a lasting relationship with a client. Alternatively, consider booking the car in at an MoT station to get a good look underneath.
You've heard it before: never judge a book by its cover
The downside of not buying from the owner is you don't get to meet them, though a trader might put you in touch. If you do choose a private sale, you should judge a book by its cover – and then dive inside and take an exhaustive look around.
For private sales, consider whether the advert reads nicely and is full of detail, or is it brief and made up of questionable statements? Phone calls with pre-prepared questions can save you many a wasted trip. What's the seller like to talk to? Where has the car been maintained and how often? How long has it been owned? Why's it being sold? Has it been crashed? How's it used? Try to prompt them on their warm-up procedure without actually mentioning it – the correct answer is below 3000rpm on a light throttle for about six miles to warm those protective fluids, though few will admit they thrash it from cold.
If you do meet face-to-face, get a sense of where the car lives and how it's stored or parked. After being put in touch by a respected specialist who'd maintained the car, I bought my 996 from a lawyer in a nice large house with the car kept undercover. He had much more money than me – for once an excellent thing. The car was maintained without consideration to expense.
The R-word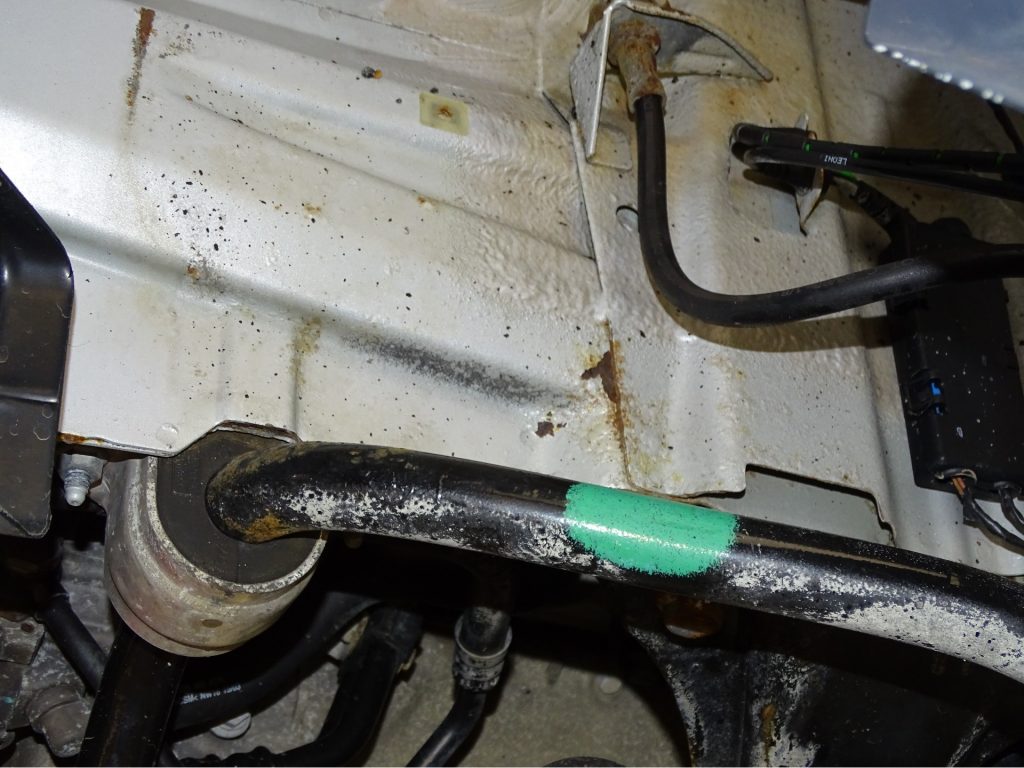 Yes, rust was always going to rear its ugly head in a piece like this. Just because a modern-classic has been polished to within an inch of its life and the plastic has been treated so it appears as good as new, don't think rust doesn't lurk beneath the surface.
Any car that has been used regularly in wet weather will slowly begin to corrode underneath. This is why it's important to have a car inspected. Specialists know the weak points, will remove heat shields or splashguards, use tricks of the trade to peer behind petrol tanks and generally can tell whether you're in for a smooth ride or should expect a big bill for taking sections back to bare metal and reproofing, or worse still, chopping and welding.
Should you buy from auction?
Buying from auction is for the brave, especially if you're buying a modern classic that has depreciated heavily because it's complicated and expensive to repair and you have little time to access and inspect. However, some auction houses are now offering some buyer protection. Sites like The Market or Collecting Cars also facilitate access for inspection.
That said, we return to our earlier point of having a specialist, or someone with intimate knowledge of the make and model you're set on buying, inspect the vehicle. Even if you have to pay a fee, it could save you from making a very costly mistake.
Buy on condition, not options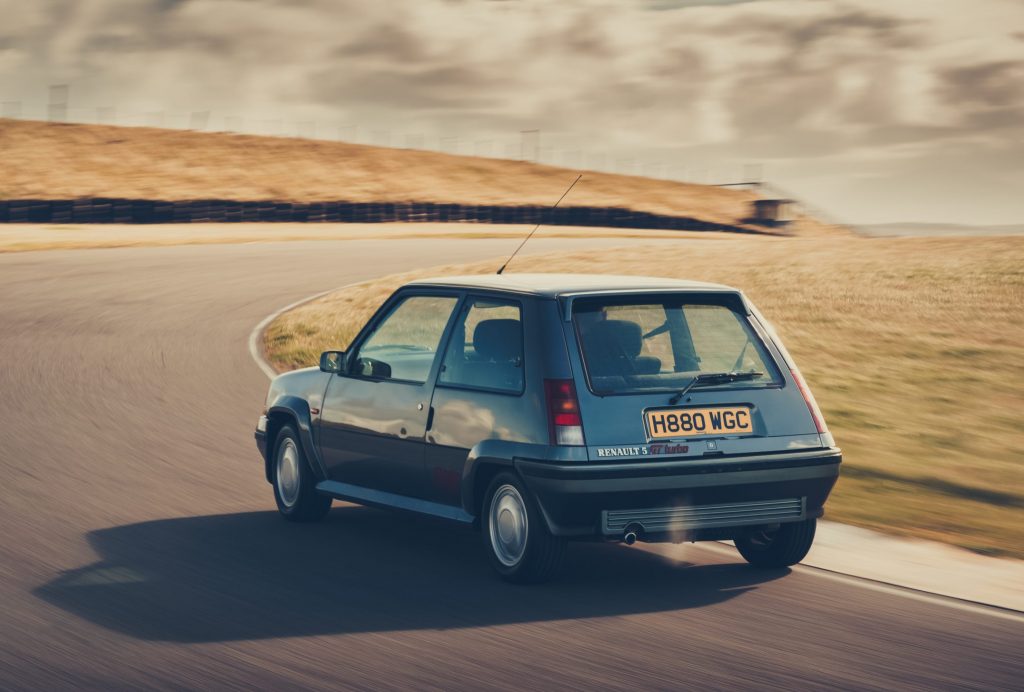 More modern cars could be ordered with myriad options, and sometimes buyers have their hearts set on an exact specification. That's fine, and finding a car with rare options does increase the chances of appreciation during your ownership. But it also significantly narrows your, um, options when it comes to sourcing a modern classic that's available in dwindling numbers. My advice is to focus more on sourcing a car in the best condition possible and think about which options are truly deal-breakers. That 996 of mine again – it had to be a rear-drive Carrera with a manual gearbox, three-spoke steering wheel and dark interior, which I got. I'd have preferred a 3.6 in a bright colour with black leather, lowered suspension and LSD, but ultimately a silver 3.4 with dark blue leather and stock supsension/diff did the job.
What you have to avoid is buying the right car in the wrong condition. On the plus side, not all modern classics have such an extensive options list, and Japanese manufacturers are usually better at throwing everything in for the asking price.
Full service history can be over-rated
'Full service history' is of course a good and often essential starting point, but contrary to popular opinion it does not mean your dream modern classic has been serviced in line with all manufacturer recommendations. It means you have a stamped-up service record showing when and where the car has been serviced throughout its life. Interrogate it thoroughly, see if the garage is a respected specialist, and look for anomalies – particularly high mileage in one year, for instance, even if the car has been serviced within its scheduled intervals.
While the service book is crucial, it's also relatively easy to fake, so you ideally want a big folder of receipts listing exactly what has been done. An owner who hasn't been diligent about keeping this neatly stored is unlikely to be diligent with the car. These invoices will be like striking gold, because they'll detail any extras such as brake fluid, pads and discs, gearbox oil, differential repairs, four-wheel alignment and so much more…
If there's no history or a patchy one, the inspection that you should really do anyway becomes even more crucial, and leaves room for haggling if the car transpires to be mechanically sound and in good order beneath the surface. A car that has been painstakingly restored and documented is an exception, because everything should be renewed anyway, even if it'd still be nice to have some history.
Parts supply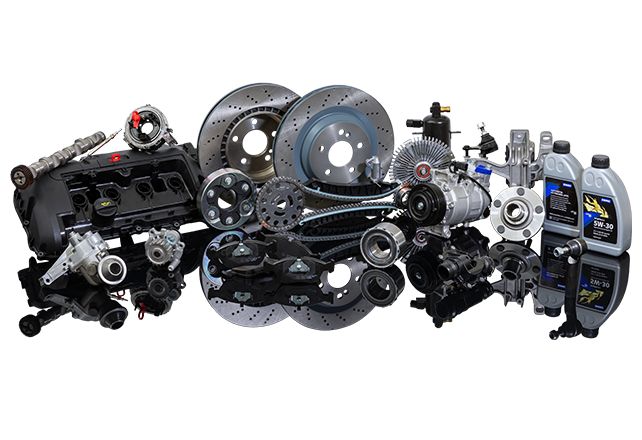 A healthy parts supply for any modern classic you're considering is important if you want a painless and affordable ownership experience? Post-millennium models won't be such an issue, but earlier models might be, so while there's appeal in being different from the crowd, there's also inevitably strength – and aftermarket support – in the larger numbers of more established models. Compare prices for common parts online, look at where you'd get it serviced, perhaps see if there are specialist breakers that can supply parts, and think about what you'd do in the event of a catastrophic failure – how much is an engine rebuild; would you be happy swapping in a used engine; how much would the car be worth if you did have to break it.
These cars are generally much easier to work on that newer models, so you can also do some jobs yourself to keep costs sensible, and you'll find the wonder of YouTube can talk you through tasks step-by-step.
High mileage isn't always bad
Buyers often divide used cars into those below 100,000 miles and those above, coveting the former and tending to steer clear of the latter. Of course there's logic here, because components wear out, whether that's engines or suspension bushings, and because high-mile cars can be harder to move on once you've had your fun. But remember modern classics are typically more than a decade old, so even those with below average miles will be tired if no preventative maintenance has been carried out.
Remember too that cars like to be used on a reasonably regular basis, and the specialists we spoke to in compiling this feature reported more problems with infrequently used cars than those given the chance to stretch their legs. Lower-mileage models are more likely to spend more time on shorter trips before the oil is fully warm, tend to be used more for urban stop-start driving and can spend a lot of time parked. Things can seize or perish, tyres can crack and go hard.
Buy a high-mileage car that has wanted for nothing when it comes to maintenance and you can be onto a real winner. The car will be more affordable and it should drive better too.
Do you own a modern-classic car? What advice would you give to anyone trying to sort the good, the bad and the downright ugly? Do share in our comments, below.