We're steeling ourselves up for a torrent of rescheduled event dates following the government's updated coronavirus roadmap earlier in the week, and first to announce a change is Goodwood, whose 78th Members' Meeting will now take place in the autumn.
The usual May date has been pushed backwards to 16-17 October, putting some breathing space between it and the scheduled end of restrictions in late June.
How much is your car to insure? Find out in four easy steps.
Get a quote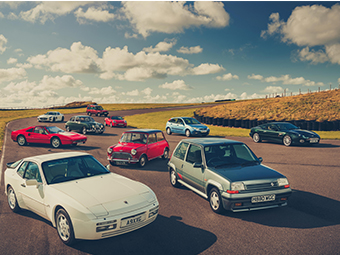 While each stage of the roadmap is subject to certain criteria being met, an October date means even a delay of a month or two shouldn't affect the event. Goodwood has confirmed it is working with Public Health England to ensure that any remaining criteria, such as social distancing, still conforms to guidelines – though naturally, most of us will be hoping such restrictions are largely behind us by then.
The Members' Meeting is one of the highlights of the historic motorsport calendar, alongside Goodwood's own Festival of Speed and Revival – both of which remain steadfast for now, the Festival taking place July 8-11 and the Revival in its usual September slot, from the 17-19.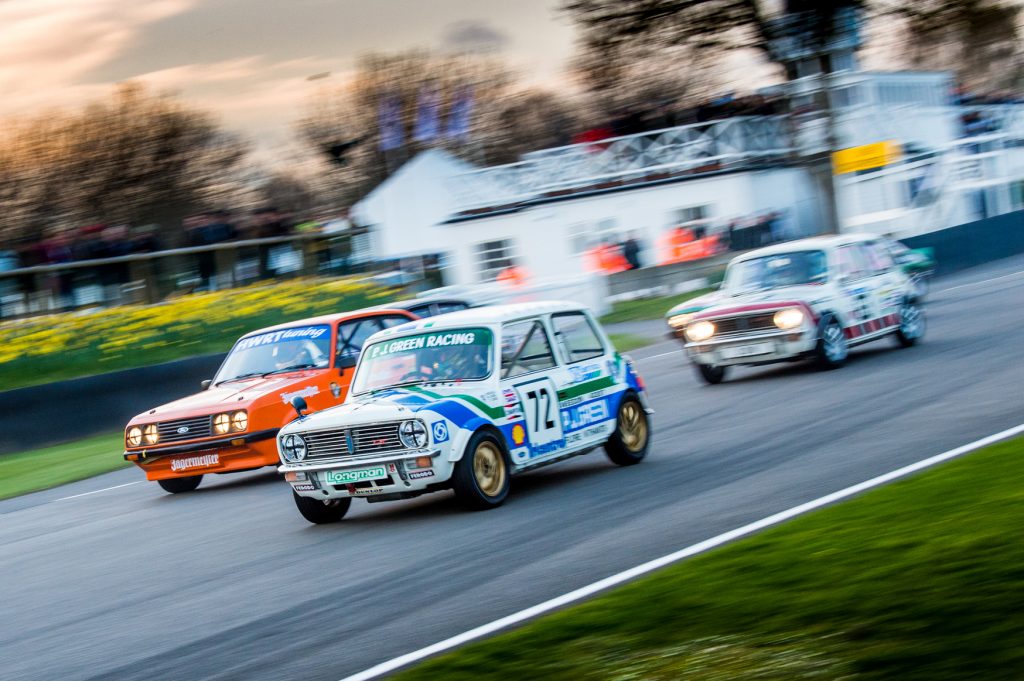 The format of the Members' Meeting is a little different though, with tickets going exclusively to members and fellows of the Goodwood Road Racing Club (GRRC). The racing is just as fierce though, and events like the S.F. Edge Trophy for Edwardian racers and the Gerry Marshall Trophy for 70s and 80s touring cars will be present and correct.
Goodwood has also provided advice for people who missed out on events last year. Those who rolled over Festival and Revival tickets will receive new 2021 tickets, with tickets dated 2020 no longer valid. Members Meeting ticket holders will still be able to use their 2020 tickets, while Young Persons ticket holders will still be honoured if the holder has turned 22 years old.
Those without tickets will of course be able to watch via the usual livestreams, and that means catching some of the rallying action too on Goodwood's rally sprint course. With shorter days, there could even be some night stages this year.
While the Members' Meeting moves to a new date, the traditional Bonhams auction will still go ahead on May 19. Other activities at Goodwood also now have dates for reopening, with the Motor Circuit itself hosting track days and cycling from March 29, and other Goodwood driving experiences available after April 12.
We can't wait – bring on the 2021 season.