There's a lot we don't know about the forthcoming AMG version of the new Mercedes-Benz C-class. We don't know exactly how much power it will have, nor how fast it will go, nor exactly when it will be introduced. But we do know this: whenever it comes, however much power it has, however fast it goes, its engine will only have four cylinders.
That's right. Four. Same number as you'll find under the bonnet of a 1.3-litre A160 hatchback. Or a Dacia Duster. Ever since 2004, if you bought an AMG C-class, it came powered by an enormous V8 motor. Hell, for many people that was the primary reason they were looking at the car in the first place.
How much is your car to insure? Find out in four easy steps.
Get a quote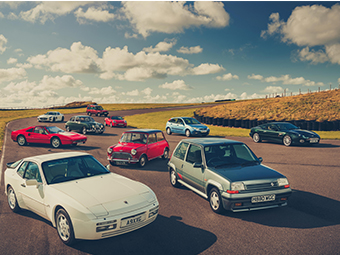 The first came with the mid-life facelift of the W203 generation, a naturally aspirated 5.5-litre motor producing 362bhp and sighs from all those who heard it. But more was to come: for the W204 the C55 became the C63 and was equipped with the first engine designed from the ground up for AMG's use alone, the mighty 6.2-litre V8 kicking off with 451bhp in 2007, rising to 480bhp for Performance pack models launched in 2010.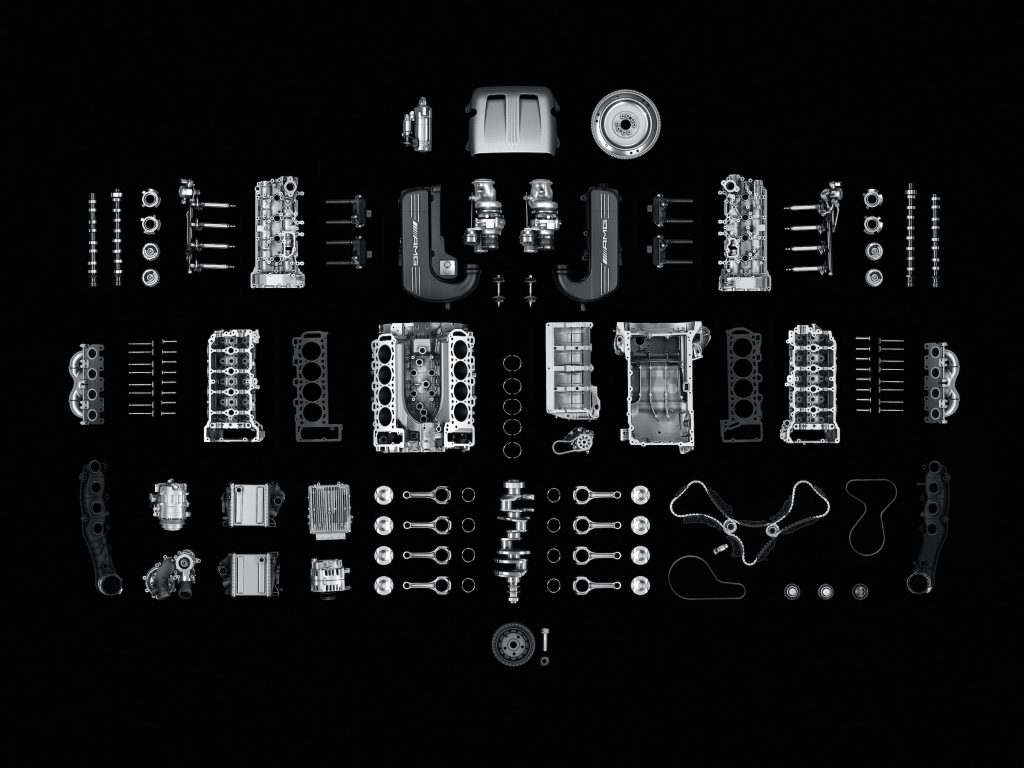 But in 2015 the third new V8 arrived in the W205, one which lost a third of its capacity but more than made up for it with the addition of a couple of turbochargers. Here was a compact family car with Mercedes-Benz build quality and an output in C63 S specification that topped 500bhp.
I think it highly likely that the new C63 will enjoy an even bigger power hike thanks to what is likely to be a significant amount of electrical power and the need to offset the inevitably negative headlines its four cylinder powertrain has already attracted. I've read estimates ranging as high as 650bhp, but while I'm sure AMG will work wonders with the way it pipes and synthesises the sound of its 2-litre four-cylinder motor, it will never, could never have the tone or character of a V8.
Which is why I think the recently deceased C63 S is a future classic in waiting. For 17 years, the V8 C-class has been the heart and soul of the category and while some purists said things would never be the same with turbo V8 engine – I may have been one of them – I'm afraid they, or even we, were wrong about that.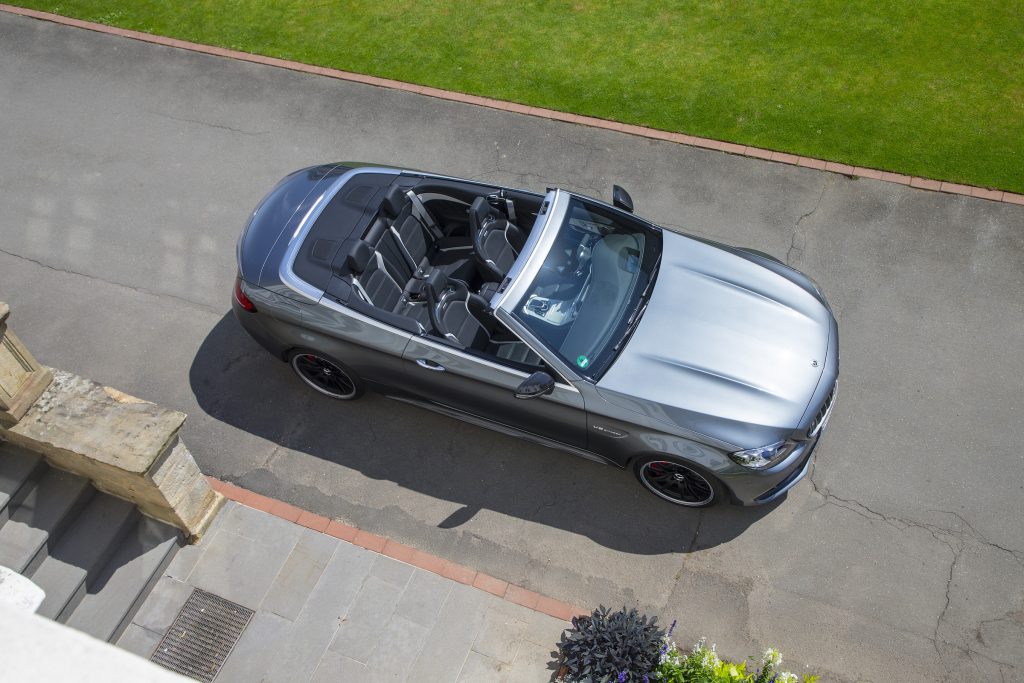 The turbo V8 did the C-class nothing but good. It wasn't the additional power that made the difference, but the torque. Consider this: the previous W204 C63 with its 6.2-litre V8 had 442lb ft of torque, compared to 479lb for the later non-'S' W205 C63. Not such a big deal perhaps.
But whereas you had to rev the old engine to fully 5000rpm to access maximum torque, in the W205 every last bit of it was there at just 1750rpm, and that's a very big deal indeed. No need to wait for kickdown, no need to flap paddles until the revs rose high enough, just flex a toe and, bam, you were gone.
It was effortless in a way no straight six BMW M3, V6 Audi RS4 or even the earlier naturally aspirated V8 RS4 could imagine, and more tuneful too, its basso profundo rumbling and thundering providing all the reason most customers needed to charm the money out of their bank accounts there and then.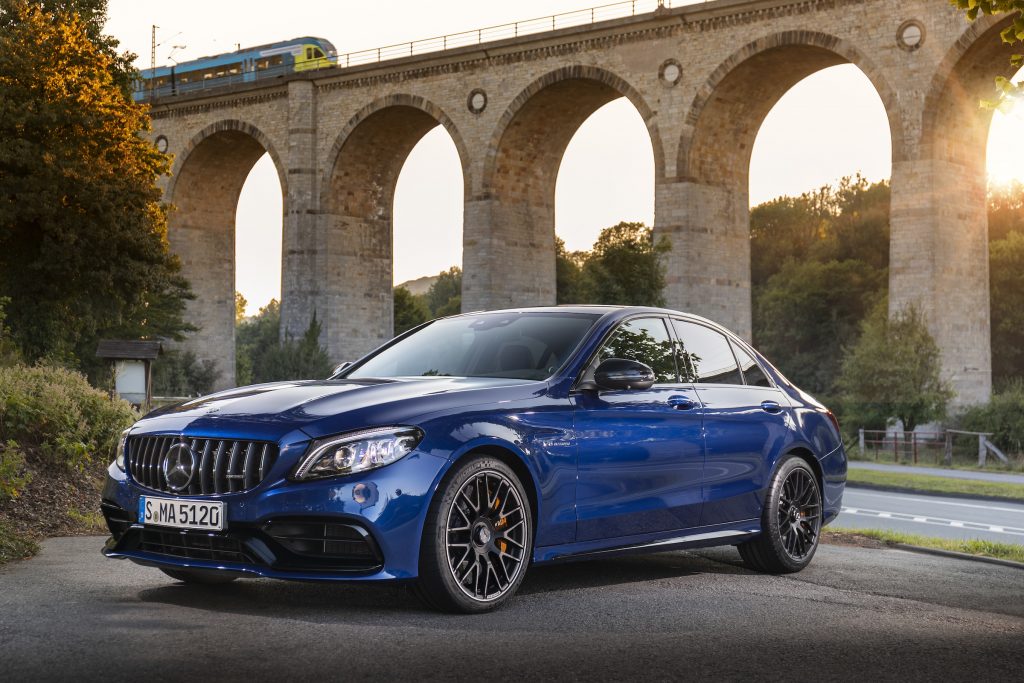 But it was more, far more, than just a convenient carriage unit for one of the world's great engines. For a start you could have your C63 almost any way you chose: coupé, saloon, estate, convertible, the GLC 63 SUV (if you really wanted to) and even crossover SUV coupé (if you absolutely had to). Each would come beautifully assembled and lavishly equipped too.
But for those eyeing the one most likely to acquire future classic status, I'd direct them to either the coupé or the estate, and the post-facelift C63 S versions of both, with their nine-speed gearboxes and electronically controlled limited slip differentials.
The coupé looks sublime, comes with dedicated and quite hardcore chassis settings and is a wondrous thing to drive, though those looking to indulge its almost unlimited capacity for oversteer will need to keep a careful eye on the tyre bill. But I'm always drawn to the wagon, and have been since I first drove a V8 C-class all those years ago. It's not just that it's the most practical version (four wheel drive SUVs apart which I'd not consider), it's that I love the incongruity of a small family estate car packing a bigger punch than a Ferrari F40.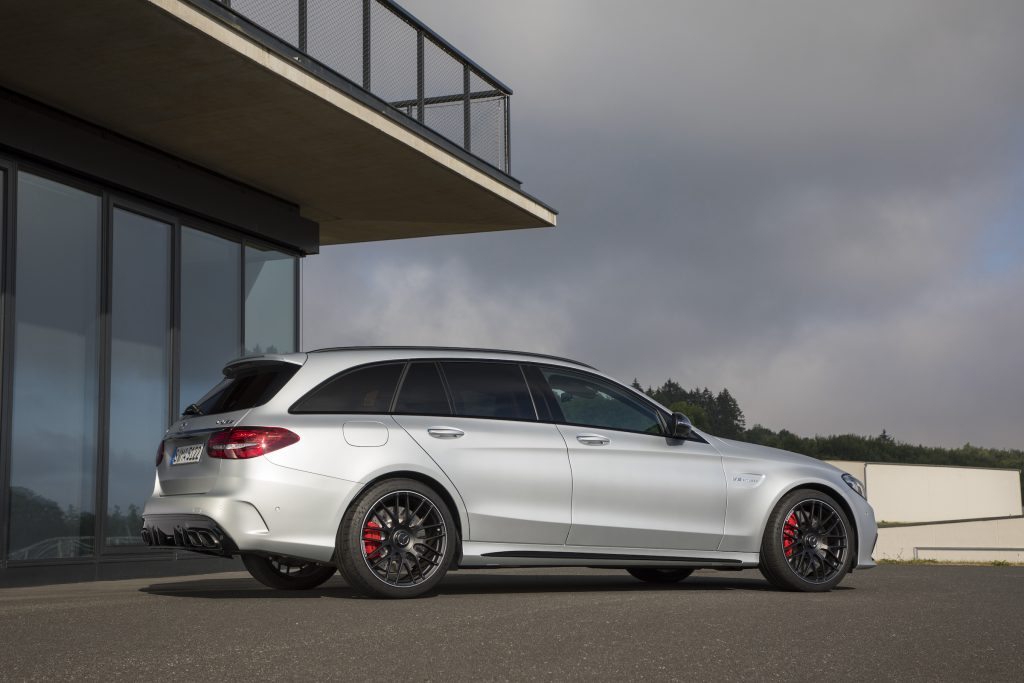 Downsides? All those relating to fuel: although not quite so thirsty as the previous 6.2-litre V8, (Mercedes reckoned it used 32 per cent less petrol, which is not something I ever came close to experiencing), any attempt to drive the car in the manner for which it was clearly designed will result in figures somewhere in the teens appearing on your trip meter, and not necessarily the high teens either.
And then there's a fuel tank designed to give a decent range to a 2-litre diesel engine, not a 4-litre V8 with well over twice the power. Those seeing over 300 miles from a tank were probably still smarting from fitting yet another set of back tyres and trying to go easy on their bank account.
But that's about it. Compact, brutally fast with fine handling, a decent ride, excellent refinement and superb build quality, the last V8 C-class was a wondrous car, and never better than in family-, dog- and luggage-carrying estate configuration.
Read more
New AMG 43 turbo is first four-pot SL since the Fifties
What you C is what you get: Five generations of Mercedes C-class
The original Mercedes 300SL should have been a failure | Revelations with Jason Cammisa