What is the most important car in the history of Bentley Motors? It's certainly not any of those vintage racers dubbed 'the fastest lorries in the world' by none other than Ettore Bugatti, that won Le Mans five times in seven attempts. You could argue it was the 1982 Mulsanne Turbo, the car that rescued the brand from a near moribund state and set it back on course to greatness, but I'd state the case for another.
Obviously it's the first one. The 1919 prototype called EXP1 which phutted into life fully two years before Bentley actually got around to delivering a car to a customer. After that? The Continental GT, no question at all.
How much is your car to insure? Find out in four easy steps.
Get a quote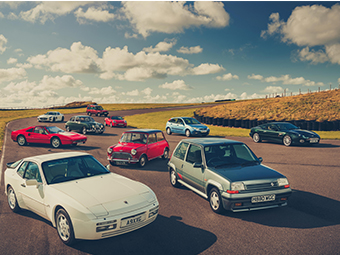 Up until the Continental GT was launched at the end of 2003, Bentley had been essentially a cottage industry, knocking out tiny numbers of cars built mainly by men with pencils behind their ears. They were charming of course, constructed from beautiful materials and actually quite quick but, whisper it, not terribly good. But then again, if you only intended to make 1000 cars in a good year, you could get away with that. But when Volkswagen bought Bentley in 1998, it decided that if its investment in new product and transforming the factory from a facility originally designed to build Merlin aero engines into something state of the art was to be rewarded, it would need to build not 1000, but 10,000 cars…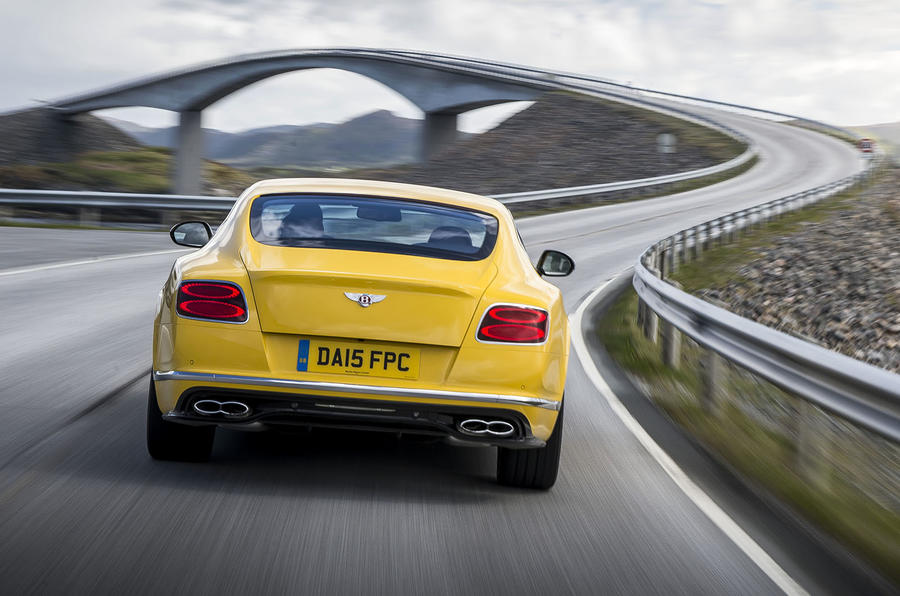 It was a ludicrously ambitious plan except for one thing: it worked. The strategy was to get people thinking about Bentley in a way they'd not done for a lifetime or even at all, hence its ultimately successful three year campaign to win Le Mans. And it is no coincidence at all that this victory came in the same year the Continental GT went on sale. The Continental GT was not designed to appeal primarily to Bentley buyers because there weren't nearly enough of them around. It was designed to appeal to people who'd never considered buying a Bentley.
Consider the proposition that Bentley, still clutching the Le Mans winners trophy, put to its prospects at the end of 2003. Here was a Bentley that looked and behaved not like an ancient relic, but a state of the art, thoroughly modern sporting GT. It would be the first Bentley with twelve cylinders, the first with four-wheel drive. It would have 100bhp more than the next most powerful Bentley on sale, enough to make it also the fastest accelerating Bentley in history and the only one to date that could get anywhere near 200mph. In fact it would punch straight through that landmark speed. Pretty compelling eh? Well the kicker was still to come, because in real terms this was also almost certainly the cheapest Bentley ever to go on sale. At launch it was priced at £110,000, over £40,000 less than the cheapest Arnage.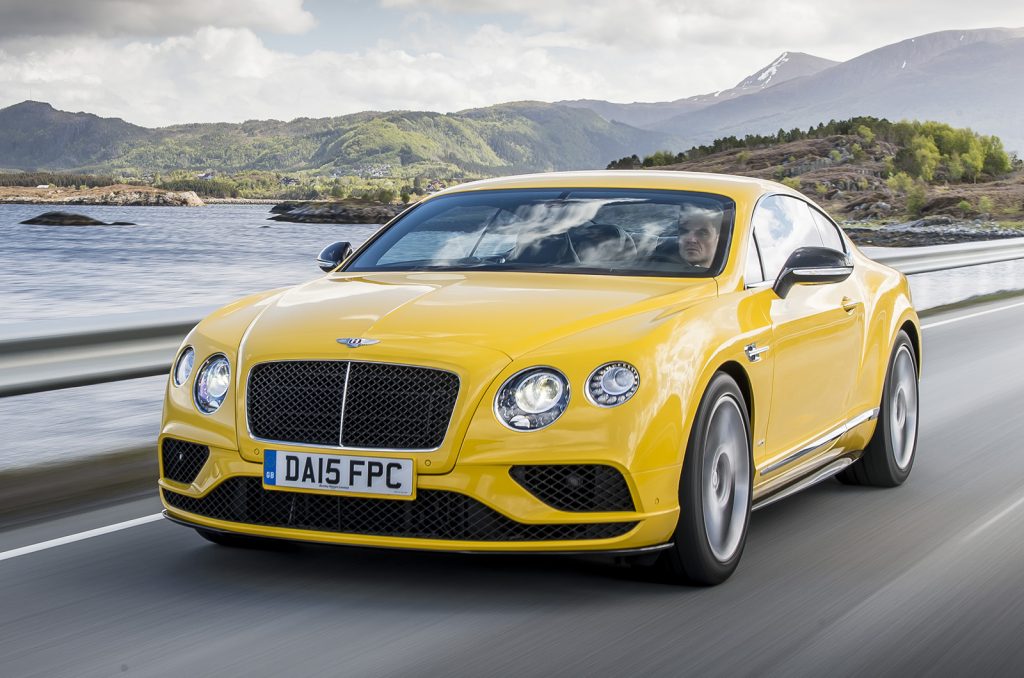 Predictably enough, punters formed a queue, one so long that, with the addition of the Flying Spur saloon and GTC convertible, it actually overwhelmed Crewe's ability to make them. For just a brief period before the financial crash, Flying Spurs were being assembled in a VW factory in Dresden.
All of the above would seem to be good grounds to think of the Continental GT as a good candidate for future classic status. But there's something else too. A few years back I was asked to do a test involving a second hand Aston Martin DB9, a Lamborghini Gallardo and a Conti GT. And three lovely, low miles nearly new cars were meant to be supplied by local dealers to take part. But the day before the Bentley dealer rang to say someone turned up with a suitcase full of cash and the car was gone. Surely he had another? Apparently not unless, of course, I wanted some old dog of a Conti that had just been traded in with 70,000 miles on the clock and bodywork and wheels showing all the signs of a long, hard life of neglect on the streets. With no choice, I took that one instead and discovered a car that, for all its travails, still felt far more solid and together than either the pristine Aston or Lambo.
That's the thing with these Bentleys: they are built to last. You often hear horror stories about 12 cylinder, low volume, 200mph coupes from small, posh brands but never in my experience about Continental GTs. Combining Bentley build quality with Volkswagen architecture created a car that was about as bombproof as such a thing can be.
But perhaps the best thing about them right now is that they are ridiculously cheap. You can buy a clean early car with a few miles on the clock for less than £20,000. Double that amount and you're well into second generation car (launched in 2011) territory.
It's possible to get excited and spend vast sums buying any one of the low volume specials like the Supersports models, but while they might be fast and rare it is questionable whether they are worth the extra when it comes to the driving experience. Were I to be in the market for a Continental GT (and excluding the current third generation car because it's still on sale), I'd choose a second series V8S. It was improved in every area, none more so than its ride quality, while the V8 is a lighter, more characterful, frugal and just plain better engine than the W12. And I'd have the S model because it has more power than the standard V8 (521bhp compared to 500bhp), a quicker-acting gearbox, better handling and a more sporting look. Introduced in 2014, nice cars now cost around £50,000, little more than one third what it cost new seven years ago. Lovely.
Bentley Bacalar barchetta tops 200mph in tests – hairbrush required