Bentley's ultra-exclusive Mulliner Bacalar is undergoing a 20-week test program to ensure that the £1.4 million machine is ready for 12 connoisseurs to take delivery in 2021. And despite the wind-cheating challenges of the open-topped design the Bacalar has already topped 200 mph in testing – revealing, perhaps, that it would have been a good idea to include a hairbrush with the car's standard specification.
The barchetta-style Bentley has been sent all over Europe to validate its ride comfort, refinement, handling and performance. It has spent hours in the wind tunnel having its aerodynamics fettled, and in a climate chamber that has baked the Bacalar to more than 75C. We wonder whether Bentley did the same for its new Blower continuation car?
How much is your car to insure? Find out in four easy steps.
Get a quote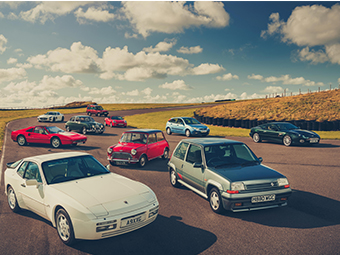 The Bacalar is much more than just a re-styled Continental GT. It doesn't share a single body panel with any other Bentley, and in excess of 750 new components have been crafted for it. Only the door handles are borrowed from the GT.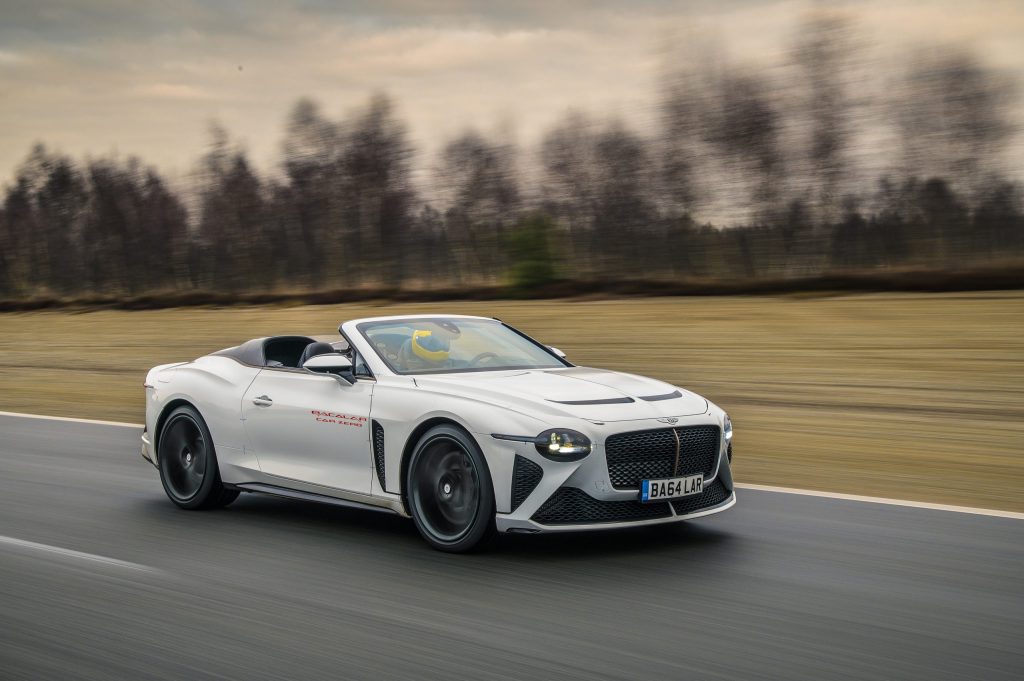 The Bacalar embraces carbon fibre to reduce weight, using the material for the rear clamshell, wings, and top deck, while the doors are aluminium. Each owner will be be able to personalise his or her Bacalar with an almost limitless number of paint hues and luxurious interior trim finishes.
Powering the Bacalar is an "enhanced" six-litre W12 engine sending 650bhp and 667 lb-ft of torque to all four wheels.
Paul William, Bentley's Director of Mulliners, says, "The Bacalar is a thoroughly modern iteration of the coachbuilt Bentleys of the past –extremely rare, entirely hand-crafted, totally bespoke to each customer and exquisite in its details. The whole team behind the car is thrilled to see the prototype shrugging off every test we throw at it, and we're really looking forward to starting the build of the 12 customer cars."
Via Hagerty US
Bentley fires up first new Blower engine – on a Spitfire test rig