This Saturday we'll find out just how appealing the Audi Quattro is to car enthusiasts of Britain and the wider world, when a sorry-looking barn find example goes to auction after being laid to rest on axle stands a quarter of a century ago.
The original 1985 Quattro 10v has reportedly spent the last 25 years slumbering in an open barn on a farm, partially exposed to the elements and, if not all creatures great and small, then at least birds and rodents.
How much is your car to insure? Find out in four easy steps.
Get a quote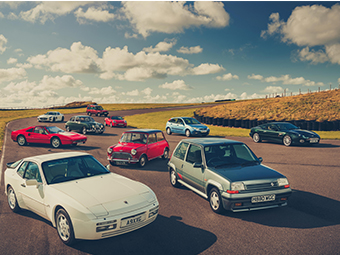 It has left the Tornado Red Quattro looking decidedly sorry for itself, with sun bleaching and bird droppings taking their toll on the paintwork, while the interior has proved a fertile breeding ground for mould and mildew. As for what lies beneath, there is no shortage of surface corrosion lurking throughout the car's structure and componentry.
Yet interest levels are said to be healthy. Classic Car Auctions (CCA), which is bringing the Quattro to the market as part of its September Live Online Auction 2020, told Hagerty it has received enquiries about the forgotten four-wheel drive Audi from around the world.
The current owner bought the Quattro in 1993, when it was eight years old, used it for four years, mostly for business journeys – not, we hasten to add, as a Detective Chief Inspector, chasing down villains and shouting, "Fire up the Quattro!" – and clocked up an impressive 178,000 miles. After changing job, they no longer depended on the Audi, so garaged it before moving to a farm and placing the Audi on axle stands in a cowshed, 25 years ago.
Now it's someone else's turn to take on custodianship of the Quattro, and hopefully they will be minded to restore the turbocharged five-cylinder machine to its former glory. CCA has set an estimate price of £8000 to £10,000, plus buyer's premium and VAT.
Contrast this with the values of a concours example, listed in the Hagerty Price Guide at nearly £40,000, and some brave souls may feel that the car is special enough to drive and own to justify investing in a restoration. Whether or not the cost of the car and the restoration would be more than the value of the finished Quattro is open to question.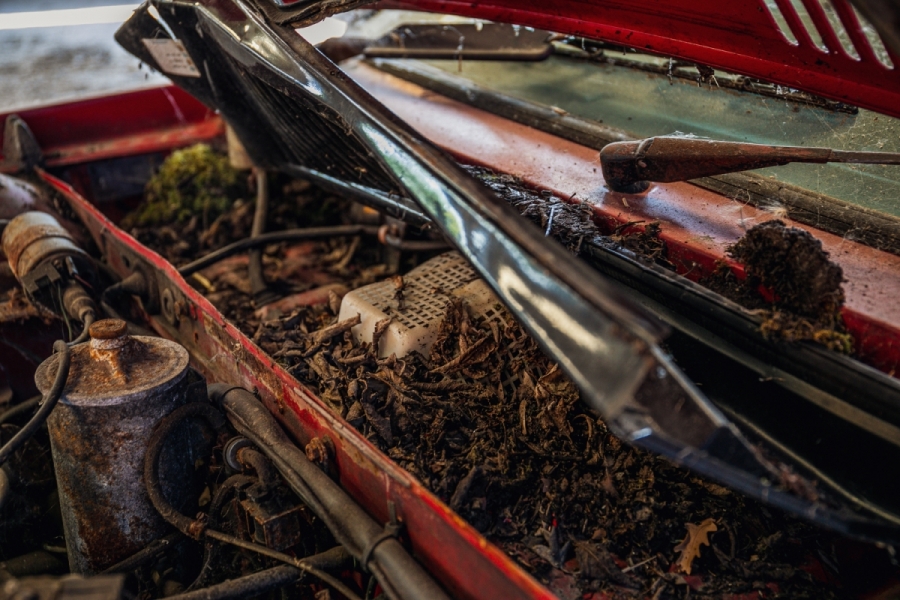 Interest in the Quattro is at something of a high. This year marks the 20th anniversary of the car that revolutionised rallying, which battled with the Lancia 037 and, later, Delta Integrale, not to mention the Ford RS200 and Peugeot 205 T16. The likes of Hannu Mikkola and Stig Blomqvist powered the Quattro, and Audi, to victory.
Take a look through the gallery below and let us know if you feel the Quattro could be economically restored or whether money doesn't matter and it should be saved at all costs.