Editor's note: Click on any image to expand the picture and enter a slideshow
If you simply cannot get enough of cassette tapes, shell suits, splash graphics and the blocky-turned-curvy styling of 1980s and 1990s cars and bikes, then RADwood is the show for you.
How much is your car to insure? Find out in four easy steps.
Get a quote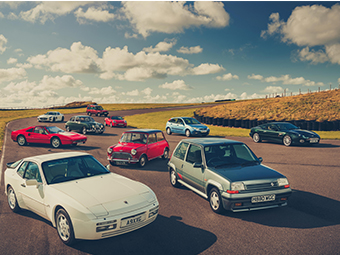 The popular US car show made its first appearance on UK soil in 2019, but after a pandemic-induced hiatus, RADwood made its return last weekend – and looking at the mix of people and vehicles that turned up, that return wasn't a moment too soon.
Frankly, you all smashed it (or whatever the '80s or '90s equivalent for that phrase is – our memories aren't what they once were), and we've put together a gallery from the show so you can reminisce, or if you weren't there, perhaps bask in some rad-era inspiration for next year's show.
The 'Show and Shine' collection of 50 cars was central to RADwood this year, and the quality was high; Eddie Rattley's Nissan EXA convertible was a rare and deserved overall winner, but several other cars took home trophies too, and even those that didn't attracted plenty of attention, from a BMW Z1 to a VW Scirocco with some great period-correct mods.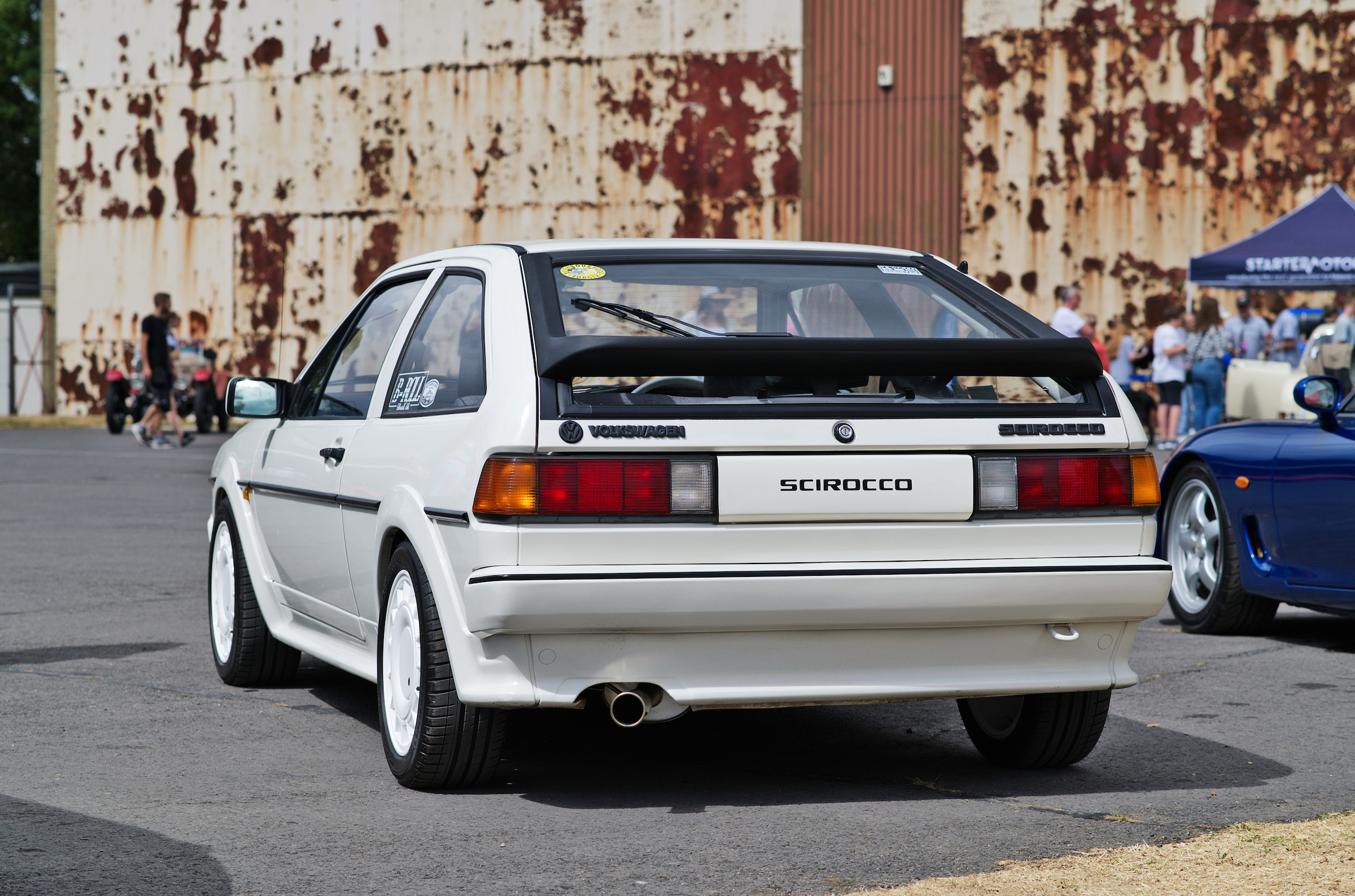 The highlight inside the hangar was probably the arcade, with Daytona USA, SEGA Rally, Outrun machines and more, and it was packed with both kids and big kids all day. Special mention too to our stuntin' BMX, scooter and skating pros who spent the day ripping up the half-pipe.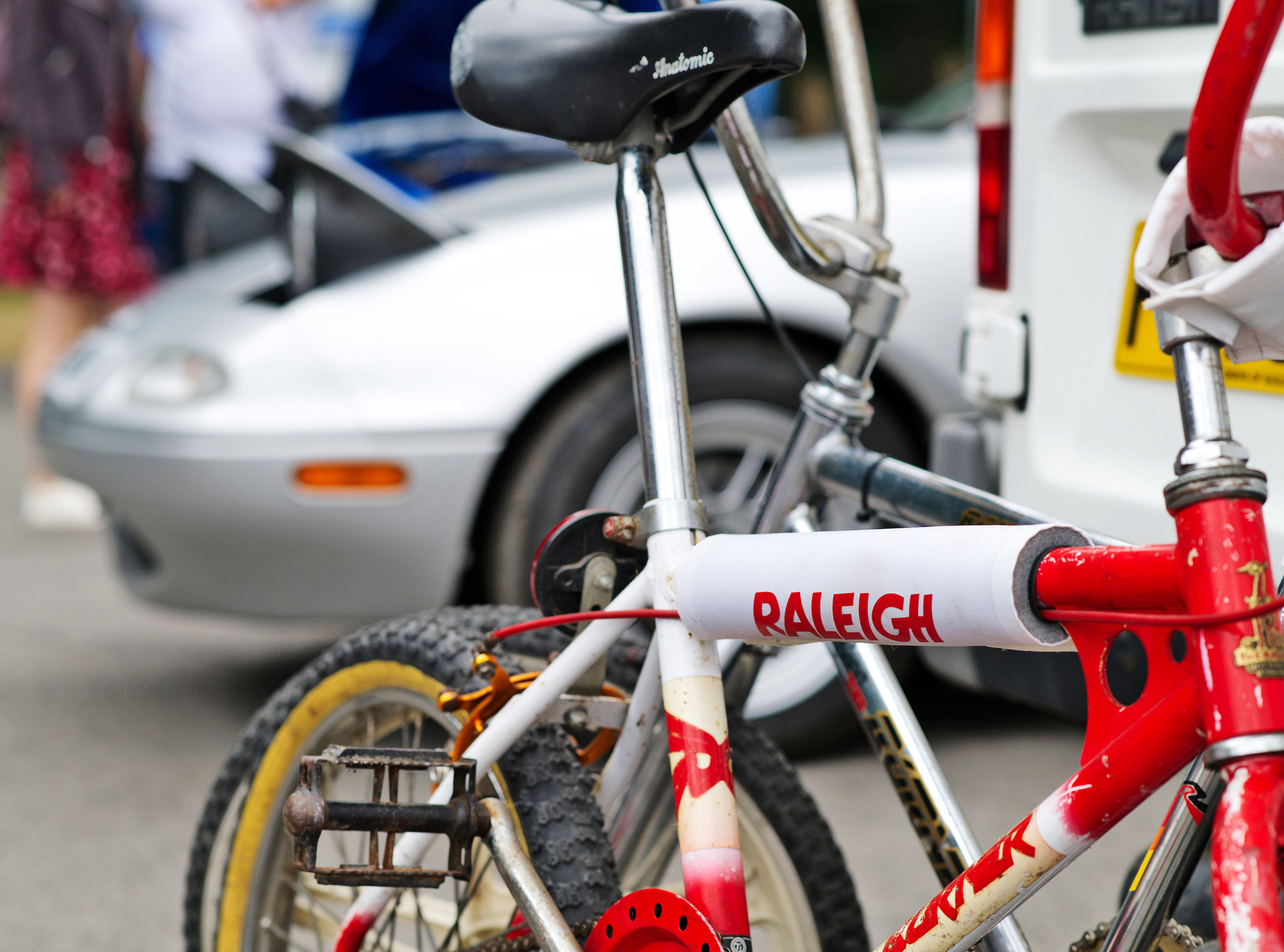 Out in the RAD parking section it was hard to know where to look. People seemed to have embraced most aspects of the era, most body styles of car, several modifying trends, and a whole spectrum of colours.
We'd start though with the small handful of two-wheelers, all of which happened to be Hondas: a Fireblade, a VFR 400R – with its V4 engine and single-sided swing-arm – and of course, George Brett's Motocompo scooter, which was very much one of the highlights of the show. Not that three-wheelers were left out; no Reliants, unlike Festival of the Unexceptional, but a pair of Sinclair C5s got plenty of attention.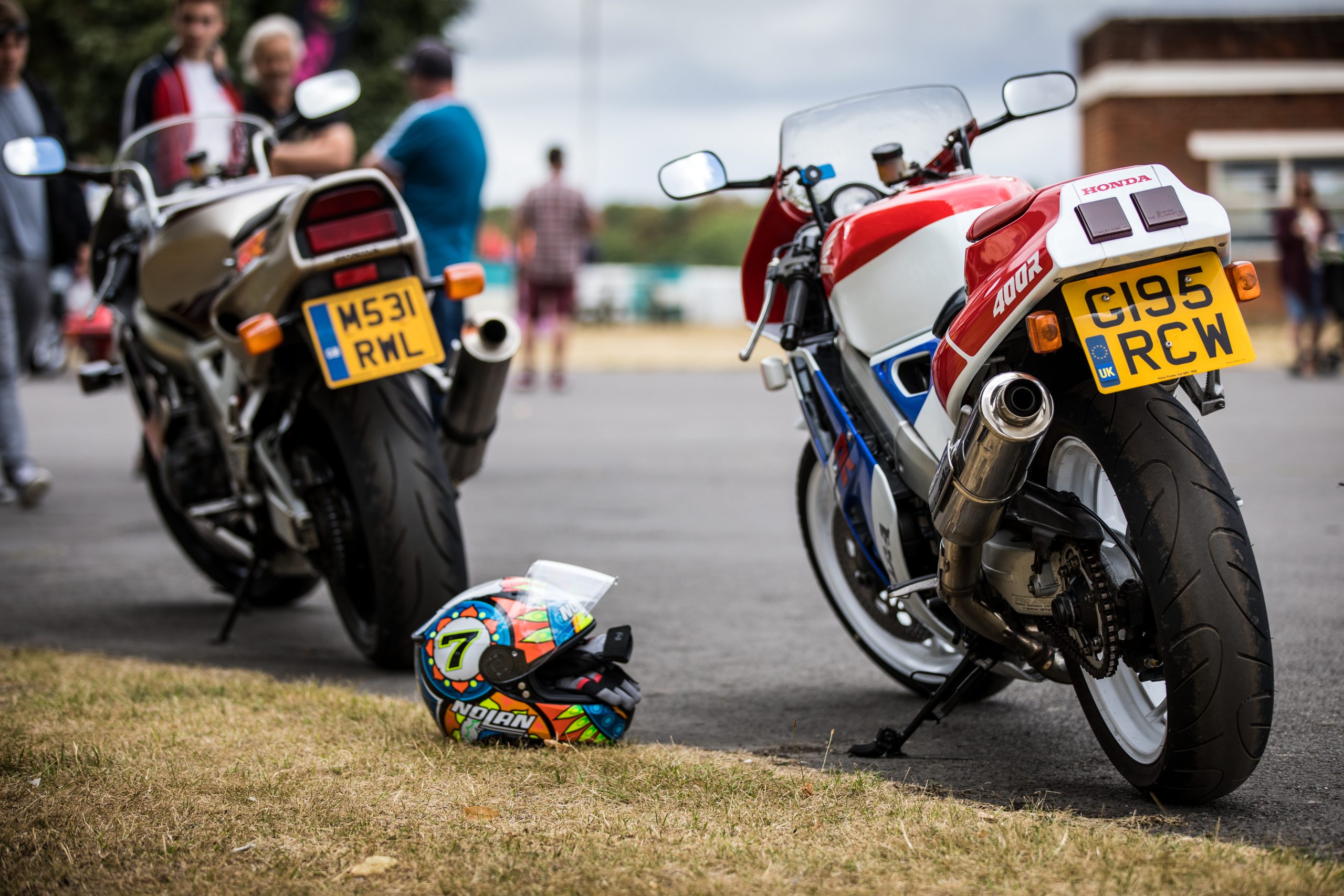 Elsewhere the variety was remarkable. A pair of fourth-generation Honda Preludes turned up in tandem and parked in parallel, probably the first we've seen in years. We spotted an NSX too, plus contemporary rivals like the Nissan Skyline GT-R and Mazda RX-7. Other JDM novelties included the Subaru SVX, Isuzu Piazza Turbo, and a Honda Beat.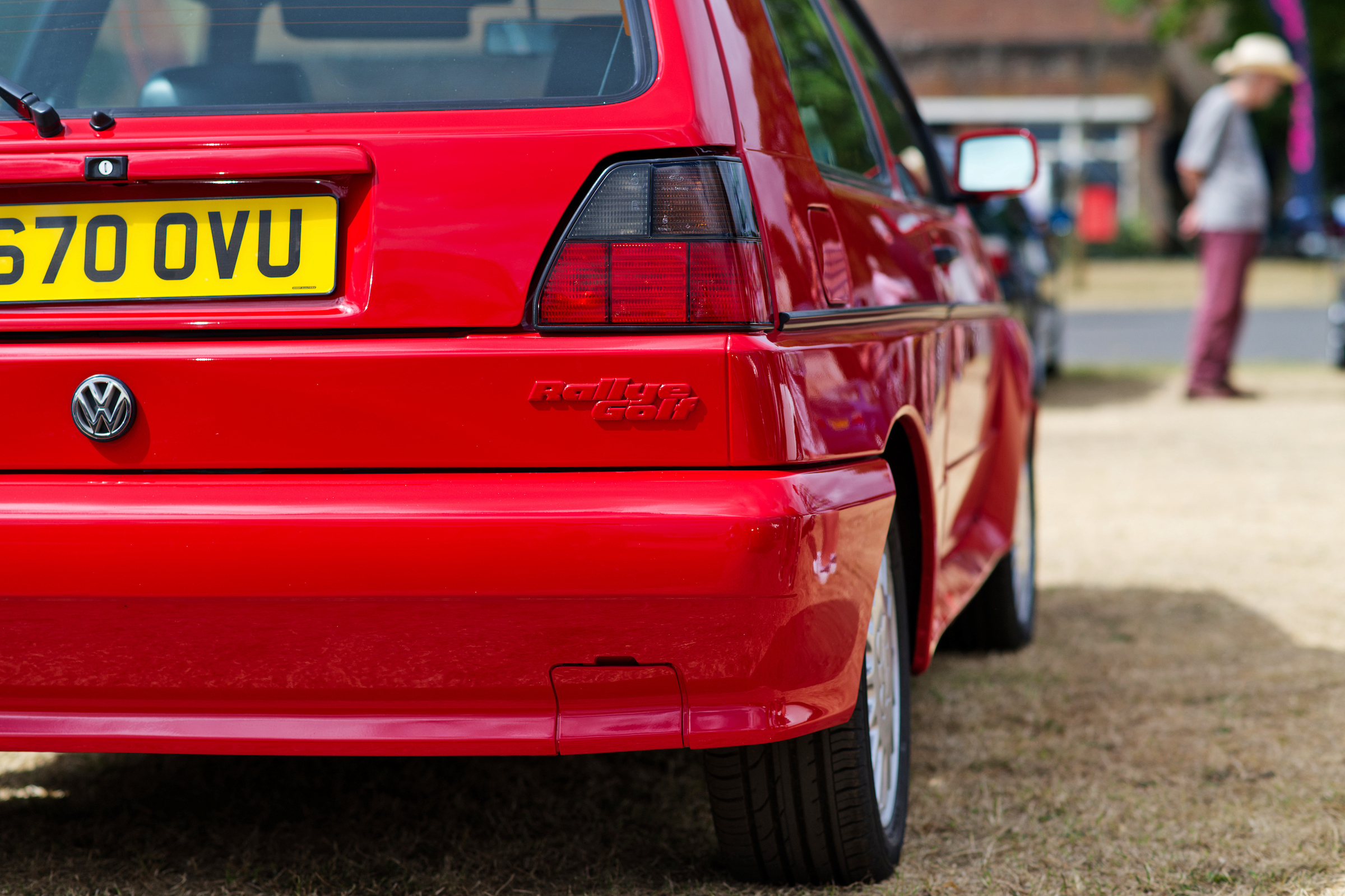 There were Italians too, from Ferraris – we were quite fond of the 348 – to a Fiat Cinquecento with a rally-style livery, and the blocky form of an Alfa Romeo 33. And if the "Spanish Alfa Romeo" is more your thing, when was the last time you saw a SEAT Ibiza GTI?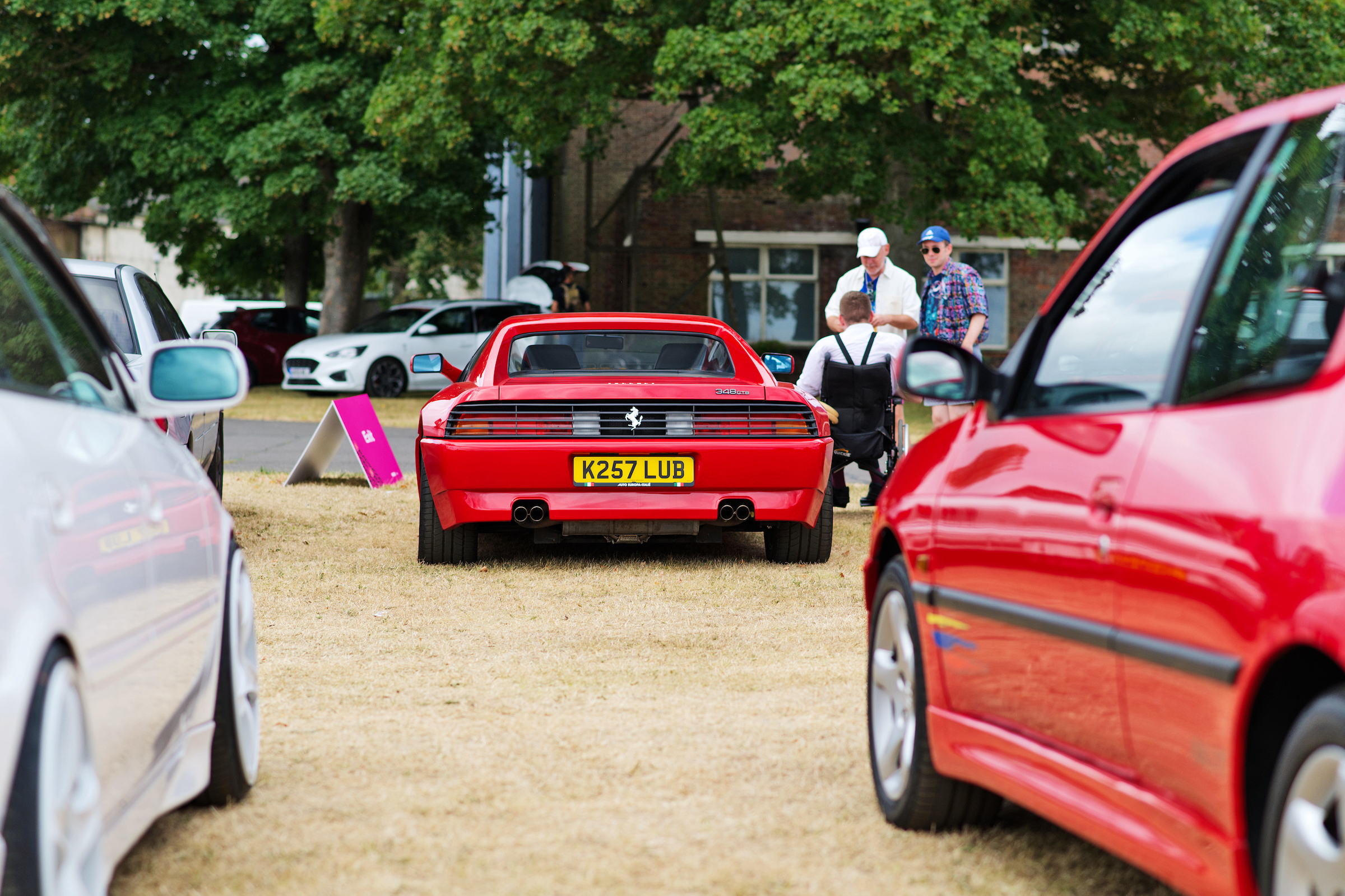 Ford fans got to enjoy XRs of various descriptions – including a Mk5 XR3i in stunning condition. Plenty of Swedes too, with more than a few Saab 900 Turbos to add to the one in the Show and Shine. If BMWs are more your thing, perhaps the best wasn't badged as a BMW at all, with a stunning E30-generation Alpina C2 2.7 parked among the other cars.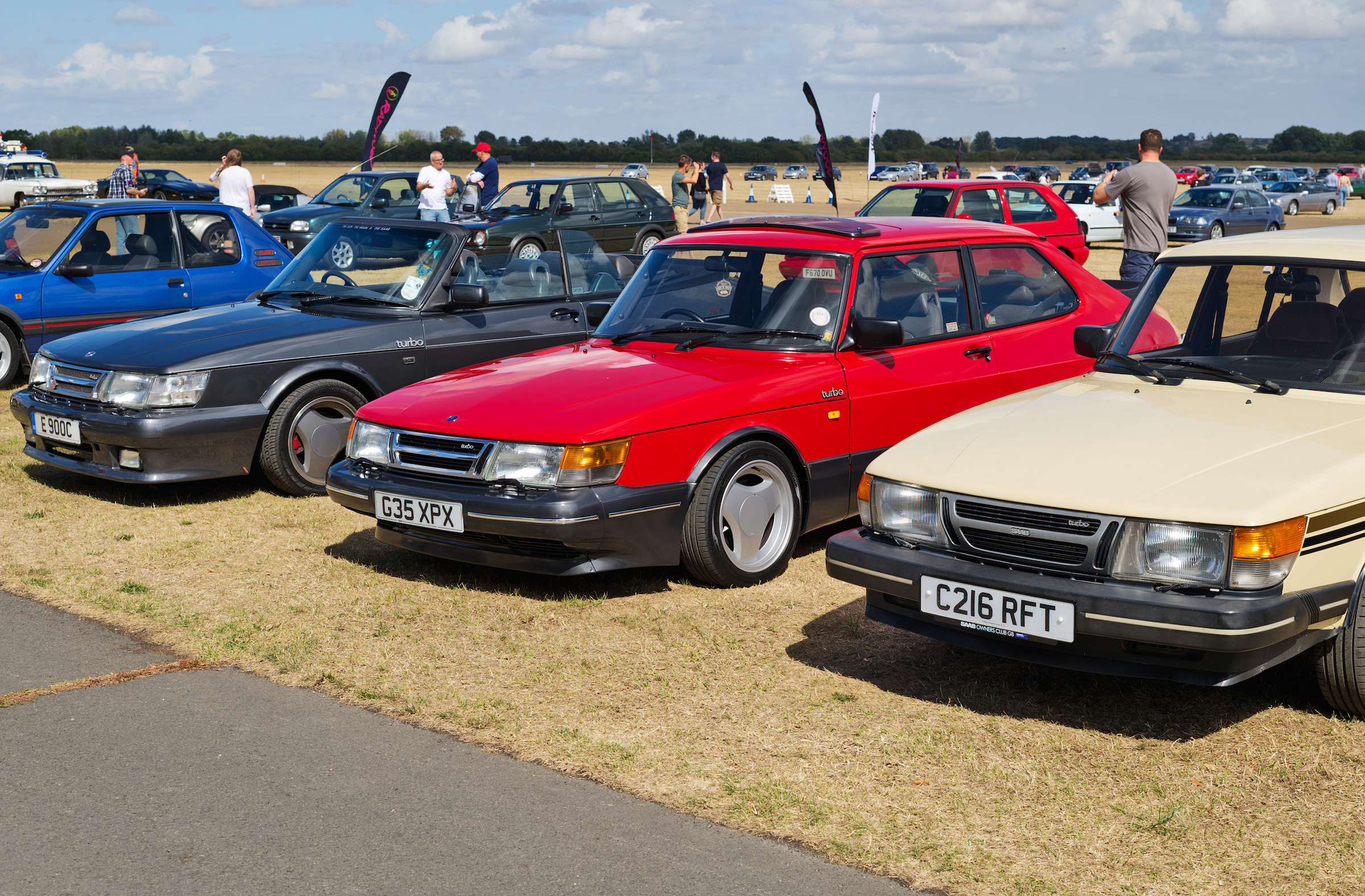 And we must not forget one of the key attractions of RADwood: the fashion. Much like the Goodwood Revival is an excuse to get dolled up to the nines, RADwood is a chance to break out stuff you'd never normally wear in public, but was much more acceptable three or four decades ago.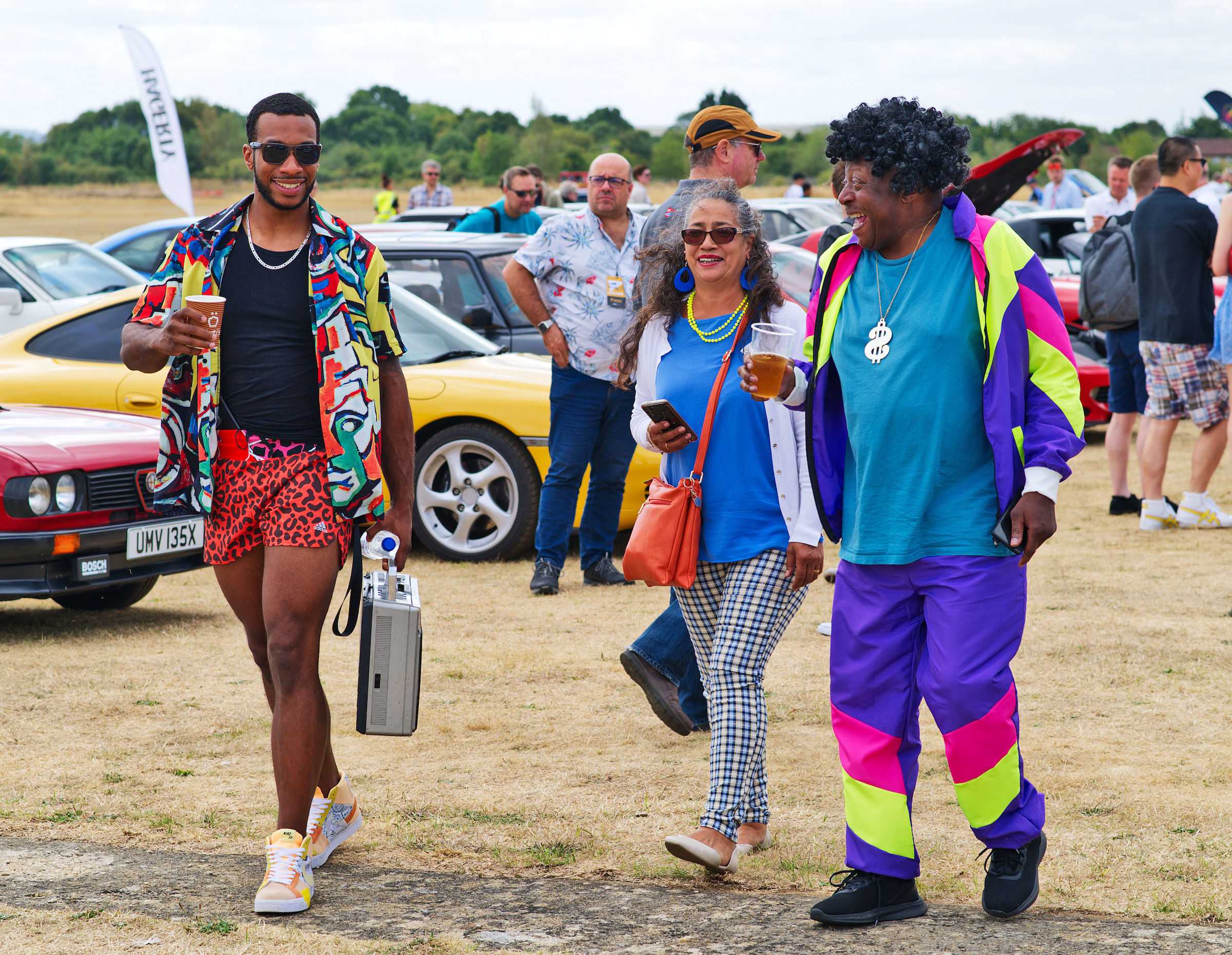 So until RADwood returns, have a click through the gallery and let us know what you thought of this year's show. Preferably, using some derivative of the term "Rad".
Read more
2022 Festival of the Unexceptional mega gallery – photos and videos!
Friends reunited: Testing cars in the '80s and '90s was one part fun, two parts frightening
Truly EXA-llent: RADwood returns with the best in '80s and '90s cars