Star cars from the heady days of Group A and Group B rallying promise to thrill visitors at the 2023 Hagerty Hill Climb, on 27 and 28 May.
Icons from what's widely reputed to be the heyday of rallying will be charging up the hill in anger, with the ultimate evolution of the car that would change rally forever, the Audi Sport Quattro, leading the pack.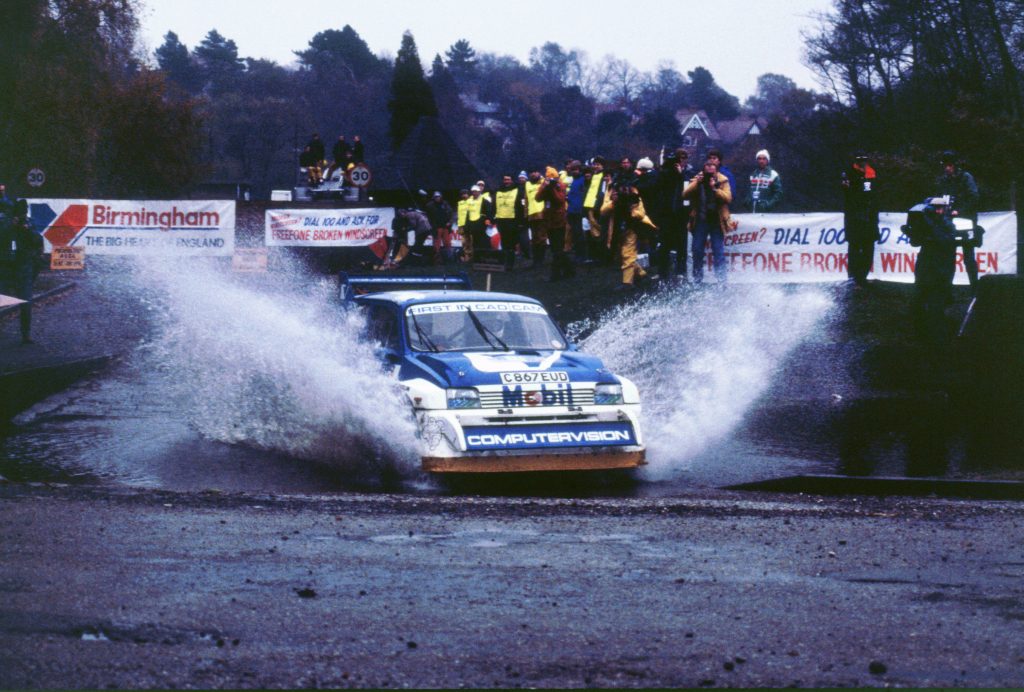 It will be joined by an ex-Tony Pond MG Metro 6R4, a car that Pond himself described as the noisiest rally car he'd ever driven, and something spectators and fellow drivers will be able to experience during a weekend of high-speed runs. Its mid-mounted, 3-litre V6 engine will leave nobody in any doubt when it's setting off from the start line, at the historic venue of Shelsley Walsh. Have a listen to it in period…
Situated in the rolling hills of Worcestershire, Shelsley Walsh has hosted hill climbs since 1905, making it the oldest motor sport event still held on its original course. Although Shelsley is just 1000 yards long, its narrow, high-banked course has no margin for error, making it a test for both driver and machine.
Prefer your thrills with a latin twist? A Group B-era Lancia 037 will also be roaring up the hill, one formerly campaigned by the Italian driver, Fabrizio Tabaton. The 037 earned praise from some of the world's greatest drivers, with Markku Alén saying it was his favourite rally car. However, the mid-rear-engined, rear-wheel drive, supercharged four-cylinder special would be superseded by four-wheel drive cars like the Quattro, 205 T16 and Lancia's own Delta S4.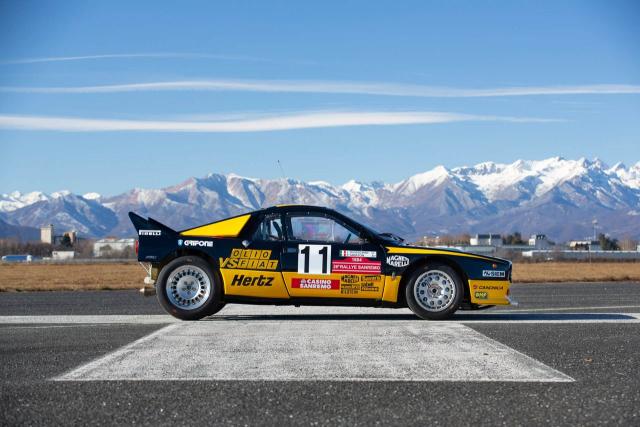 Less well known but just as fascinating to rally fans is the Ferrari 308 GTB, in this case the same car that was – and still is – driven by Tony Worswick in the European Rally Championship.
The impressive line up of cars is being brought together by Ralli 22, a club dedicated to some of the world's most exciting rally cars. Ralli22 members will also bring and run Group A machinery, including a pair of BMW M3s, Ford Escort Cosworth and Mitsubishi Lancer.
On static display will be a Ford RS200, and an example of the rare Escort RS1700T – the rear-wheel drive, Escort Mk3-based challenger that Ford ultimately dropped in favour of its more familiar Group B machine.
The full list, subject to change, is below:
(GpB) Audi Sport Quattro
(GpB) Ferrari 308 GTB (Tony Worswick)
(GpB) Lancia 037 (ex-Fabrizio Tabaton)
(GpB) MG Metro 6R4 (ex-Tony Pond)
(GpA) BMW E30 M3 (Fina Motor Oil livery)
(GpA) BMW E30 M3 (Prodrive)
(GpA) Ford Escort Cosworth (BASTOS livery)
(GpA) Mitsubishi Lancer
(WRC) Subaru Impreza WRC (ex-Petter Solberg)
Ford Escort (Mk1)
These cars will be in addition to the wonderful variety of 50 racing cars and road cars hand-picked by the Hagerty team, which will be driven up the hill. (You can see a taster of last year's metal here.) Spectator tickets start from £27.54 a day.
As if that weren't enough, Hagerty is offering 100 'Run what you brung' tickets, giving drivers the chance to tackle three runs of Shelsley Walsh in their own car for £135.34.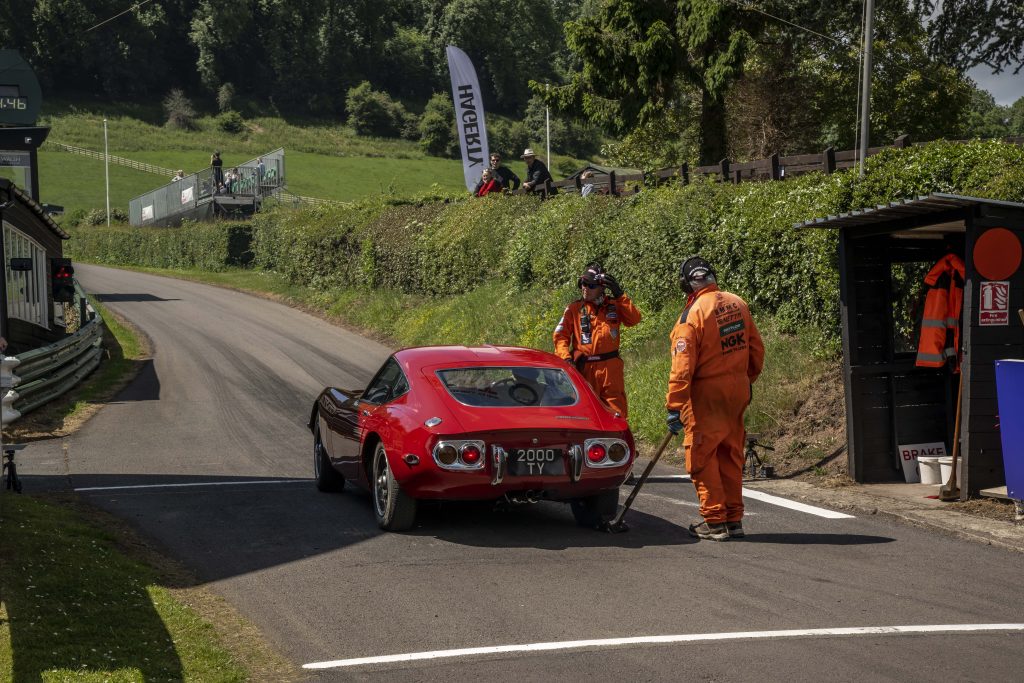 While the Hagerty Hill Climb is not a timed event, it'll still be a great chance to see, hear, and smell some of the world's most iconic rally cars in action – and that's not to mention some of the other cars you'll see on the day.
This year's Hagerty Hill Climb takes place from the 27-28 May, and tickets are available here.