What makes a car unexceptional? That's the conundrum that faces the judges as they examine the 50 humdrum hatchbacks and saloons on display at the Concours d'Ordinaire.
Now its ninth year the Festival Unexceptional (FOTU to its many friends) is a celebration of mundane motoring with 1,200 cars and 3,000 enthusiasts converging in the manicured grounds of Grimsthorpe Castle in Lincolnshire to marvel at mediocrity.
How much is your car to insure? Find out in four easy steps.
Get a quote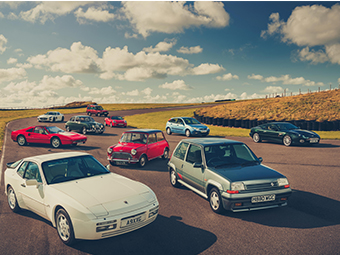 Parked either side of the grand drive are row after row of unmemorable motors. Cars that will probably never achieve true classic status are championed by the legions of FOTU fans. Trios of Tercels, a multitude of Metros, and ranks of repmobiles from the 1980s and 1990s compete for space.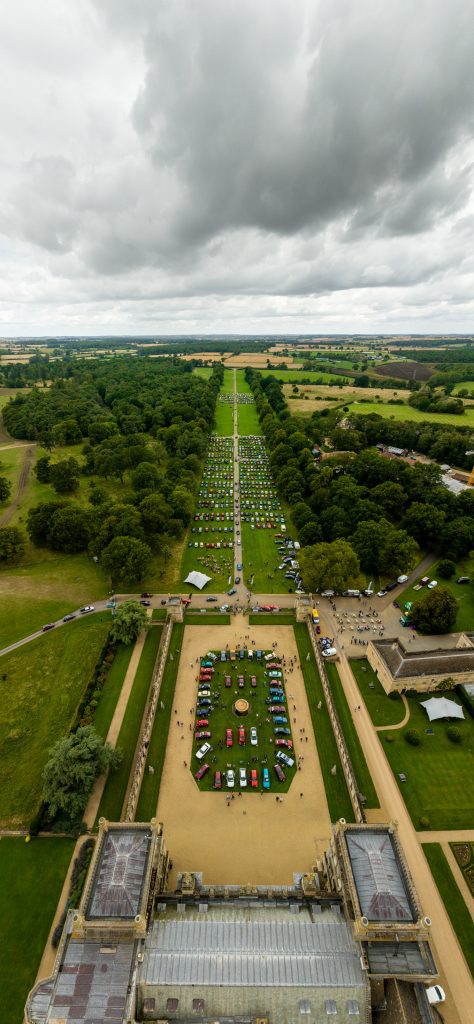 The real competition, however, takes place inside the castle walls, where the trophies are up for grabs.
Like any concours the judges are looking for well-kept, original cars, but above that it's the unexceptionality of the entrants that the judges are focused on.
Chief judge Danny Hopkins, editor of Practical Classics explains his criteria: "If your mum and dad had bought a new car and you went into the school playground the next day to tell your mates and they were so unimpressed they just said 'oh right, shall we play football then' – if that happened 30 years ago that car should be here."
Cars that would have come bottom in magazine group tests or been dressed up as special editions to force them out of the showroom are prime FOTU fodder adds fellow judge Jon Bentley.
"The enemy is prestige," quips Autocar legend Steve Cropley.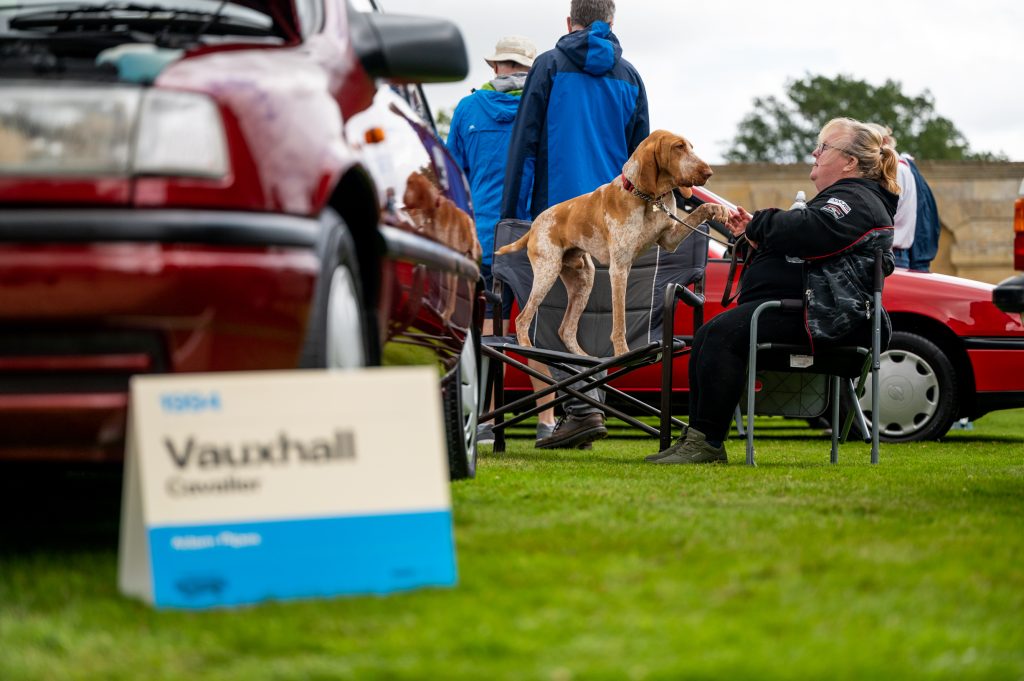 Beyond that it's the individual story that counts. The more devotion to the cause of preserving a car that others would deem unworthy the better.
And that's exactly why Sion Hudson and his 1983 Austin Metro takes second place. After purchasing the car he discovered that his base model had been upgraded and spent the next two years "de-pimping" his ride. Sion removed the radio, passenger door mirrors and even the side repeaters to bring it back to the poverty-specification that it left Longbridge.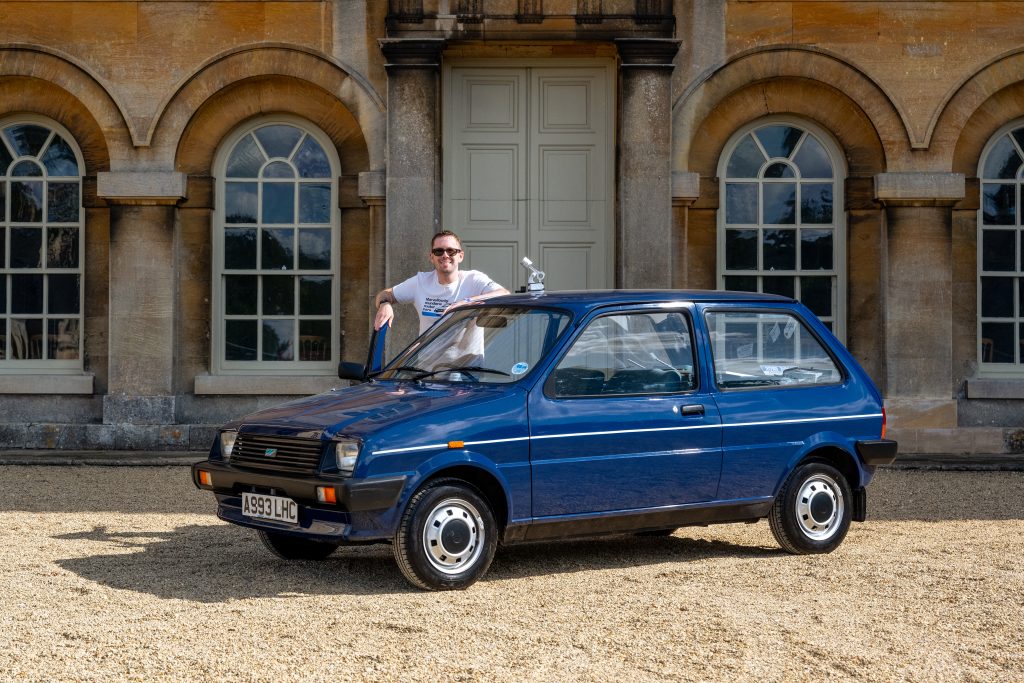 Meanwhile, in Sweden Stephen Pike was bringing his 1991 Daihatsu Applause back from the dead. Another two-year project, the car was only just completed before he undertook the 900-mile journey to Lincolnshire. En-route he discovered the timing was off and in the days before FOTU he had to take it apart on his parents' driveway in Hampshire.
"I love unusual cars. It was unusual, it was unloved, and I was on a mission to save it," says Stephen. "Hopefully, it's going to be around for a few years now".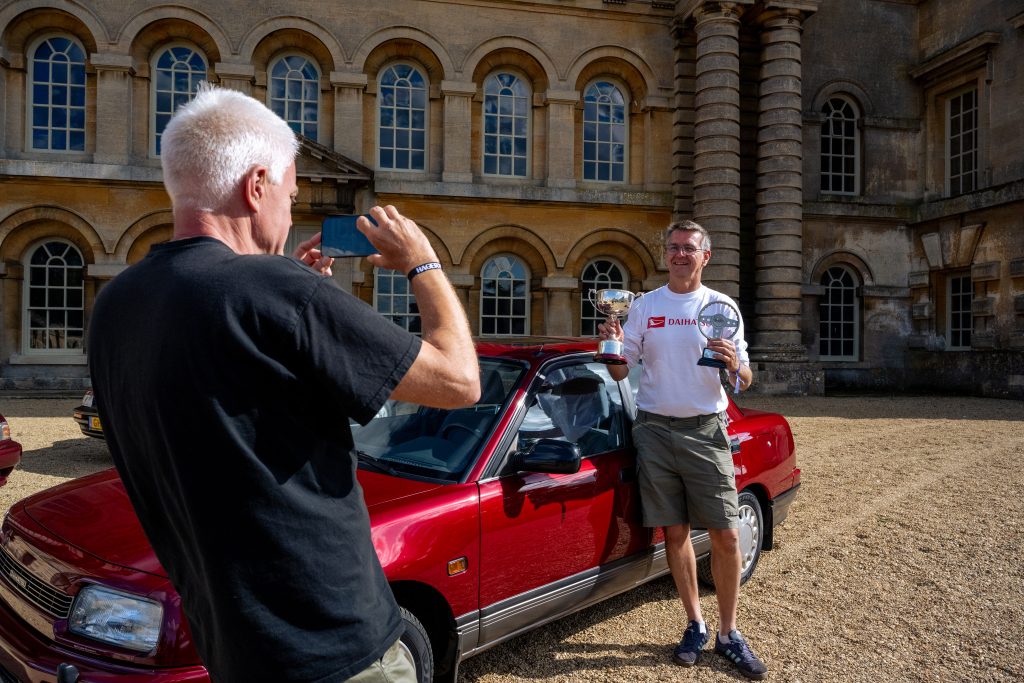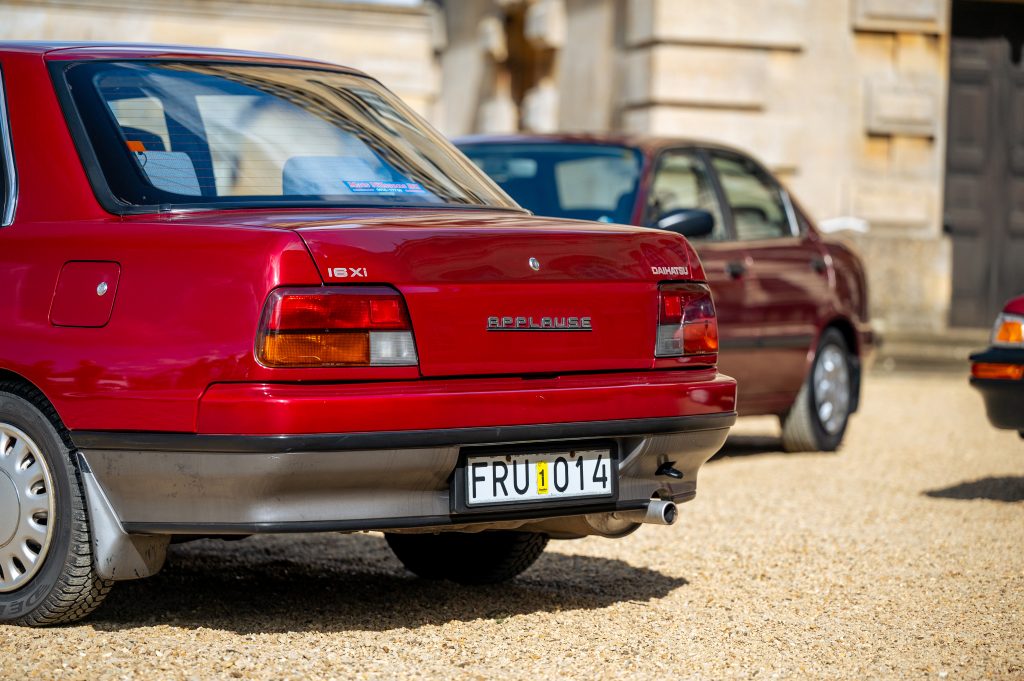 On receiving his trophy for the Concours d'Ordinaire and the award for longest distance travelled Stephen adds: "I'm speechless. I'd read about FOTU online and seen pictures and when I arrived and saw the other vehicles I thought some were in much better condition, whereas there are still improvements to be made on mine."
Next year will be the tenth anniversary of FOTU and the event is already gearing up to be bigger and better than ever. If this year is anything to go by, it's also getting younger – or at least the visitors and competitors are. Taking third place is Hugo Naaijkens from the Netherlands and his 1993 Subaru Justy who only recently passed his driving test in the little Japanese hatchback and has vowed never to sell it. "You are the future of our hobby," proclaims chief judge Danny Hopkins.
Roll on next year and the next ten after that.
(For more FOTU coverage, visit our gallery here and our video roundup here.)