This year's Drive It Day was a roaring success, both for the enthusiasts who took part in the annual event and the charity it supports. The Federation of British Historic Vehicle Clubs (FBHVC) announced at the Classic Motor Show that the 2022 Drive It Day raised £47,000 for the NSPCC's Childline service, more than enough to run the charity for a day.
National Drive It Day was created by the FBHVC in 2005 to celebrate the One Thousand Mile Trial organised in 1900 to prove the viability of the motor vehicle. This year's event took place on April 24, with many classic car enthusiasts keen to get involved following the loosening of Covid restrictions.
How much is your car to insure? Find out in four easy steps.
Get a quote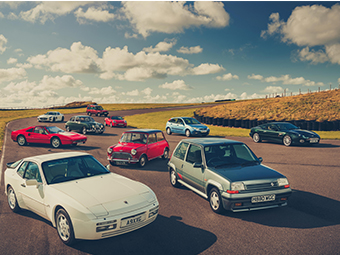 Entrants pay £10 or £30 for a Drive It Day fundraising plate to display on their car; the Drive It Day shop is open for the purchase of plates for next year's event, which takes place on April 23, 2023.
In 2022, 100 owners joined us for a 75-mile drive from Hagerty's UK HQ near Towcester before converging on the April Scramble at Bicester Heritage. Hagerty editor James Mills turned up in a Z8 owned by BMW UK; he rather enjoyed the drive to Bicester.
FBHVC communications director, Wayne Scott, enthused about the good that comes of the annual event: "Drive It Day continues to act as a brilliant chance to educate the public about the preservation of our classic motor vehicles, but also allows us to give back to society."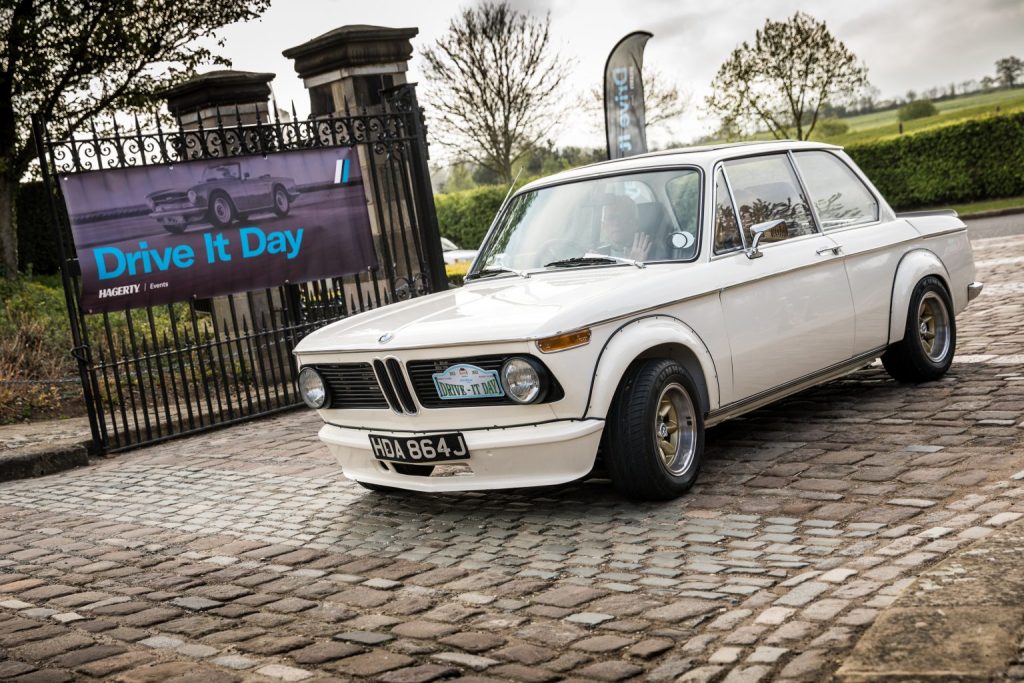 NSPCC trustee, John Worth, added: "Once every 25 seconds a child phones Childline and the donations from the FBHVC help keep that service running and allow us to keep supporting children from all backgrounds facing a variety of burdens and hardship."
As the 2022 classic car season draws to a close, it's good to look forward to events in the new year. We recently announced our 2023 events calendar, which includes the Hagerty Hill Climb on May 27-28 and the Festival of the Unexceptional on July 29. We'll also see you at Drive It Day 2023.
Check out the Hagerty Media homepage so you don't miss a single story, or better still, bookmark it.