Editor's note: This column by Wayne Carini first appeared in the US edition of the Hagerty Drivers Club magazine.
My first exposure to Lotus and Caterham Super Sevens came from watching them race at tracks like Lime Rock and Watkins Glen. They were so small and so fast, and that appealed to me. At the time, back around 1980, a friend had a street Super Seven, and he let me drive it. It was a rare version delivered with the Lotus twin-cam engine.
How much is your car to insure? Find out in four easy steps.
Get a quote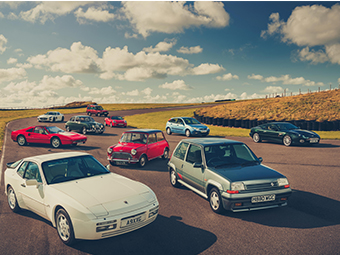 I grew to love the Super Seven and I wanted one. Scouring ads in all kinds of papers and magazines, I found a reasonably priced one in Galveston, Texas, a few months later, so I jumped on a plane to go see the car. It looked great with the blue nose cone and cycle fenders contrasting with its polished aluminium panels. It had a Ford Cortina 1600 crossflow engine. Although I really enjoyed the taco festival that was in progress when I went down there, the heat and humidity at noon just about knocked me over.
After I arrived in Galveston, I asked the owner how he could stand to drive it in this heat. He told me that the most uncomfortable time to drive was at 3 o'clock in the morning, and that's why he was selling the Caterham.
I bought it and had it shipped back to Connecticut. As the car was being unloaded, a friend drove by and saw it. When I came back outside, he was standing there looking at it, so I asked him if he wanted to go for a drive. We barely got down the road and the hood flew off, at which point my friend said, "Oops, I looked at the engine and didn't latch it."
Although I managed to straighten the aluminium hood, I couldn't quite polish it out to match the rest of the panels. I also took the opportunity to get some swept front fenders from the Caterham dealer and then painted the entire car the same metallic blue of the original nose cone and fenders.
The tiny car was incredibly fun to drive, and when I had the engine out and on a dynamometer, it registered 140 horsepower, which was great for a car that weighed 1200 pounds. As always, though, I wanted more power. A local race-prep shop with a lot of experience building Formula Ford engines installed the biggest valves that could fit, added stronger valve springs to prevent float, raised the compression ratio, and re-jetted the big Weber carburettors. With those changes, it revved to 7000 rpm and made about 200 horsepower at the flywheel. I would put in three-quarters of a tank of race fuel and then top it off with high-octane gas for the street.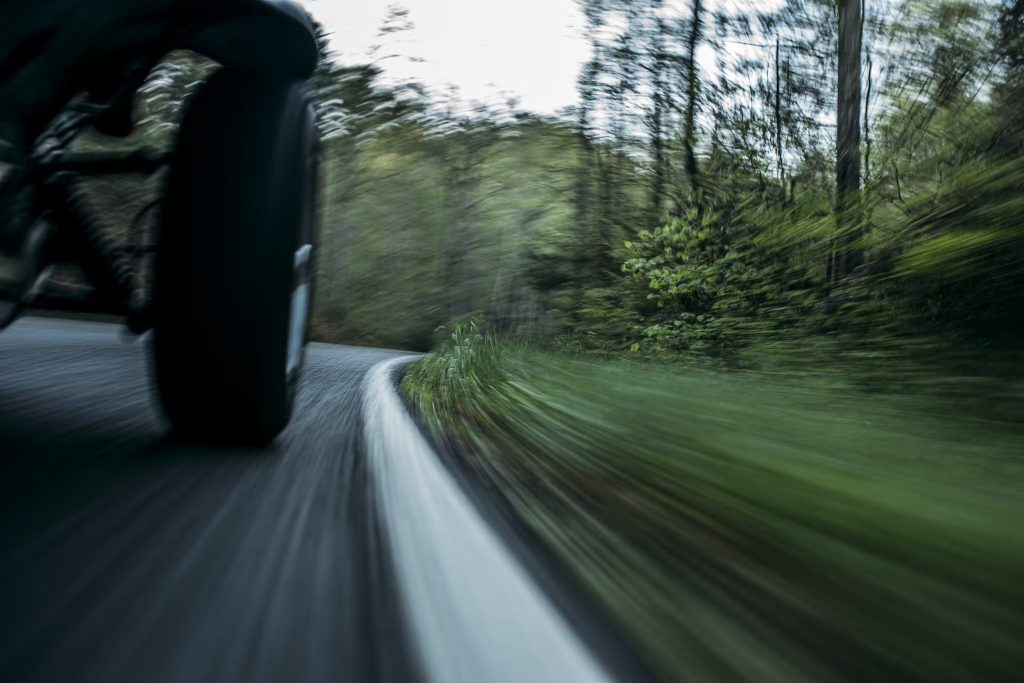 The result was a car so fast that it could really scare you. I had so much fun driving it, especially with a passenger to terrify.
I kept the Super Seven for about 10 years, before listing it for sale in the Bargain News. An Ohio doctor was in Connecticut for a Skip Barber driving school at Lime Rock, and he happened to see the ad. He called me and decided to drive down to see the car. After I scared him to death on a brisk drive, he was impressed enough to buy it.
That car was so fantastic that neither my Prisoner Edition green-and-yellow Super Seven nor the right-hand-drive Lotus twin-cam–powered car that came later lived up to the high standards it had set. To me, part of what made the first Super Seven so great was that it was a bare-bones performance car in a tiny package, so, if anything, the carpet and the plush upholstery of the Prisoner Edition Super Seven (one of about 40) worked against the car. The two later Sevens also lacked the electrifying performance of my Galveston car, especially after we were through with tuning the engine.
Looking back on it now, I don't know for certain if the first car was really that much better than the ones that came after it or if it was simply a case of my memory building it up. Either way, after my two later forays into Super Seven ownership, I realised that I couldn't go home again. But the fantastic memories I have of my first Super Seven are enough to last a lifetime.
Read more
Record breaker! Driving the Caterham 7 JPE is a very fast blast from the past
Seventies Super Sevens: Caterham launches retro duo
Cars That Time Forgot: Caterham 21